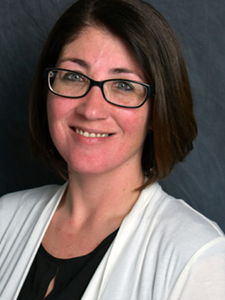 FLORENCE, Ky. — Effective July 1, 2022, Christi Godman will represent Gateway Community & Technical College as the Vice President of Workforce Solutions.
Reporting directly to Gateway's President & CEO, Dr. Fernando Figueroa, this senior leadership position is responsible for the oversight and coordination of community and employer engagement, customized workforce training programs, and testing services.
In addition, the position collaborates with other functional areas of the college to support innovation within academic programs, career services, and philanthropic activities.
Godman first joined Gateway in 2002 as an Administrative Assistant where she specialized in communications and computer literacy training for local businesses, community members, and coworkers.
Godman has served as the Associate Vice President of Workforce Solutions for the last five years. It was in that role that she led strategic planning, successfully designed comprehensive training programs, and developed strong relationships with numerous industry partners that would go on to advance the region's economic and workforce development goals.
Click here for more Corporate Moves.