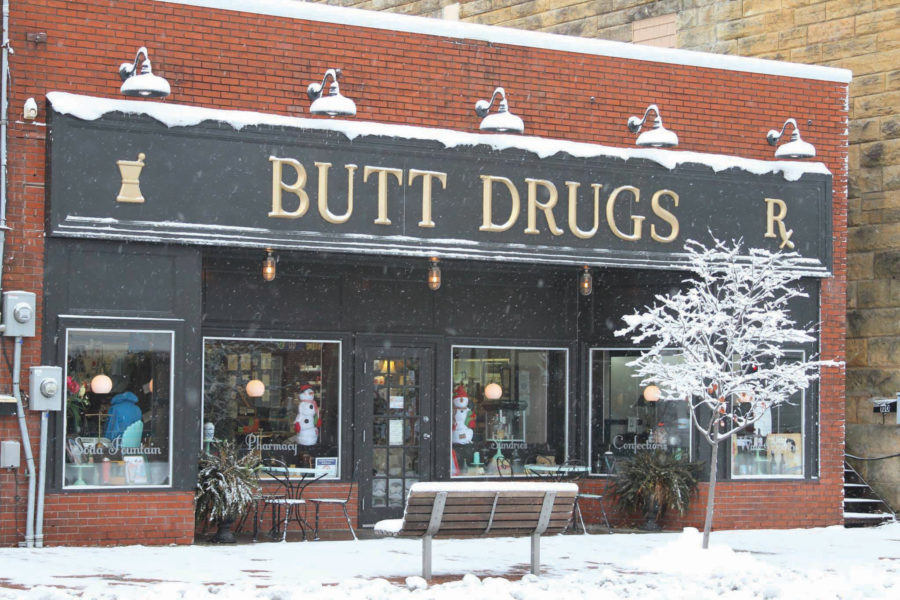 Harrison County, Ind., is a rural community with a small-town feel, a growing population and emerging business parks.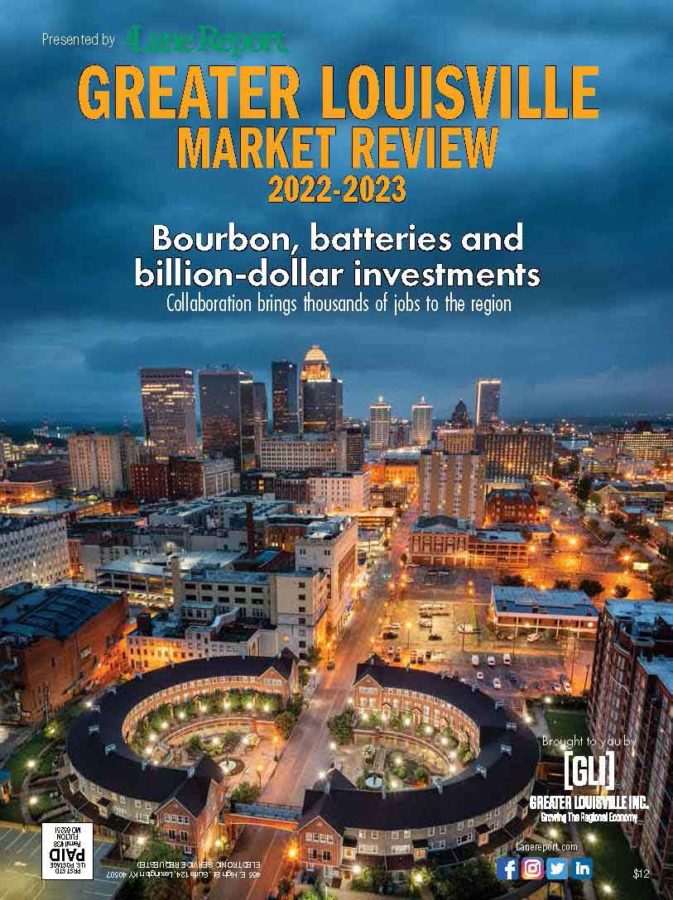 Harrison is about 25 miles from Metro Louisville, which makes it a great location for companies to invest, said Darrell Voelker, executive director of Harrison County Economic Development Corp. 
One of Indiana's fastest-growing communities, Harrison County has a low tax rate and a business-friendly environment. Its location and interstate access are among its greatest assets, Voekler said. 
"Harrison County provides residents with a progressive business community, active social, civic and religious organizations and a friendly small-town feel," the county says on its website.
Corydon, the county seat, served as the first state capital in Indiana. (The capital later moved to Indianapolis.)  
Harrison's largest industries are health care and professional medical services, manufacturing/production, and food services and drinking places, Voelker said. Its list of top employers illustrates that: Caesars Southern Indiana is Harrison County's largest employer, followed by Harrison County Hospital and Tyson Foods. 
In the fall of 2022, Amazon is opening a new sortation facility at the Lanesville Business Park, located just off I-64. The business park is also home to the JC Moag Glass Corp. and Aveva Pharmaceuticals.
Tourist attractions include historic downtown Corydon, the Corydon Capital State Historic Site and the Battle of Corydon Historic Site; several natural cave systems; Caesars Southern Indiana Casino and Resort; annual arts festivals; Bicentennial Park; Butt Drugs Soda Fountain; Chariot Run Golf Club; and many more. 
HARRISON COUNTY, IND.
County seat: Corydon—Town Council President Hope Schneider
2020 population: 39,654
Households: 14,534
Median household income: $59,169
Owner-occupied housing rate: 83.1%
Median owner-occupied housing value: $159,500
Median gross rent: $784
Residents with a bachelor's degree or higher: 18.4%
Source: U.S. Census Bureau
Click here for more Market Review of Greater Louisville.