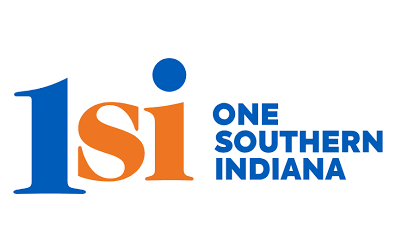 One Southern Indiana—the Chamber of Commerce and Economic Development engine of Southern Indiana—has one job: to grow business. And business growth across the Ohio River is setting a record pace.
In its first 15 years, One Southern Indiana (1si) announced more than 200 new projects, from businesses choosing to locate in Southern Indiana, to companies expanding here. In 2021 alone, new projects were announced with a total capital investment in Southern Indiana of well over half a billion dollars. Those projects will add more than 2,000 new positions—most paying well above the average wage for the region—for total additional estimated payroll in excess of $118 million every year.
When the pandemic hit, 1si partnered with local organizations, private anonymous donors and local governments to administer $1.1 million in forgivable or zero-interest loans that kept nearly 125 businesses afloat.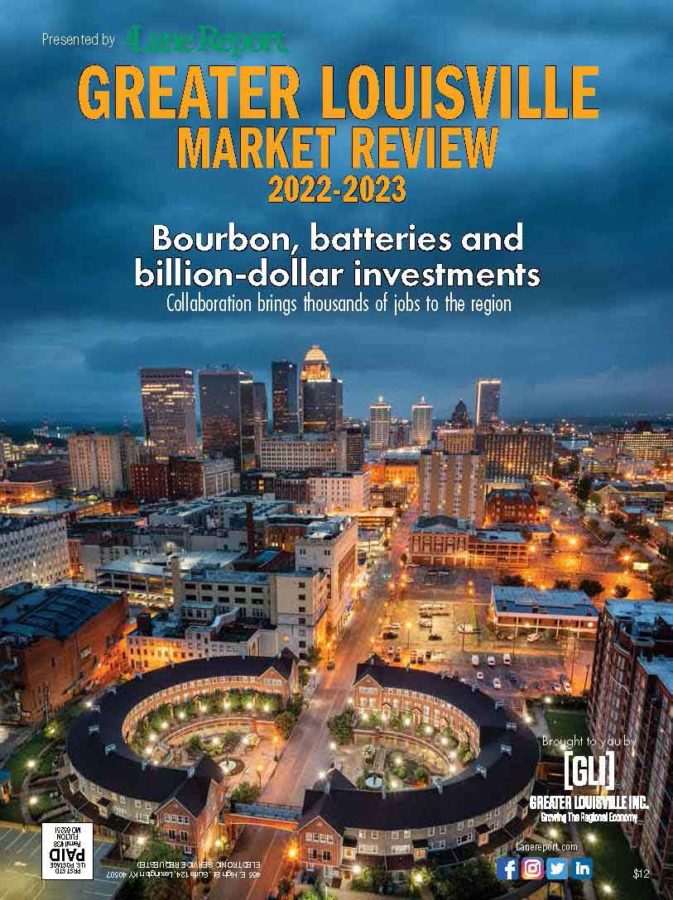 When Indiana launched the Regional Economic Acceleration and Development Initiative (READI), Southern Indiana was prepared. The initiative dedicated $500 million in state appropriations to promote strategic investments intended to make Indiana a magnet for talent and economic growth. With 1si as a pivotal player, the Our Southern Indiana Regional Development Authority (Clark, Floyd, Jefferson, Scott and Washington counties) earned the maximum grant of $50 million—one of only five regions in the state to do so.
The READI Work Plan leverages over $1 billion in additional public and private project funding. From the plan's 62 projects and programs, the region has prioritized 18 catalyst projects and programs that will foster transformation, complete critical steps towards change, create momentum, and propel many of the remaining projects forward.
One Southern Indiana created a sweeping diversity, equity and inclusion initiative to ensure that business owners of every race, religion, ethnicity, gender or sexual orientation, have access to, are included in and feel represented by efforts to lift all businesses in the community. This goes beyond events for minority-owned and women-owned businesses, with intentional steps to see the Southern Indiana business community—and 1si membership—more accurately reflect its communities.
With more than a thousand businesses as members, 1si continues to provide opportunities for professionals to connect with one another, gain needed expertise, save on essential business expenses and have a voice regarding legislation that affects them.
Learn more about One Southern Indiana at 1si.org.
Click here for more Market Review of Greater Louisville.