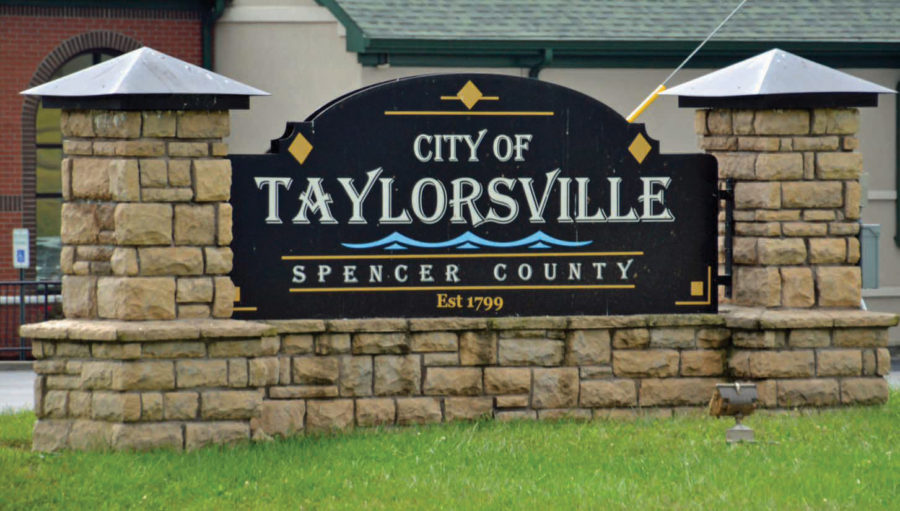 Spencer County is perhaps best known for its 3,050-acre Taylorsville Lake, the most heavily stocked fishing lake in Kentucky. Visitors from all over enjoy the lake and the amenities of Taylorsville Lake State Park—its 24-mile trail system for hiking, biking or horseback riding; equestrian-friendly campgrounds for RVs and tents; and wildlife views.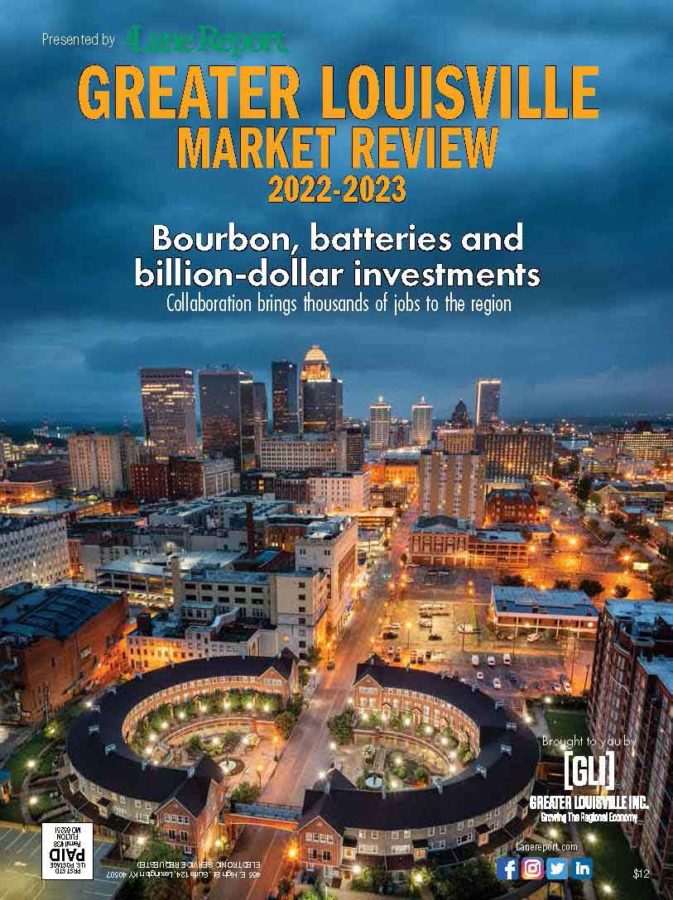 While Spencer County is known for its rural environment and lifestyle, it is also an ideal location for businesses to locate and thrive, said Dawn DeRossett, executive director of the Spencer County Chamber of Commerce.
"Spencer County is a certified Work Ready Community and we continue to work with community partners locally and regionally to have the needed workforce to businesses locating here," she said. "We are centrally located with an easy commute to Bardstown, Frankfort, Lexington and Louisville."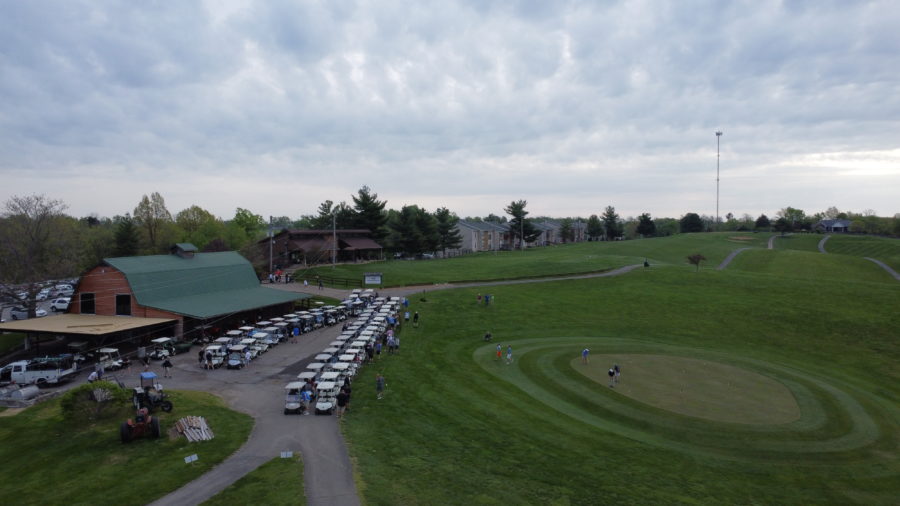 Taylorsville Lake, Tanglewood Golf Course and other outdoor attractions, plus Spencer County's proximity to several distilleries on the Kentucky Bourbon Trail, make it a prime location for tourism-related businesses, she said. 
Many golf lovers and bourbon trail visitors stay in Spencer County for its unique lodging options, such as the Edgewater Resort, which has over 40 cottages nestled on a wooded ridge overlooking Taylorsville Lake. 
The largest employers are the Spencer County Board of Education, Signature Healthcare, Tanglewood Golf Course and Heirloom Traditions Paint, which moved to Spencer County from West Louisville in early 2020.
"We did extensive research on business parks and available multiuse buildings and discovered that Spencer County had both, within a reasonable drive of metro Louisville. Our CEO Craig Cameron met with the mayor and city council in Taylorsville to discuss our relocation plans," said Paula Blankenship, owner of the company. "We found a very welcoming environment, a progressive council motivated by our plans, and a diverse workforce that was interested in staying local for employment."
Heirloom has found great success in Spencer County. Since moving to Spencer County, its operations have expanded by 500% and the company is completing its third new building on the site it purchased, Blankenship said. 
The community benefits from a growing chamber of commerce ready to support businesses. The Spencer County-Taylorsville Chamber of Commerce has grown from 45 members to over 175 in the past two years.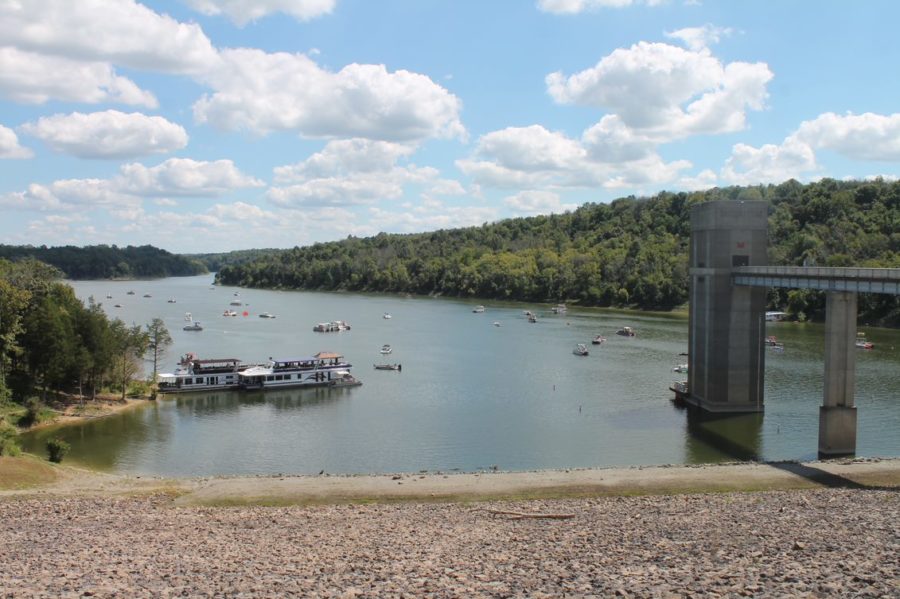 SPENCER COUNTY
County seat: Taylorsville–Mayor Matt Douglas
County judge-executive: John Riley
2020 population: 19,490
Households: 6,899
Median household income: $85,488
Owner-occupied housing rate: 86.9%
Median owner-occupied housing value: $227,000
Median gross rent: $726
Residents with a bachelor's degree or higher: 21.4%
Labor force: 10,115
Top industry by jobs: Health care and social services–331 jobs at 28 establishments
Source: U.S. Census Bureau and Select Kentucky
Click here for more Market Review of Greater Louisville.