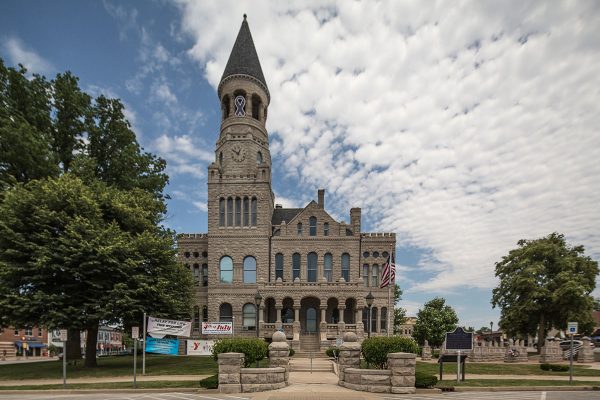 Scenic Washington County has fertile cropland and rolling hills as well as a progressive business community and strong educational values.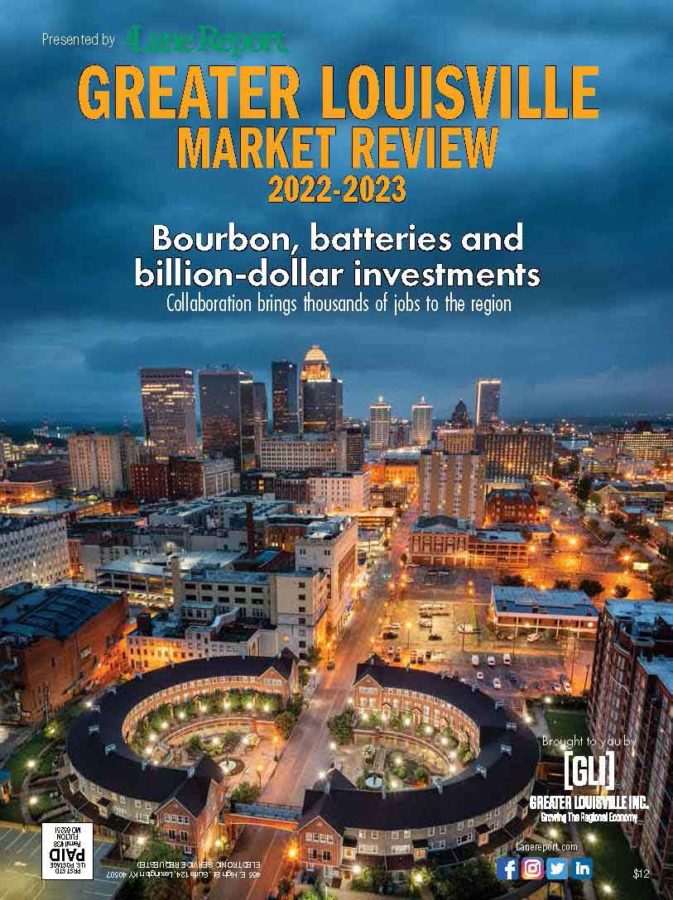 A rural community that is home to just over 28,000 residents, Washington County has a strong sense of community pride, a long list of recreational opportunities, a low cost of living, and convenient access to larger population centers. It is 35 miles north of Louisville and less than 100 miles south of Indianapolis.
Washington County has an experienced manufacturing and production workforce. More than 16% of its employed population works in manufacturing, followed by retail trade at 13.5%. Some of its major employers include Power Metal Products, GKN Sinter Metals, Peerless Gear and Kimball Office Casegoods Manufacturing.
Its county seat, Salem, has 6,300 residents, high-achieving public schools, a wide array of community activities, a diverse economic base and unique historic attractions. It has tree-lined streets, stately old homes and a friendly atmosphere. 
Salem's historic downtown square is made up of 19th- and 20th- century commercial buildings in Italianate, Gothic and Classical styles. 
Washington County has a variety of tourist attractions ranging from agriculture and outdoor recreation to motorsports and museums. Set in the scenic hills of Southern Indiana, the Salem Speedway hosts 12 to 15 special racing events each year. 
WASHINGTON COUNTY, IND.
County seat: Salem–Mayor Justin Green 
2020 population: 28,182
Households: 10,820
Median household income: $50,549
Owner-occupied housing rate: 80.4%
Median owner-occupied housing value: $120,100
Median gross rent: $658
Residents with a bachelor's degree or higher: 12.4%
Source: U.S. Census Bureau
Click here for more Market Review of Greater Louisville.