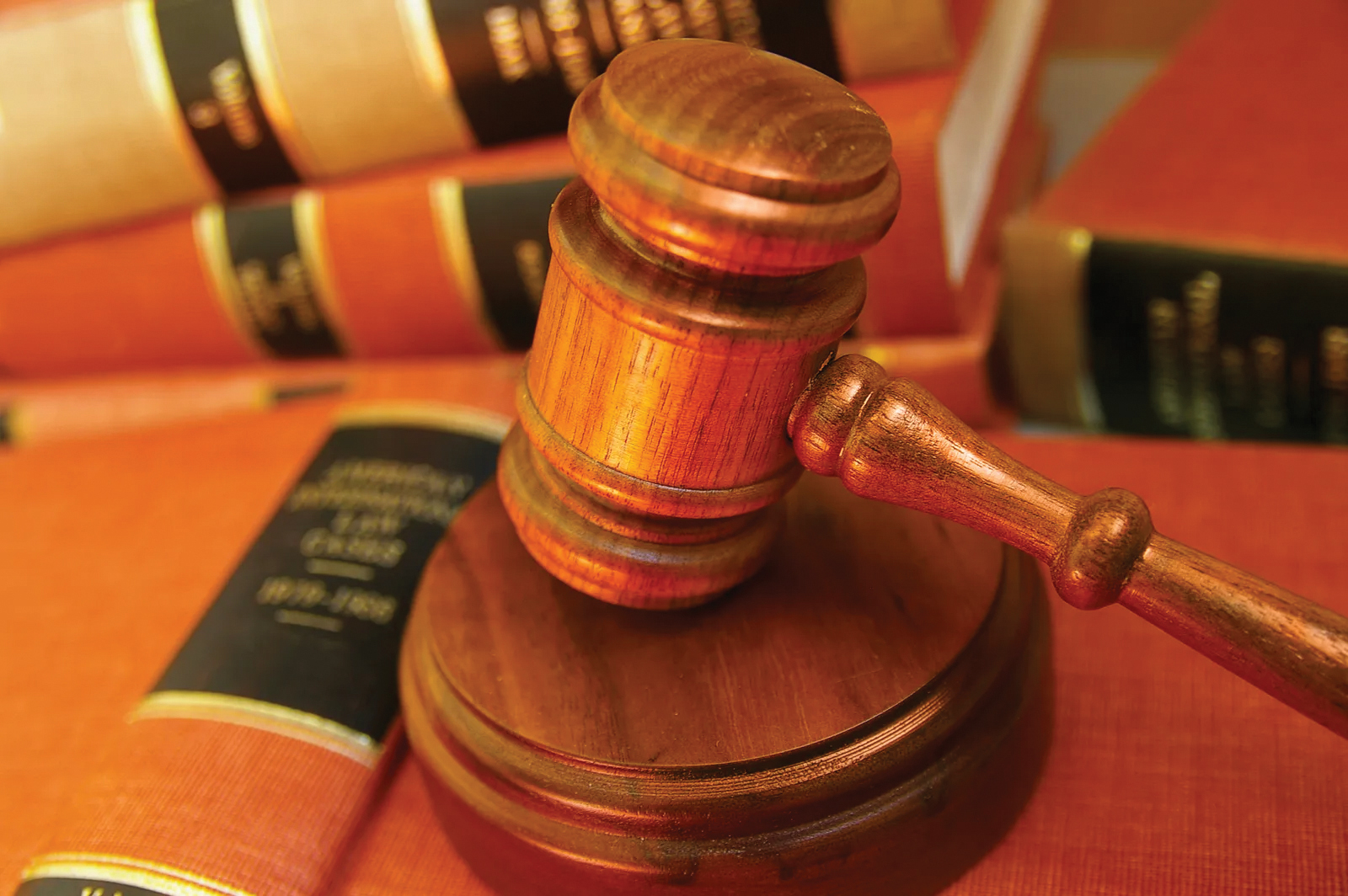 Lexington's diverse legal community is having a growth spurt as it helps clients cope with economic change and COVID-19-related impacts. Central Kentucky law firms remain busy with ongoing new hires to help tackle increased caseloads, and executives in the sector do not expect the momentum to slow anytime soon.
The McBrayer firm's Lexington office has hired five new attorneys this year, bringing its total there to 37. Lexington Member Lisa English Hinkle said the firm has been busy helping health-care industry clients bounce back from pandemic-induced difficulties such as employee shortages and evolving government statutes, rules and regulations while helping equine clients navigate the changes brought about by the Horseracing Integrity and Safety Authority measure.
The firm is also growing its focus on diversity, equity and inclusion initiatives. McBrayer has joined the 2022-2023 Midsize Mansfield Rule Cohort, an 18-month program that provides strategies to increase representation of diverse lawyers in both the makeup of a firm and its leadership. The firm has also partnered with the University of Kentucky College of Law on a program that supports an incoming first-year law student from an underrepresented background via an immersive visiting experience, with the hope that these students will consider full-time employment with the firm upon graduation.
Cassidy R. Rosenthal, an executive member at Stites & Harbison's Lexington office, said the firm's health-care practice attorneys have remained extremely busy the past two years and attorneys have also been busy working construction and real estate contracts, commercial finance and construction litigation. In addition, the already above-average number of estate-planning clients has also spiked dramatically over the past year.
"Surprisingly, shifts in the economy and inflation have not impacted things," said Rosenthal.
As a result, Stites has added more attorneys across all of these sectors to keep up with demand. The firm currently has 67 Lexington employees and seven employees in Frankfort.
At Dentons Bingham Greenebaum's Lexington office, Managing Partner Kimberly O'Donnell reports an uptick in ESG (environmental, social and governance) cases and mergers and acquisitions activity, and the firm's lawyers continue to help employers work through COVID-related policy updates and other employment issues. Data privacy and cybersecurity continue to be a focus for companies adapting to hybrid work schedules and remote workers to keep data safe and secure. Real estate practice work is growing in construction, leasing and client investment in development as companies move out of the pandemic and toward Visit Site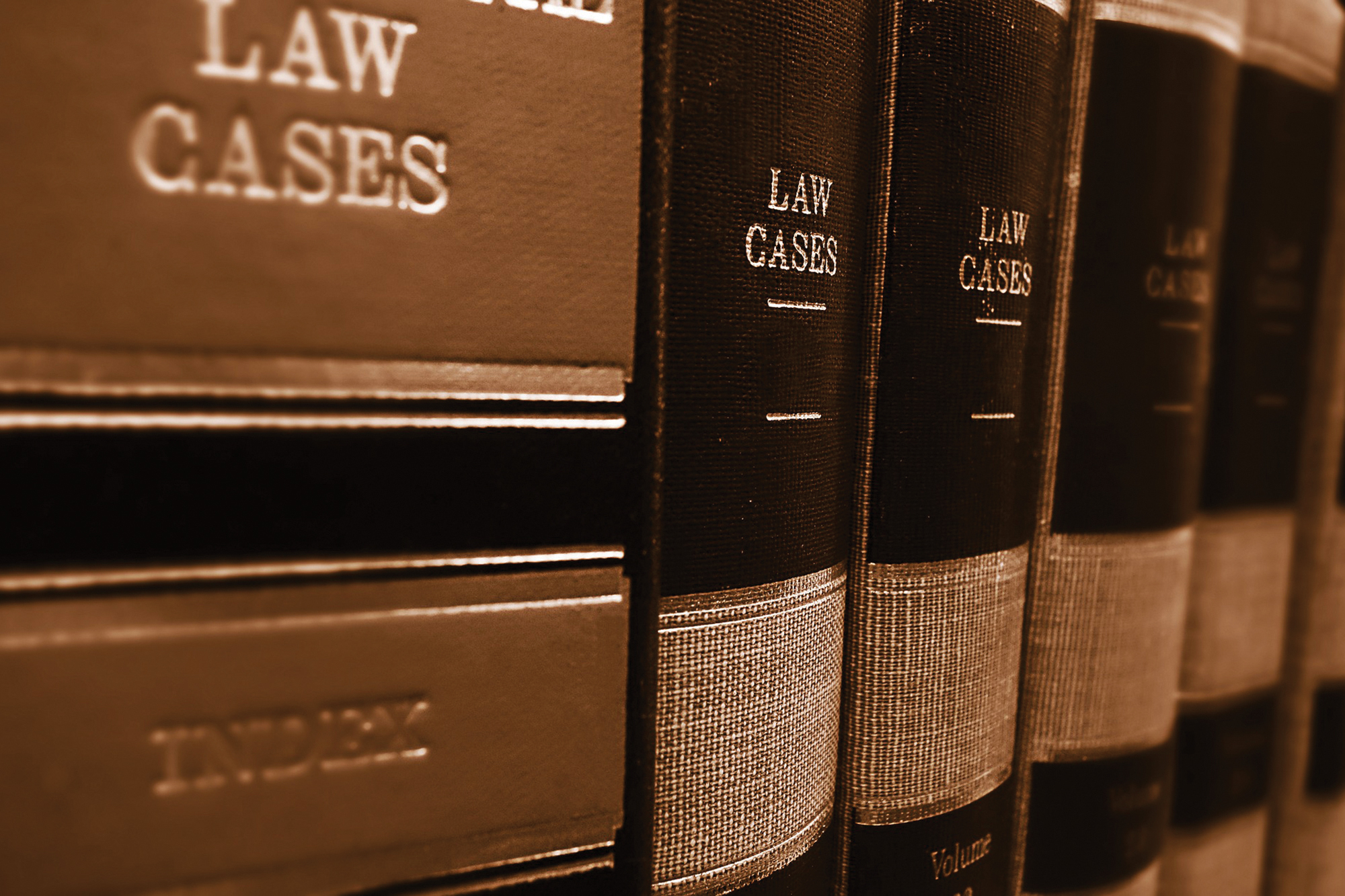 Kentucky's growth opportunities.
Part of one the world's largest firms, DBG has 17 lawyers in the Lexington office, among more than 12,000 lawyers in 200 offices and 80 countries worldwide, O'Donnell said.
The Lexington office of Dickinson Wright, led by Members Brian Johnson and Andrew Dorisio, has 12 attorneys on staff and a total of 23 employees. DW's litigation group has been extremely busy in recent months, said Dorisio and Johnson, who is also the firm's South region litigation practice group co-chair.
Part of the surge is the court system catching up from COVID-19 shutdowns and slowdowns, but they also see an uptick in fraud-related claims, issues arising between business partners and white-collar criminal cases. Advances in technology are keeping the firm's intellectual property attorneys very busy, especially in evolving areas such as biotechnology and medical devices.
Frost Brown Todd typically maintains about 25 attorneys among a total staff of 46 in the Lexington office. FBT Member-in-Charge Jan de Beer said merger-and-acquisition transactions are resuming after a pandemic pause and labor and employment business remains strong as clients address remote work and return-to-work issues.
The Central Kentucky market continues its trajectory of strong economic growth, which can be attributed to its educated, skilled and resilient workforce; its proximity in the Midwest; and low industrial power costs. As a result, de Beer said, there has been a steady, widespread increase in legal services in the logistics and manufacturing sectors.