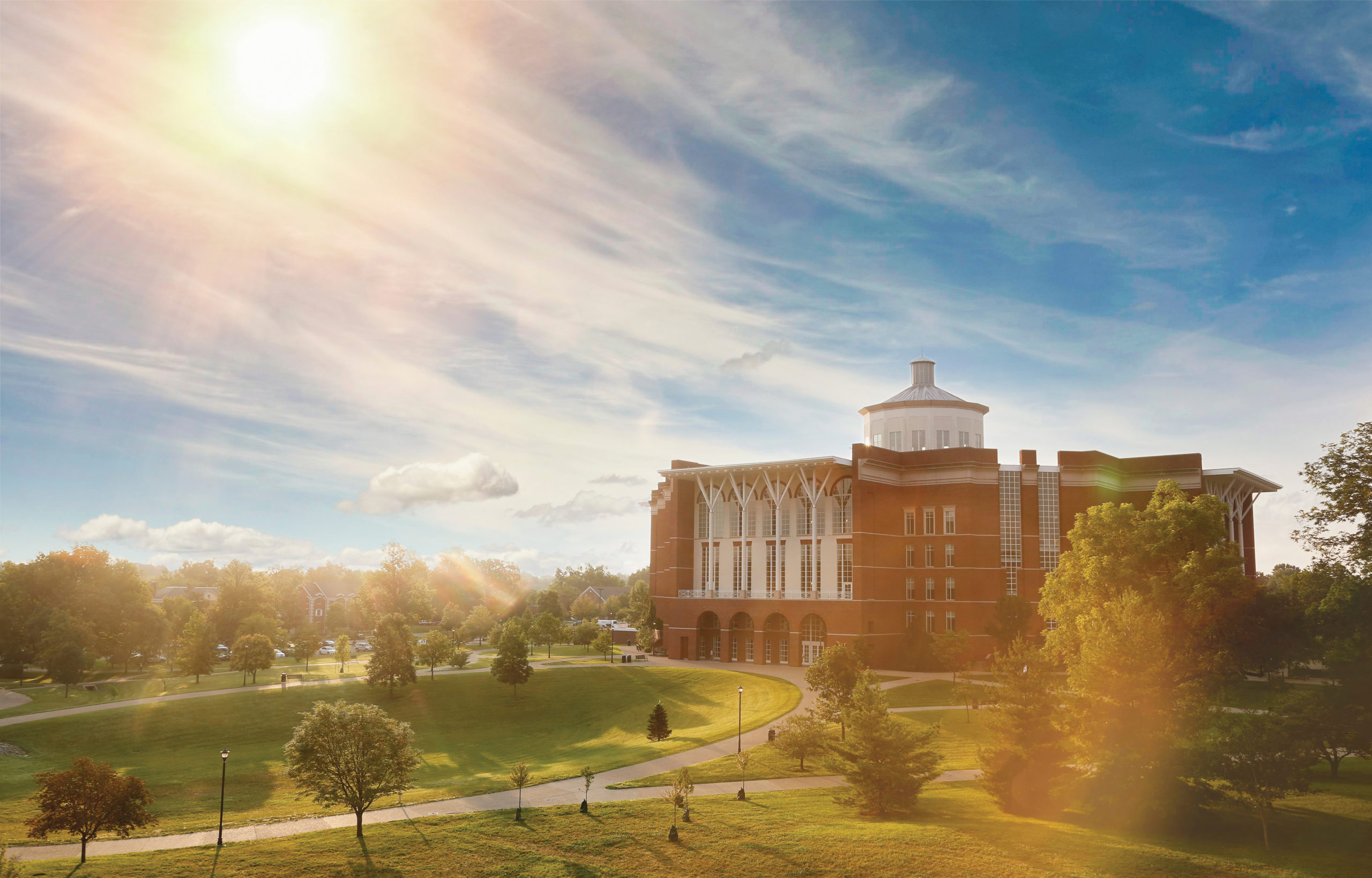 With a rising emphasis on value, Kentucky's institutions of higher learning have developed innovative programs and opportunities for students who live in the Bluegrass to pursue their passions and their professional goals.
"From access and affordability, to supporting students with the resources they need, to outstanding faculty providing a world-class educational experience, we put students first in everything that we do," University of Kentucky President Eli Capilouto said.
As students made their way to campus this fall for the new academic year, nearly 86% of first-year students made the decision to live on campus.
"We know students do better academically—in terms of grades, involvement on campus and retention—when they live on campus," said Sarah Nikirk, executive director of University of Kentucky Auxiliary Services. "We have tremendous momentum as a campus, reflected by the largest class in our history joining our community this fall."
Bluegrass Community and Technical College offers over 40 programs that prepare students for high-wage, high-demand jobs such as manufacturing, information technology, business, logistics and health care. BCTC has a reputation as one of the best values in Kentucky education. Two years there is half the cost of a four-year institution, and all credits transfer toward a bachelor's degree.
Numerous scholarships such as the Work Ready Kentucky Scholarship, which offers opportunities for free college classes to qualified applicants, and financial aid are available at BCTC to help keep college costs down.
Classes are offered online and in person at BCTC's three campuses in Lexington, as well as four regional campuses in Danville, Georgetown, Lawrenceburg and Winchester. In addition, the North American Racing Academy (NARA) at the Thoroughbred Training Center in Lexington is the first and only accredited community college-based school in the country that focuses on training jockeys.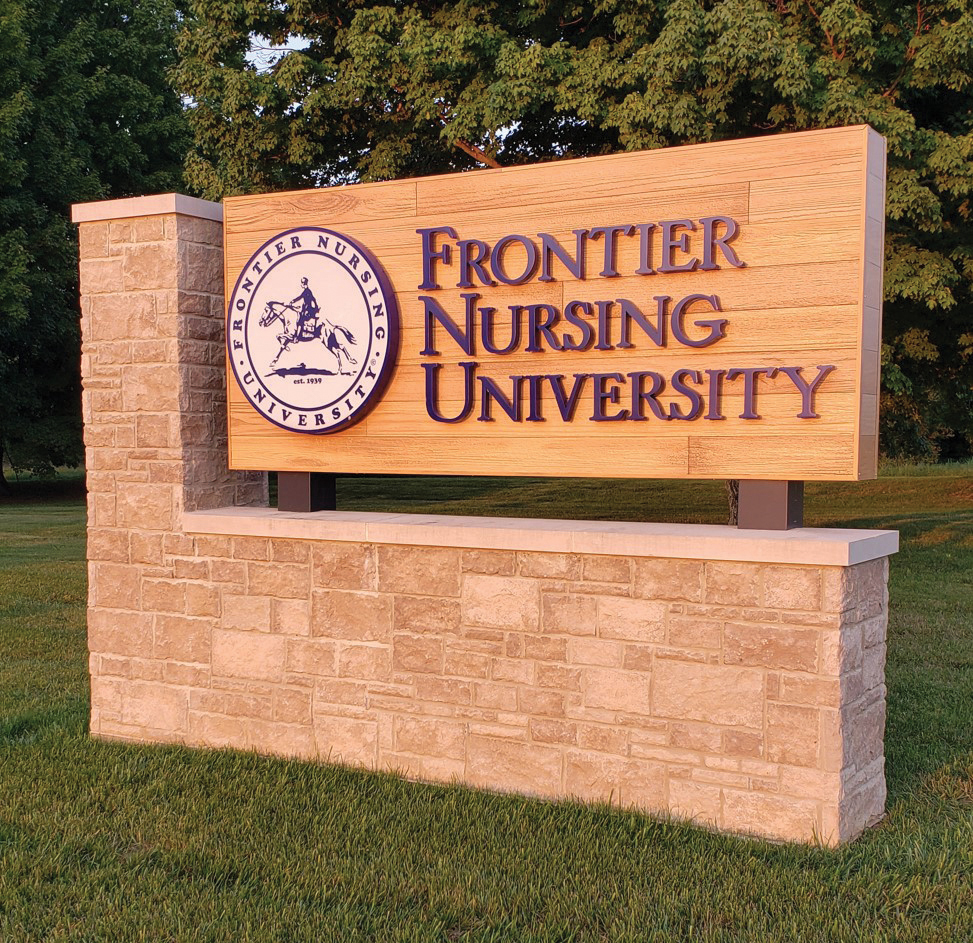 Frontier Nursing University has grown to become one of the largest not-for-profit universities in the United States for advanced nursing and midwifery education.
The school is enjoying a banner year with the official ribbon-cutting ceremony for its Versailles campus as well as its U.S. News and World Report ranking as No. 3 Best Online Family Nurse Practitioner Master's Program for 2022.
After holding virtual graduation ceremonies in 2020 and 2021 due to the pandemic, Frontier Nursing University awarded more than 1,000 degrees at their 2022 commencement for nurse-midwife and nurse practitioner graduates of the master's, doctoral and post-graduate certificate programs.
Eastern Kentucky University prides itself on being "The School of Opportunity" and invests in programs that enhance the student experience. Recent accolades and initiatives such as earning the No. 3 spot in Military Friendly Schools reinforces EKU's role as a comprehensive public university.
In addition to its main campus in Richmond, EKU also maintains branch campuses in Corbin, Hazard, Lancaster and Manchester offering more than 40 undergraduate and graduate options.
In collaboration with Somerset Community College, students at the EKU Manchester Campus can earn an associate degree in nursing—creating pathways to address the need for nurses in Kentucky. EKU will offer similar pathways for BCTC students to complete an elementary education degree.
The launch of the innovative EKU Booksmart program helps relieve the financial burden of textbooks by providing free books for all undergraduate students, whether they are taking classes on campus or online.
Kentucky's first college, Transylvania University, was founded in 1780 in the heart of Lexington and offers 46 major programs. A partnership with the University of Kentucky College of Engineering allows students to take foundational engineering courses at UK while attending Transylvania.
This past year the top-ranked private college launched its Center for Entrepreneurship, which encourages entrepreneurial thinking and career development for students in any academic major by providing hands-on, real-life experiential learning opportunities.
The flurry of events connected with the launch of the Center for Entrepreneurship included a summer incubator pitch competition. The event provided members of the school community an opportunity to develop their business ideas and present them to a panel of judges.
Transy also created a partnership with Appalachian Regional Healthcare that provides scholarships and internship opportunities for students interested in working in health care.
Founded in 1855, Berea College was the first college in the Southern United States to be coeducational and racially integrated. Continuing in their forward-looking tradition, Berea College became the first higher-education institution in the nation to complete construction of a hydroelectric generating plant, located at Lock and Dam 12 on the Kentucky River.
In May 2022, Berea College announced the construction of a second hydroelectric generating plant. A partnership with Appalachian Hydro Associates, the plant will be located 35 miles upstream from the first, at Lock and Dam 14 near Heidelberg in Lee County. With this second project, the existing electrical usage of Berea College will be more than entirely offset by hydropower.
Midway University is now offering a new master of science in nursing and master of business administration dual degree. The MSN-MBA program is entirely online, except for the practicum experience. The curriculum is designed for those who have already earned their bachelor of science in nursing and want to move forward in their career. Courses are formatted in eight-week modules, with five start times during the year to help participants take courses around their work and home schedules.
Tuition for undergraduate programs at the private nonprofit university was held at its same rate again for the upcoming 2022-2023 academic year. This is the fourth year in a row that tuition has been stable, making Midway University one of the most affordable private institutions in Kentucky.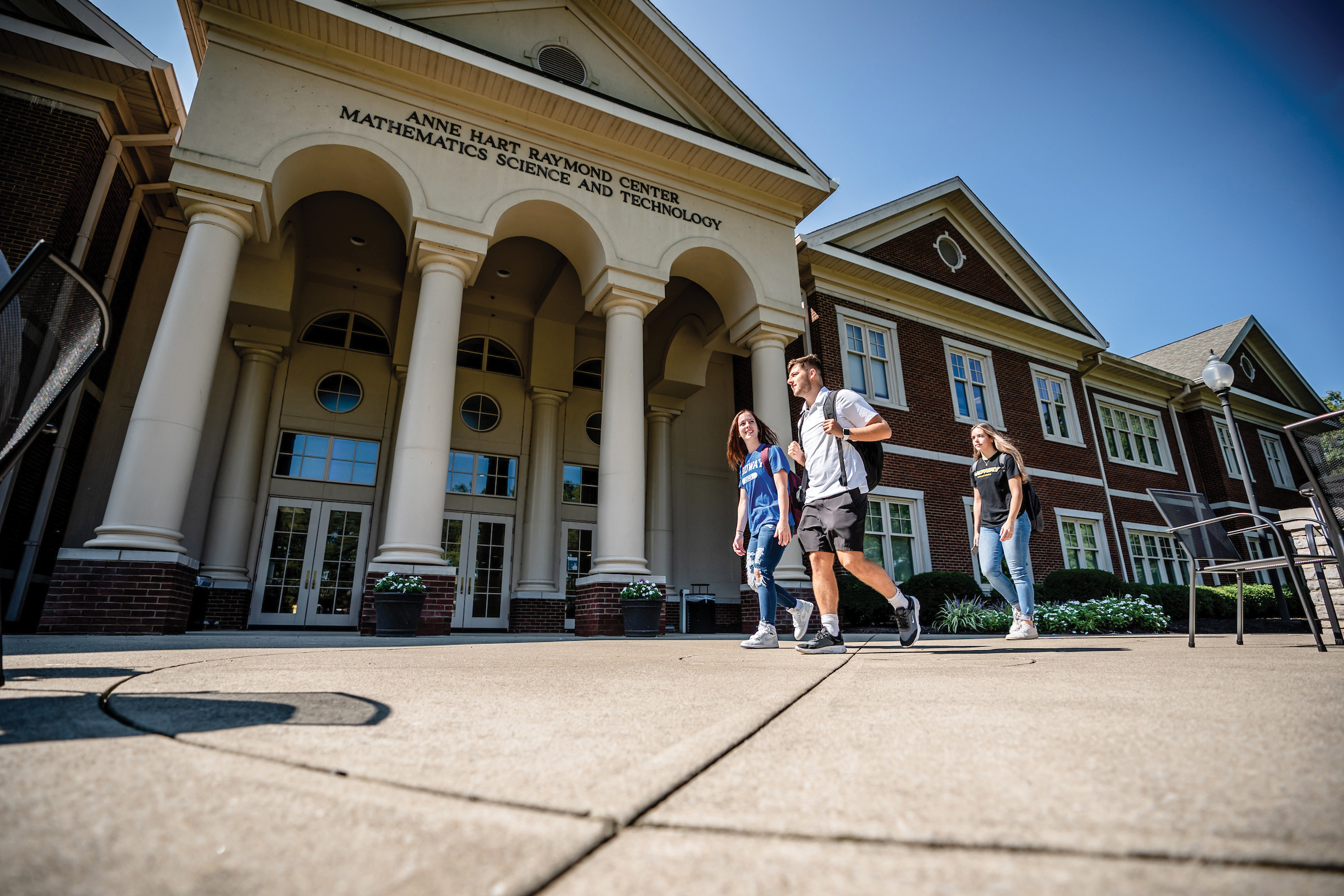 Another nationally ranked school, Centre College in Danville has a commitment to helping students thrive. In January 2022 the college launched a team of Student Success Coaches throughout the campus in key areas. The coaches work as a team to identify programming needs, connect students with resources and opportunities, support student-athletes and first-generation students, and spot trends in student performance.
In April 2022, Centre announced a $10 million gift from an anonymous donor that will be used to support access to study abroad programs, internships and other educational opportunities for first-generation students. Centre will use the gift to provide all incoming first-generation students with $5,000 that may be used for things such as computers, textbooks, study abroad and internship funding, or emergency needs. Also in April, Centre received $1 million to join the Kessler Scholars Collaborative, a national network of first-generation-focused institutions. Each year, the program will provide 20 incoming high-achieving, first-generation students with mentoring and financial support to enhance their educational opportunities. The program will launch in fall 2023.
Asbury University in Wilmore welcomed students back to campus this academic year with the new Walt and Rowena Shaw Collaborative Learning Center. The state-of-the-art $26 million, 59,000 s.f. facility will hold the university's Shaw School of Sciences, Dayton School of Business and the SEARCH Studio.
A hallmark of Asbury is the hands-on experience for students with small class sizes (an average 12:1 teacher to student ratio) and the new high-tech laboratory and cooperative learning spaces in the Shaw CLC give students a competitive leg up in the marketplace. With this and all its 150 majors, the liberal arts university's whole-person approach focuses on preparing students to be well-rounded, excellent thinkers who are adaptable and prepared for all their future jobs, not just the first one.