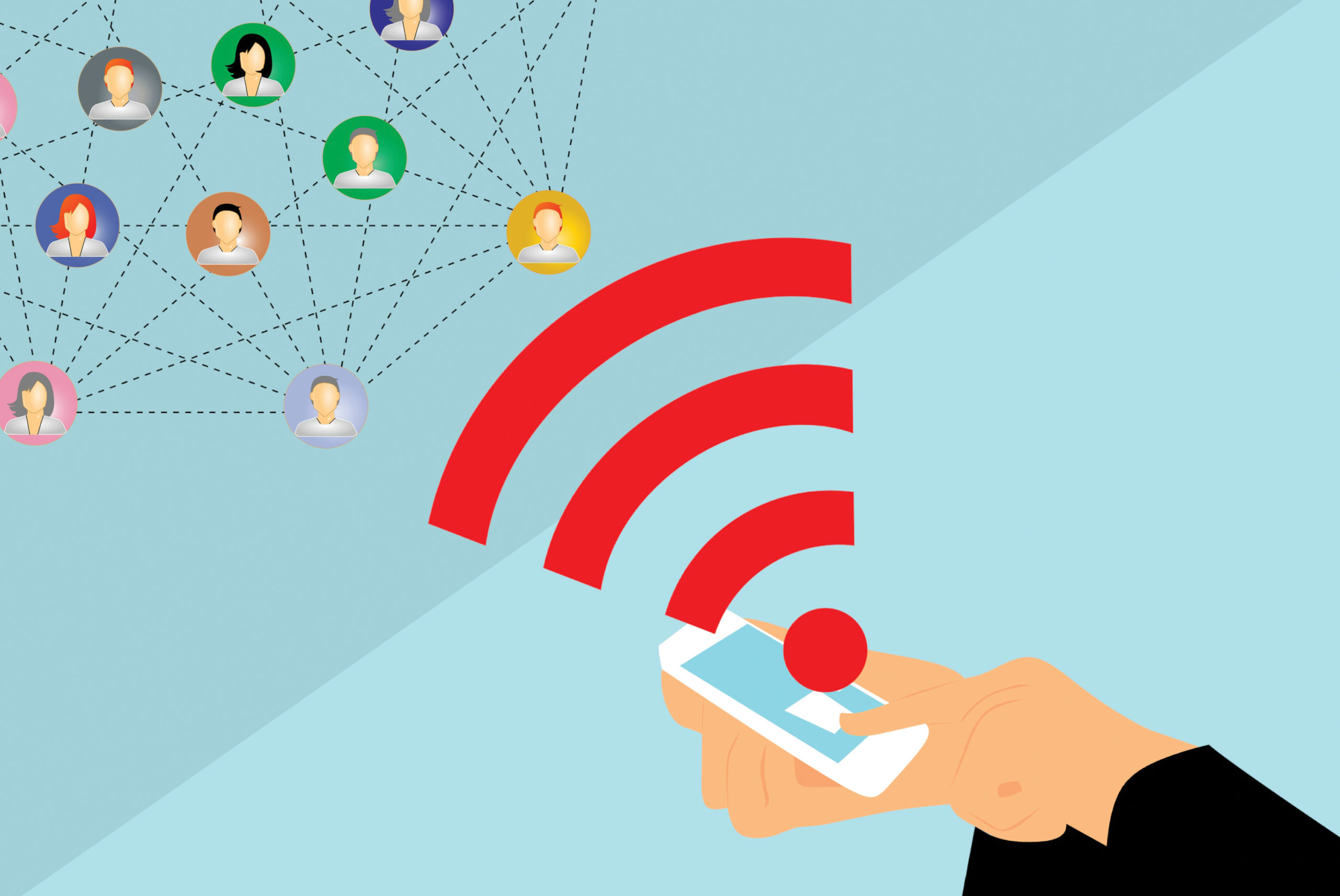 Long gone are the days of the cigarette-smoking "Mad Men" planning giant corporate media campaigns for television, print and radio to grab attention. These days, savvy marketing professionals turn to alternative tools like influencers to ensure customers notice and pick up their products.
Allison Lewis of the "Absolutely Alli" style, fashion, lifestyle blog has helped small businesses in Kentucky do just this for over five years and is now forging more partnerships to help local retailers better learn how to sell online using social media.
"Blogging and social media bring brand awareness and potential customer conversion," said Lewis, who calls Louisville home. "It is an affordable way to get your name and products out to the masses quickly."
This is sometimes achieved through blatant promotions and at other times through more gentle, influential nudges.
"The more people are talking about you on social media, the more valuable and authoritative you will seem to prospective followers and clientele," Lewis said.
This is where the value of influencers and bloggers truly lies: in developing customer trust and connections. Kentucky's most popular soft drink brand, Winchester-based Ale-8-One, is one company utilizing this strategy. Ale-8 has utilized social media influencers for about four years now and as a brand now has developed its own strategy in employing influencers.
According to the company's marketing department, Ale-8-One spends about a third of its social media budget on social influencers and has three tiers of influencers: It uses paid influencers over the long term in key markets; it trades for mentions and product swag; and then there are brand ambassadors, which the company describes as "Ale-8 super fans."
Ale-8 does an ambassador application process every fall and sends winners a bundle of materials for a corporate-directed social campaign.
A key Ale-8 influencer is blogger and influencer JC Phelps of "JCP Eats," who has been a strategic partner and marketing consultant. In the past, Phelps has created and promoted recipes using Ale-8-One, in addition to suggesting various promotions.
To track the impact of its social media posts, Ale-8 uses GoSocial, an influencer tracking software.
Studying the analytics
GoSocial fits well into Phelps's business model as well. The Russell County native has over 38,000 followers on Instagram alone. Raised on the farm his family has owned since 1798, he initially pursued law school before breaking into the world of owning a business, blogging, consulting and freelancing. He holds a bachelor's in economics and finance from Centre College and an MBA from the Gordon Ford College of Business at Western Kentucky University.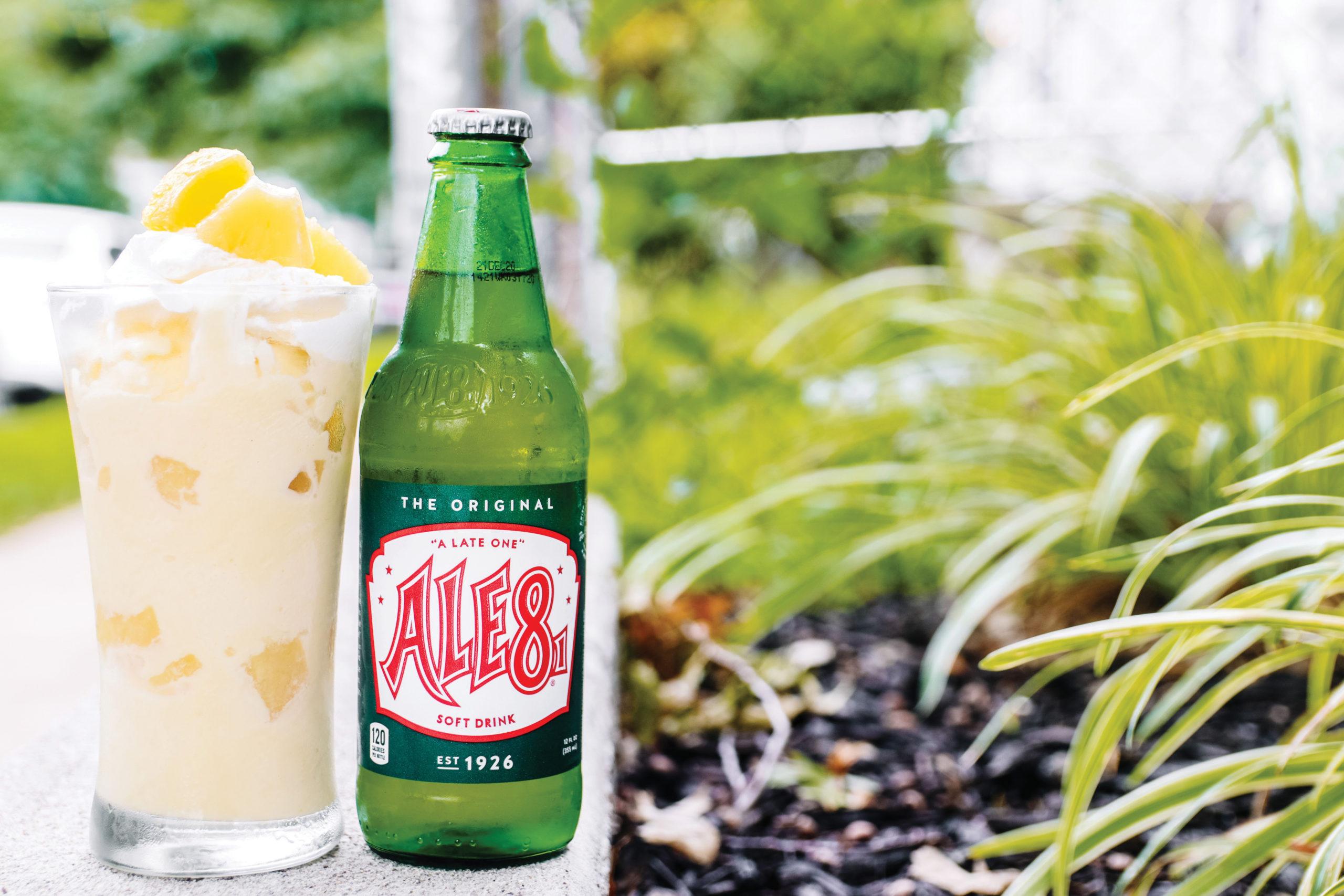 "I started blogging over a decade ago on a website called Buzznet and moved into the self-hosted blog world a few years later," he said. "JCP Eats, my food blog, has provided food, travel and hospitality commentary for eight years. Apart from blogging, I am a business coach with the Kentucky Small Business Development Center."
He didn't plan on making a career out of the blogging and digital marketing world.
"I don't think that there was a lightbulb moment in realizing that this could be a career, as I can barely remember a time in my life that I didn't have an online audience," he said. "That said, when bloggers and content creators started getting brand deals at a higher frequency, that's when I knew that this was a financially viable, modern profession."
Phelps realized it was viable enough to leave his "full-ride" trip to law school in pursuit of something he knew he'd be happier doing anyway.
"Many would be surprised to know that it is possible to make more as a blogger than as an attorney," he said.
Each corporate relationship is different, Phelps said.
"I am contracted for a multitude of purposes, the most popular of which is content creation. Many companies want me to write original blog posts for them, which is my signature offering," Phelps said. "Similarly, I create and syndicate content to my other platforms: Instagram, Facebook, Twitter, Pinterest, LinkedIn, YouTube and TikTok. That said, I am also hired for original recipe creation, contributions to cookbooks, and media/event appearances. I am involved in high-level campaign planning with my most tenured contracts, though less so with other partners."
He recommends brands choose influencers or bloggers that fit their brand aesthetic, adhere to their company standards, produce high-quality and high-resolution content, and are professional. And finally, he said, be aware of their demographics and geography to ensure the return on investment will be there.
The biggest mistake? Assuming that social media work is free, Phelps said, adding that he only accepts about 25% of the deals he's offered.
Some of his favorite contracts include helping get smaller yet unique Kentucky cities get on the map.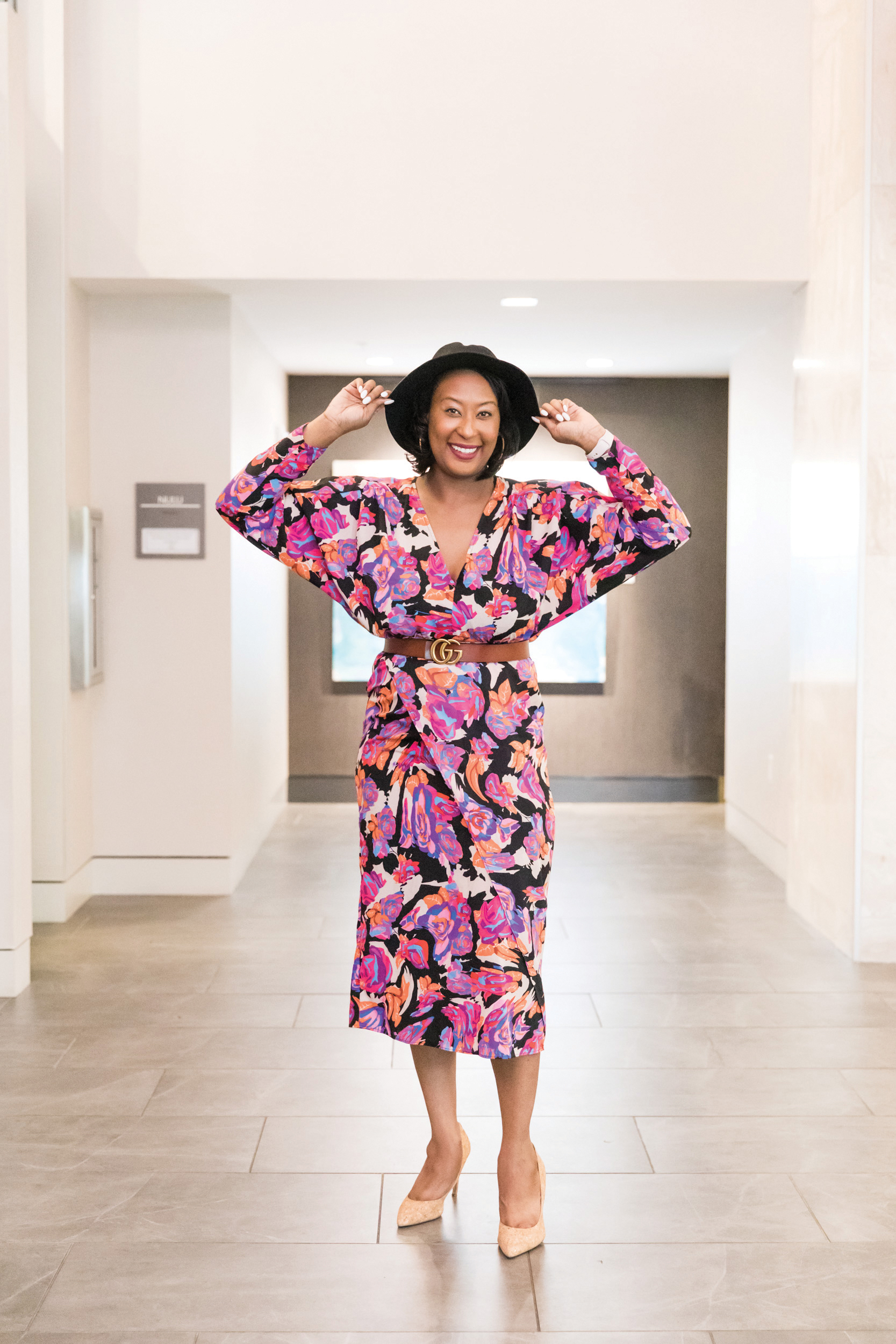 Krysta Winstead, communications director for the Elizabethtown Tourism & Convention Bureau, said Phelps was the first of several influencers the bureau has worked with and described the relationship as a free flow of creative ideas and assignments that form into a marketing plan.
"I ask each influencer I work with to send me analytics from their social media as well as the website once the campaign is complete," she said. "They will share a post to their social media account; we also promote the post on our social. I combine analytics from their post with analytics from our post to determine if the campaign was a success. Typically, when we work with an influencer, we receive new followers or likes on our Facebook page. I factor this into my analytics report."
Situated south of Louisville at I-65's intersection with the Bluegrass Parkway and the Western Kentucky Parkway, Elizabethtown has experienced significant growth in recent years and is expecting even more: Nearby Glendale was selected last year as the site of a Ford/SK Innovation electric-vehicle battery plant that will create 5,000 new jobs.
Having influencers showcase that growth is beneficial, in addition to reaching audiences that are otherwise out of reach, Winstead said.
"A company can get really niche when working with an influencer too, especially if they are running a very targeted campaign," Winstead said, adding that it is very important to thoroughly research an influencer before hiring him or her, as is keeping an open flow of clear communication.
Creative partnerships
ShelbyKY Tourism first embraced influencer marketing in 2018 as a "cost-effective solution to cut through marketing clutter."
Their agreement with Phelps helped craft their influencer campaign agreements for the future.
"All influencer marketing campaigns are a form of partnership," said Chenelle McGee, who is now the international and domestic sales director for the Kentucky Department of Tourism and previously served as president and CEO of ShelbyKY Tourism. "Brands should embrace what is truly authentic about an influencer in order to reach their cultivated audience. By incorporating what makes these individuals genuine, brands have the ability to connect with audiences in their way, which helps reduce the risks of an ineffective marketing campaign. We encourage influencers to bring their own voice and view to our content so it remains authentic, while we provide guidance and set clear expectations."
Some of ShelbyKY's best returns on investment, McGee discovered, came from niche marketing campaigns that worked perfectly with influencers who focus on key segments of an audience.
"We saw many of our small-business owners reaching out directly to these influencers to help enhance their own storytelling," she said. "We also created classes and trainings around social media and influencer marketing to create a more informed partner base. Spanning across many industries, including retail, restaurants and even our Main Street Association, these businesses have seen the direct results of these partnerships and now fully embrace them."
Allison Lewis has put the things she's learned about influencing into a book that serves as a roadmap for others who want to do the same.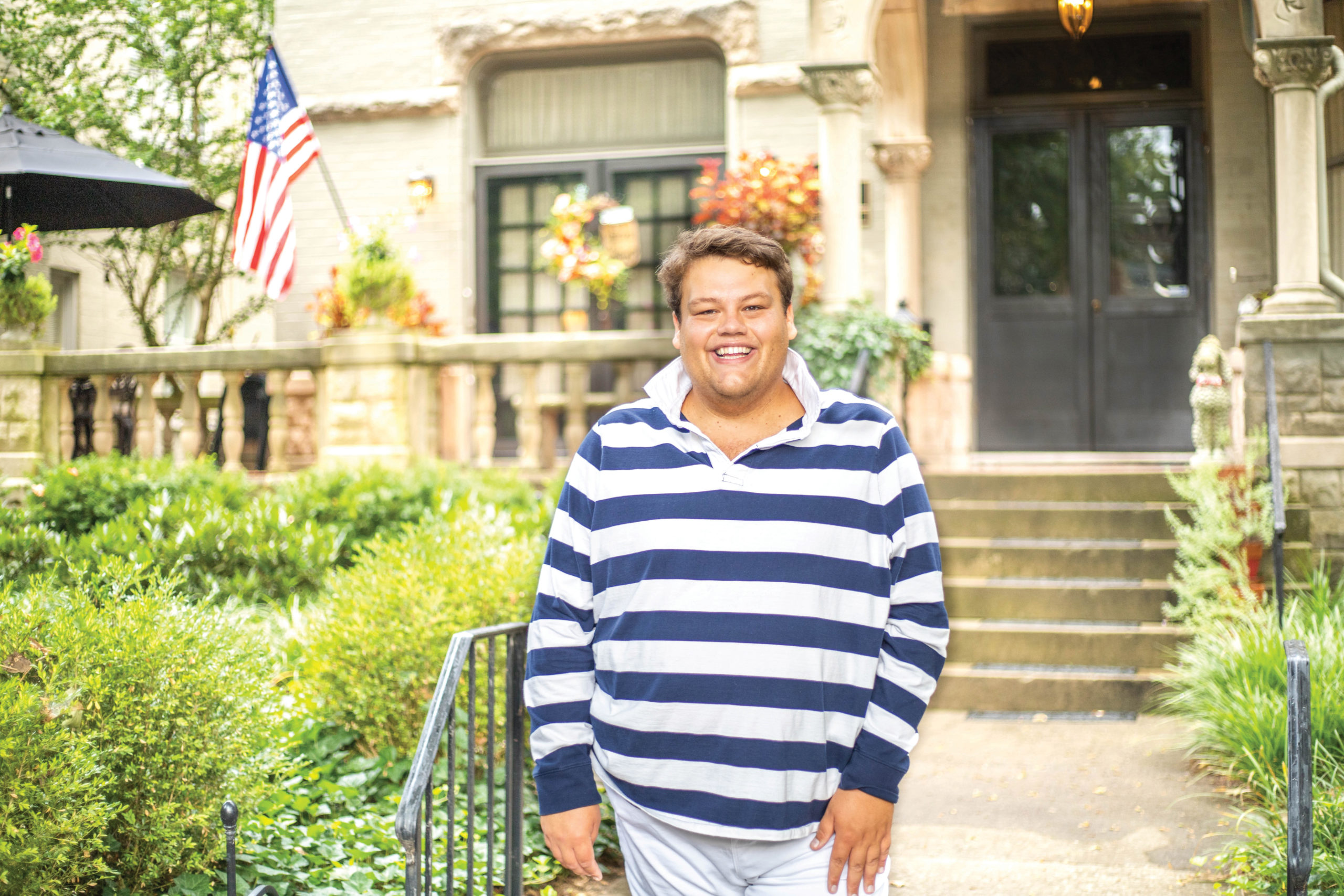 " 'The Business of Blogging and Social Media Influencing' is the one book you will need to successfully grow your dream of becoming a blogger, social media influencer or grow your brand on social media," she said. " 'The Business of Blogging' is for anyone who wants to gain clients and customers for their business, work with other brands as an influencer, or for the person who just wants to understand social media better."
She offers a masterclass that allows both businesses and individuals to learn at their own pace with a 10-part video series that details content creation, SEO (search engine optimization), ALT Text (text that describes online images), hashtags, apps, caption creations, analytics, social media strategy, monetizing social media, e-commerce platforms, insight analysis and more.
She also individually coaches others and partners with entities like Kroger Louisville, Belle Monde Boutique, Kentucky Organ Donors Association, Louisville Bespoke, Equine Motorcoach and more.
"In a large marketing campaign, social media should be one of the key components," Lewis said. "Boosting specific posts or using them as ads can truly help bring brand awareness during a campaign and broaden the range of people who see your business."