LEXINGTON, Ky. — SUN Behavioral Health, which operates a psychiatric hospital in Erlanger in partnership with St. Elizabeth Healthcare, will open an intensive outpatient facility in Lexington. The facility at 2335 Sterlington Road in Alumni Office Park will open July 21. In addition to Kentucky, SUN Behavioral Health provides mental health and substance use recovery services in Ohio, Texas and Delaware.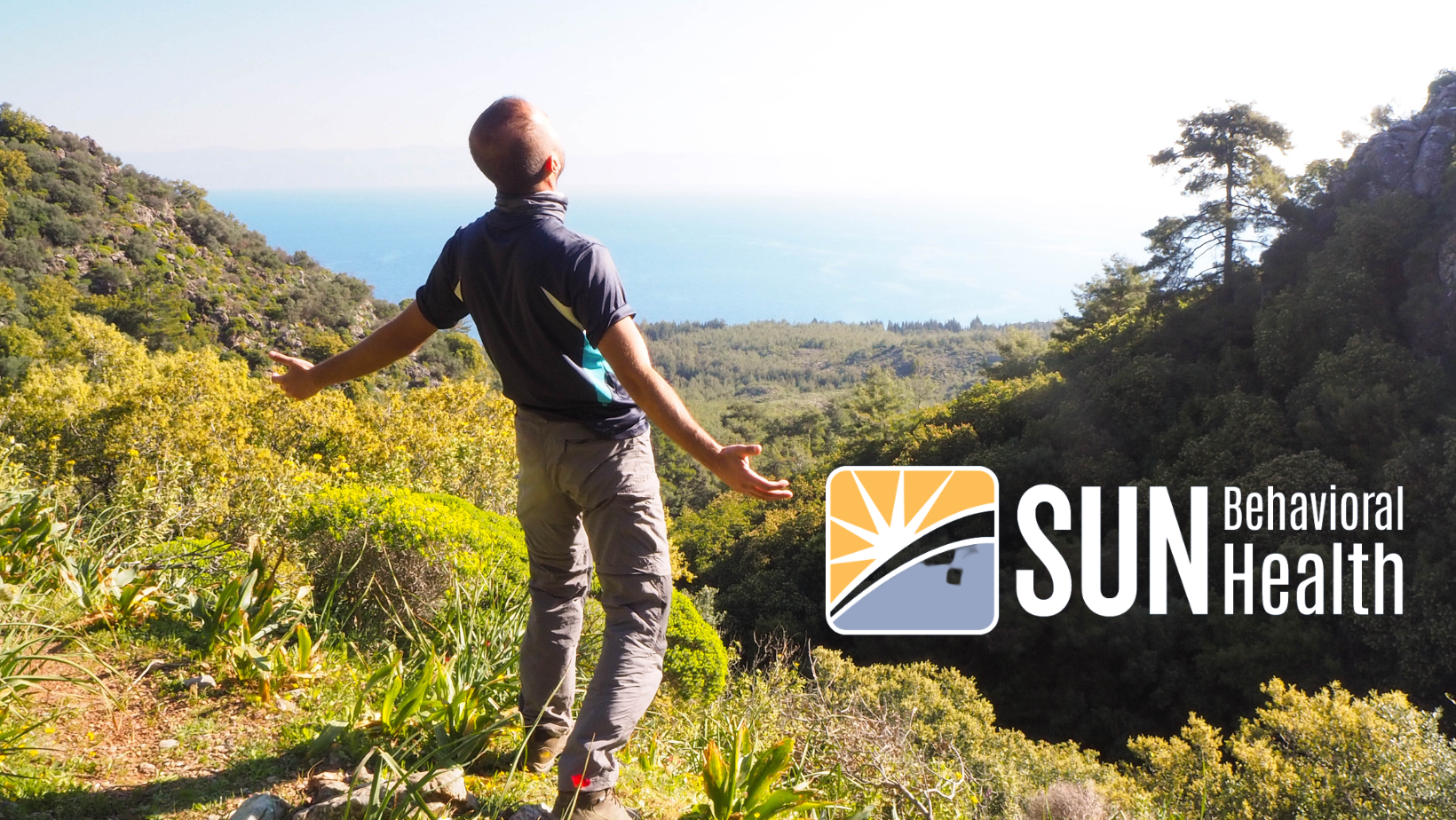 The Lexington opening comes at a time when research shows 746,000 adults in Kentucky have a mental illness and 40,000 Kentuckians ages 12-17 have depression (The National Alliance on Mental Illness).
"Access to treatment centers like SUN Behavioral Health's intensive outpatient facility in Lexington is sorely needed," said Toni Webb, director of outpatient services for SUN Behavioral Health in Lexington. "SUN's new facility in Lexington has the ability to provide life-saving care, healing and hope to those struggling with mental health and substance use in Central Kentucky."
In the SUN Behavioral partial hospitalization program, patients may be at the facility for as many as five hours at a time, five days per week. All programming at the facility – which includes cognitive behavioral therapy, coping skills training and a wellness recovery action plan – is conducted by licensed psychotherapists, nurses and ancillary therapists. SUN Behavioral takes pride in offering services to a wide range of people, regardless of age, treatment history, ethnicity or treatment needs. Webb said it's in the planning process for the Lexington facility to offer adolescent services.
The services are provided in a highly structured environment that helps patients learn and progress toward their mental health or substance use recovery goals.
"This type of outpatient treatment does not require a person to uproot their lives and live full-time at a facility, and it offers the flexibility to attend to responsibilities like work, school or family. Treatment at SUN's intensive outpatient facility is individualized to meet the needs of the person seeking recovery . Typical services include group and family therapy, stress management and trauma-informed treatment," Webb said.
Click here for more Kentucky business news.