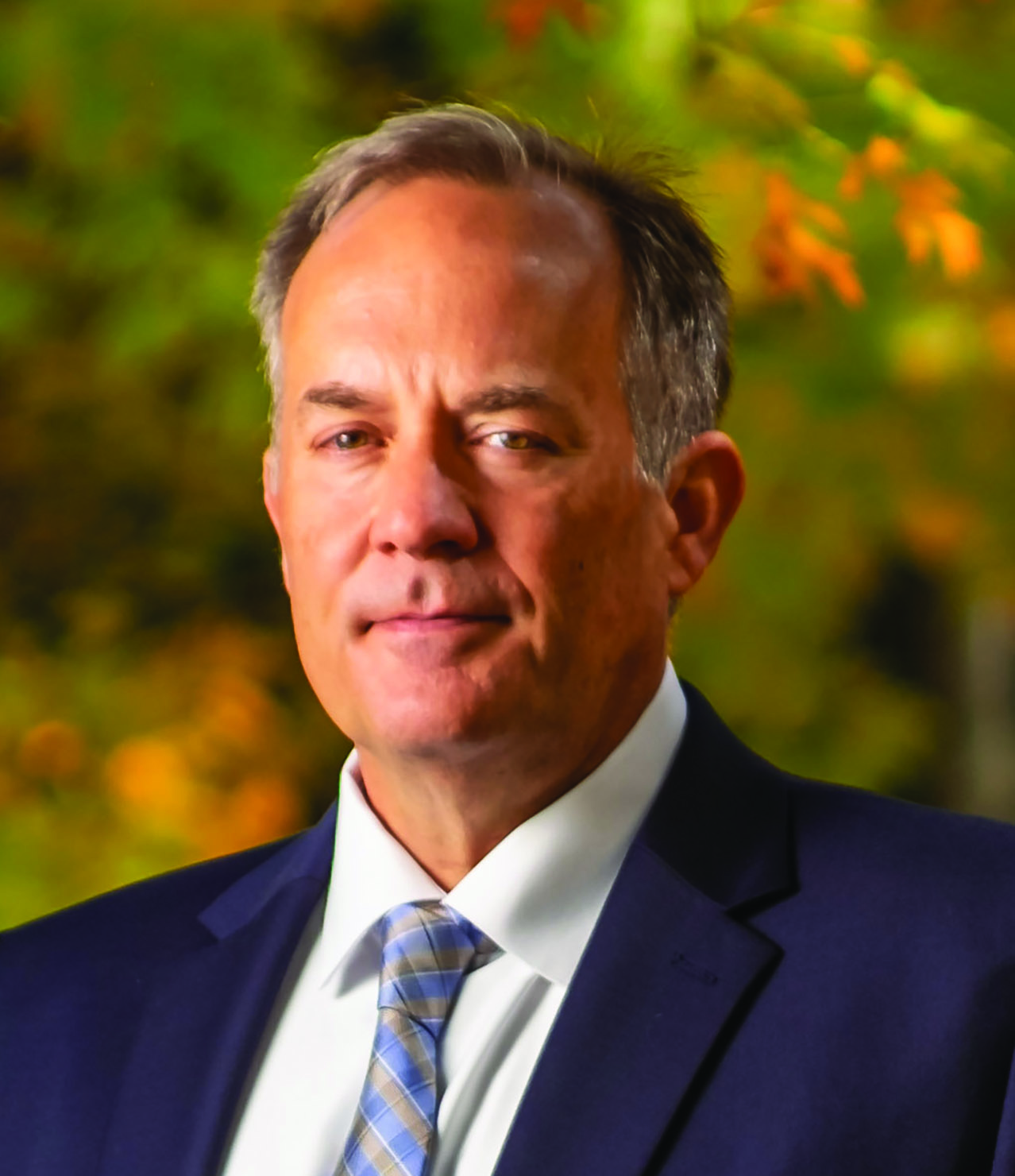 LOUISVILLE, Ky. — Denham-Blythe Co. Inc. is a design/build large construction company with offices in Kentucky, South Carolina and Tennessee. Announced it has promoted Bill Ramsey to President of the Louisville office.
Ramsey will oversee all operations for the Louisville office. He is the former Executive Vice President of Business Development at Denham-Blythe.
The company was founded in 1976 in Lexington, Ky. Specializing in markets such as industrial manufacturing, automotive, distribution, food, and healthcare, Denham-Blythe focuses on creating and maintaining relationships, completing building projects in over 30 states and Mexico, with 90% of its business from repeat customers.
Click here for more Corporate Moves.