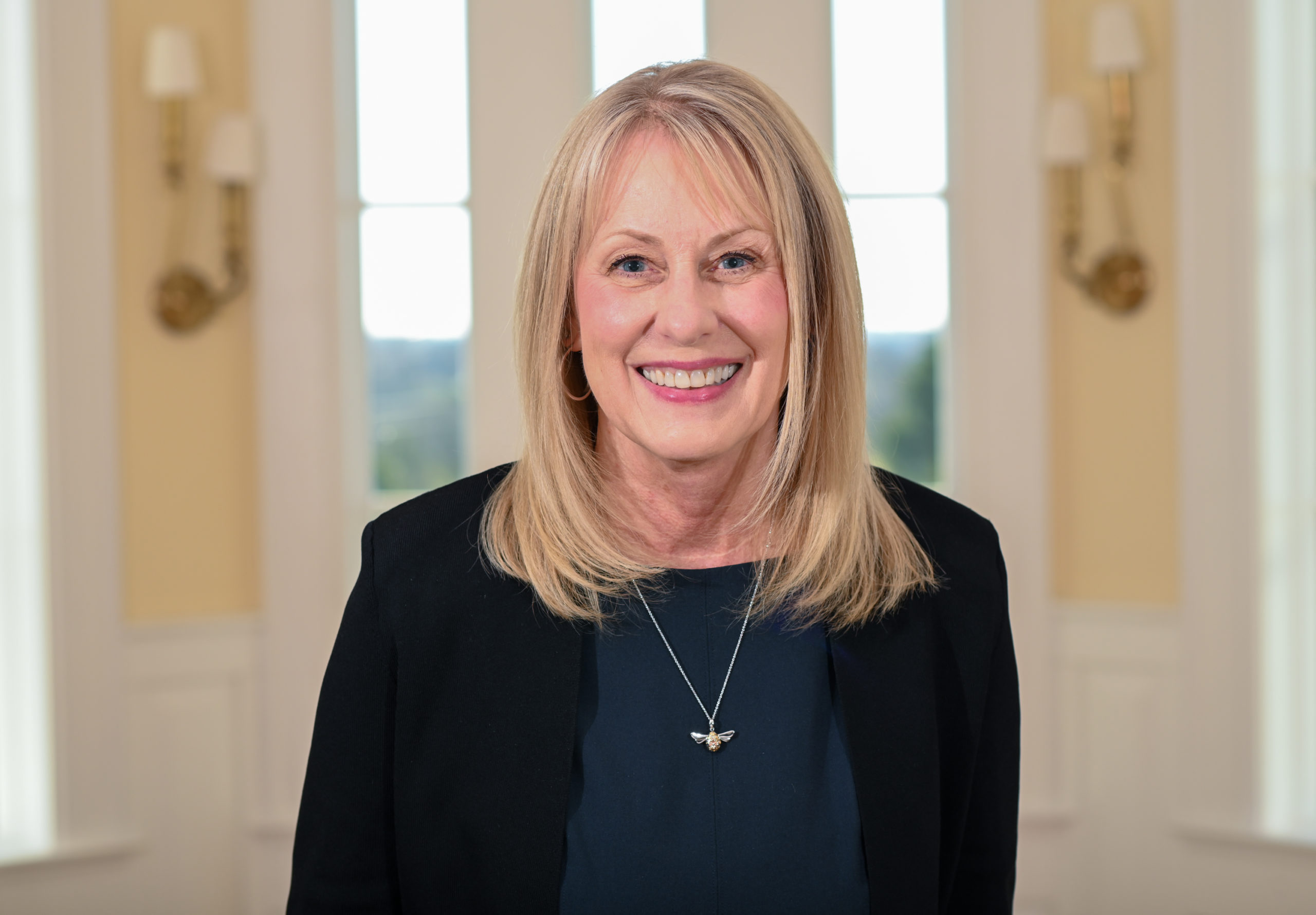 WILMORE, Ky. — Asbury University President Dr. Kevin Brown announced Dr. Sherry Powers as the school's new Provost and Chief Academic Officer. She comes to Asbury with more than 20 years of experience in higher education, most recently spending the last six years of her career at Eastern Kentucky University as Dean of the College of Education and Applied Human Sciences.
"I am excited to have Dr. Powers come back to Asbury University and honored that she is stepping into the important role of Provost," said President Dr. Kevin Brown. "Dr. Powers is well known in our community. In addition to her vibrant Christian faith, she is a trusted leader and an experienced administrator in higher education. She loves Asbury, our community, our students, and our mission."
Powers, who is an Asbury alumna, served Asbury as Dean of Education from 2012-2016. She was previously a professor, Associate Dean and the Director of the School of Teacher Education in the College of Education and Behavioral Sciences at Western Kentucky University. Prior to entering higher education, she first had a career in social work before teaching elementary education and working as a reading specialist. Her leadership and rich education experience will help further the mission of Asbury through her work with faculty, staff, and students.
"It is an honor to serve the faculty, staff, and students at Asbury University," Powers said. "I look forward to continuing Asbury's tradition of providing quality academic preparation for students who are embedded within a vibrant and holistic Christian experience. I am eager to work with faculty and design new opportunities that will equip students with tools to thrive in a dynamic global marketplace."
Powers holds a bachelor's degree in social work from Asbury, a master's degree in education with reading specialization from the University of Kentucky, and a doctoral degree in instruction and administration reading specialization, also from UK. She earned an elementary education certification from EKU and attended the Harvard Performance Assessment in Higher Education Institute and the Harvard Management Development Program, as well as the Academy for Leadership Development, sponsored by the American Association of Colleges for Teacher Education.
Powers also served as a member of Asbury's Board of Trustees from 2009-2013 and as President of Asbury's Alumni Association from 2004-2005. In addition to her long and successful career in higher education, she brings an enduring love for Asbury, a deep understanding and appreciation for its mission, and a unique vision for its students.
Dr. Powers and her husband, Dr. Mike Powers live in Lexington, Ky. Her son, Jonathan Powers is a professor at Asbury Theological Seminary. Her daughter, Leah Powers, is currently a doctoral student at the University of Florida.
Click here for more Kentucky business news.