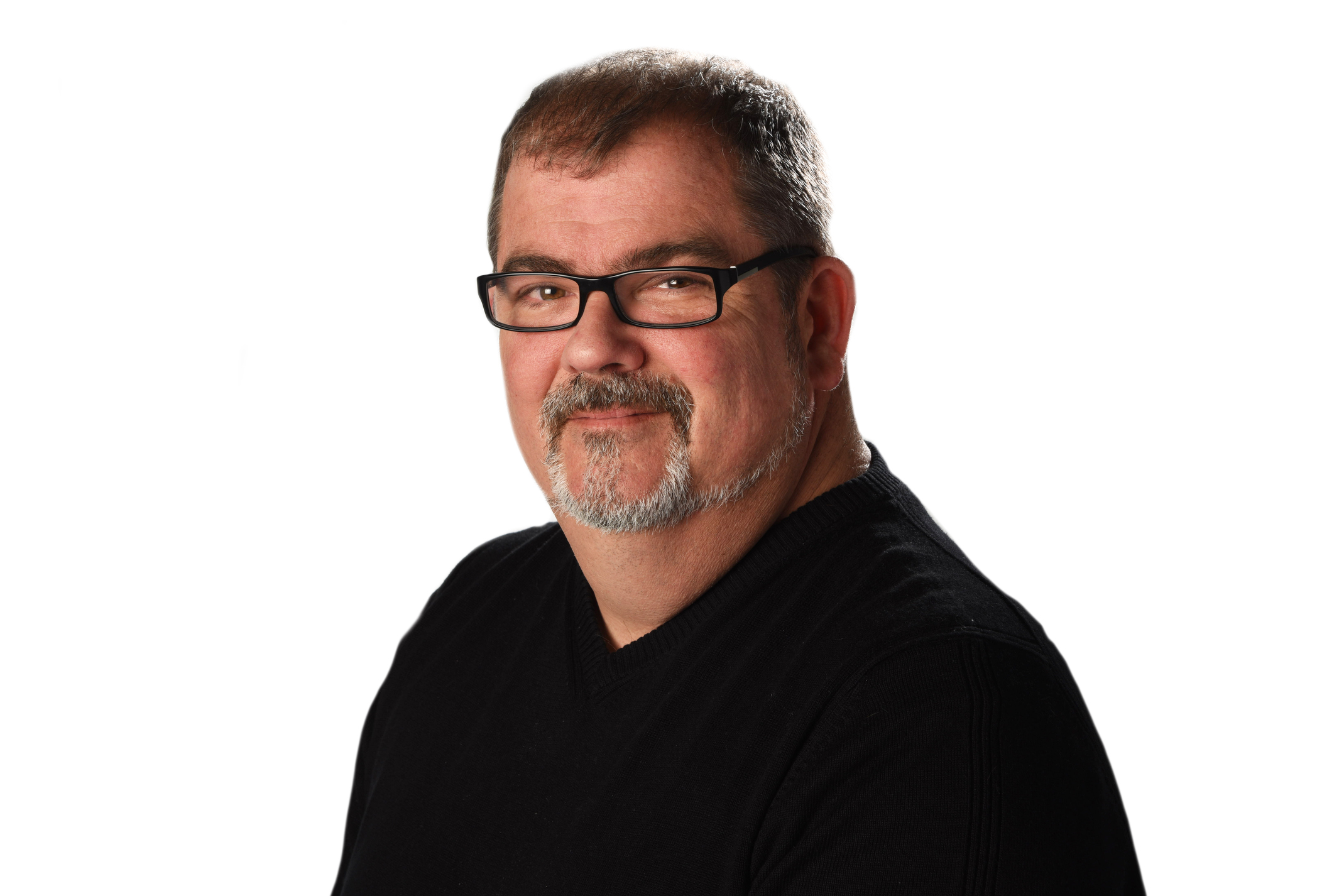 PriceWeber, a digital-forward, full-service marketing, advertising and public relations agency, named Mike Nickerson, PriceWeber's Chief Marketing Officer, as a company shareholder.
Nickerson is originally from Key West, Florida. He attended the University of Florida and the University of South Florida and has spent most of his 30 years in marketing and advertising working in Chicago and New York.
"The people at PriceWeber are some of the most client-dedicated, mission-driven marketing experts I've met in my 30 years in marketing and advertising around the U.S., and I'm excited to cement this next step in my relationship with the agency," said Nickerson.
Nickerson has led dozens of teams to prestigious advertising awards, including Effie, Addy, Clio, and Telly awards, among others. He moved to Louisville in 2013 and has worked at PriceWeber for nine years.
Click here for more Corporate Moves.