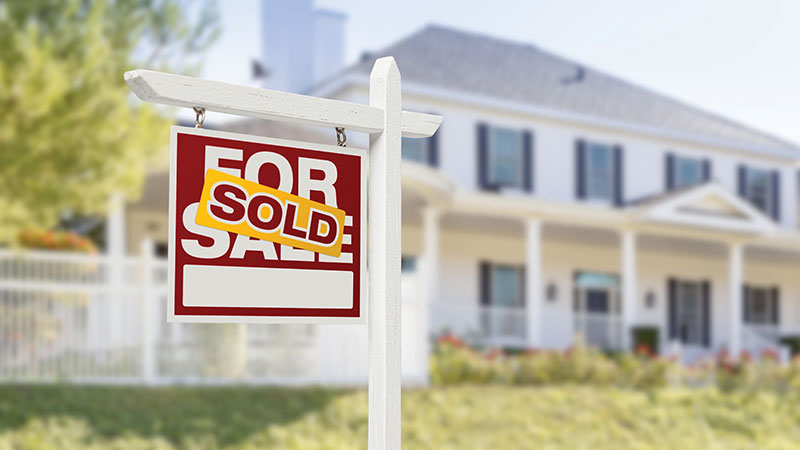 LOUISVILLE, Ky. — Those interested in earning a sales license in real estate now have another option to complete education requirements, thanks to a partnership between UofL and the Kentucky Real Estate Commission (KREC).
The College of Arts and Science added two brand new undergraduate real estate courses to their Urban and Public Affairs department for the spring 2023 semester after receiving a $27,730 grant from KREC.
Sumei Zhang, associate professor in the Department of Urban and Public Affairs and director of the graduate certificate in real estate program, saw an opportunity to grow real estate courses at the university after closely collaborating with KREC and understanding the field's needs.
UofL is the only four-year accredited university listed as a qualified pre-license course provider by KREC. Twenty-two students enrolled in the courses for the spring semester.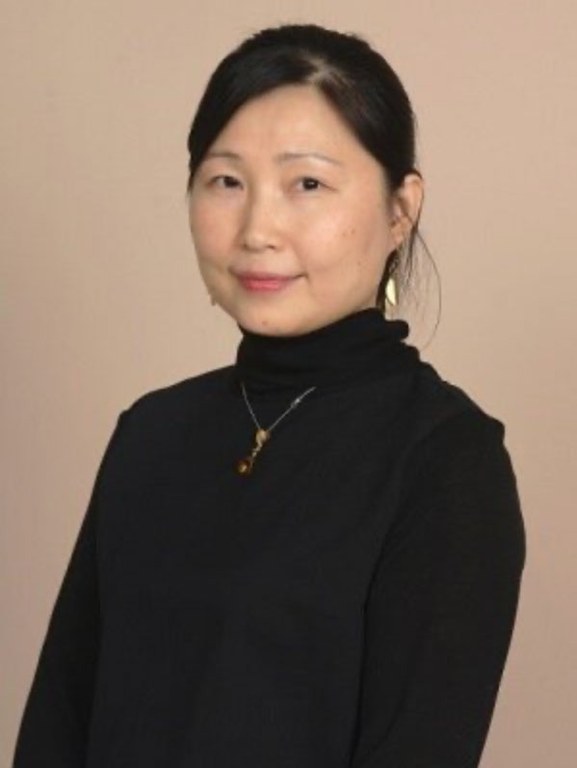 "One big reason for adding the two classes is there was high demand," Zhang said. "We wanted to expand to undergrad because the demand is coming more from that group than graduate students."
The first course, Real Estate Development, is offered in person and gives students an overview of the real estate development process, including land acquisition, development administration and the management of completed projects. The second course, Introduction to Real Estate Principles, is offered online and provides a basic understanding of real estate principles that will help students make informed business and development decisions relating to real estate development.
Completion of the two classes means students will meet the Kentucky Real Estate License exam education requirement for sales associates.
"It is a great opportunity to get your career going," Zhang said, adding that taking the courses as electives allows students to meet expectations for their degree programs while getting an edge toward earning a license in real estate.
Having qualified instructors who were also real estate practitioners was very important to Zhang while planning the curriculum.
"If you take the license exam, it is important to understand the practitioner's language and vocabulary" she said.
The faculty team includes Andrew Schuhmann '11, '20, '20 who earned a bachelor's, master's and law degree from UofL and who has experience in titles and commercial real estate, and Tommy Clark '09, who earned a master's degree at UofL and has held his real estate license since 1998 and is active in commercial real estate.
UofL also offers a graduate certificate in real estate development which can be completed as a stand-alone certificate to fulfill continuing education requirements for practitioners already in the field.