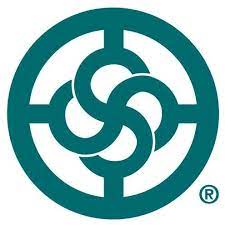 LEXINGTON, Ky. — The National Association of Women Business Owners (NAWBO) Kentucky Chapter has elected ten women business owners to their Board of Directors. The association is happy to welcome old and new faces to the Board for 2023.   Below is a list of all NAWBO KY Members elected to the Board:
President: Basha Roberts, Founder of LexTech, LLC
Treasurer: Brittnie Eiden, President of Eiden Tax & Accounting
Foundation Advisor: Patty Breeze, President of Breeze Financial, LLC
Secretary/Governance Chair: Crystal Shepard, Partner at McVay Martin Shepard
Marketing Chair: Izzy Nalley, Izzy Nalley Consulting
Lexington Market Engagement Chair: Crinda Francke, President of ExecuTrain Corporation
Louisville Market Chair and Diversity, Equity and Inclusion Advisor: Krystalore Crews, Crews Beyond Limits Consulting, LLC
Membership Chair: Barbara Louise Kelly, CMO & Owner of Growth Solutions Team & Paradigm Services Inc.
NKY Market & Program Chair: Ashlee Mello, Owner of Day Twosday Production
Advocacy Chair, Chapter & EPIC Assistant: Vanessa Pennoyer, President of Go 2 Girl, LLC
To learn more about these women, as well as NAWBO Kentucky, visit nawbokentucky.org.