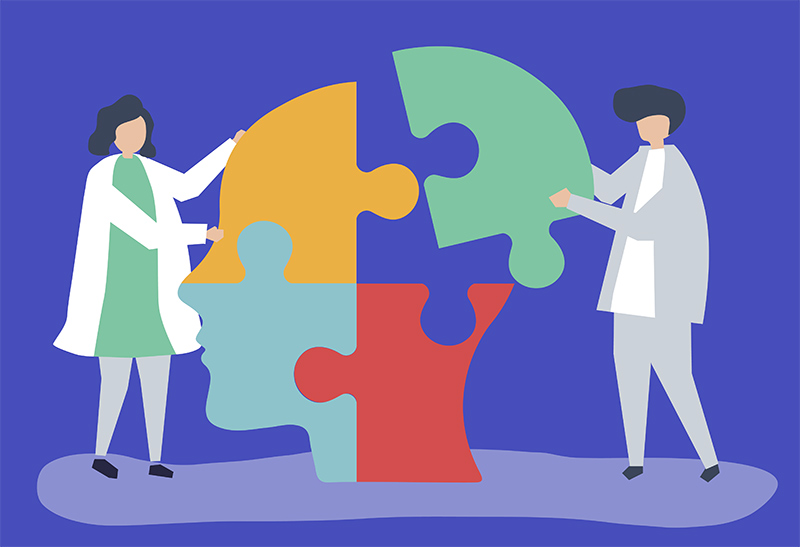 NEWPORT, Ky. — Gov. Andy Beshear presented more than $1 million to 14 Campbell County nonprofits as part of his commitment to invest in communities across the commonwealth.
"The nonprofits we're celebrating today are changing lives in Campbell County and beyond," Gov. Beshear said. "As a dad, there is nothing more important to me than investing in Kentucky families and making sure they have all the opportunities they could hope for right here."
The awards come from the Nonprofit Assistance Fund, which is helping organizations across Kentucky recover from the effects of the pandemic. The funding comes from the federal American Rescue Plan Act, and Gov. Beshear supported the allocation by the 2022 General Assembly. This fund will provide one-time direct relief payments to support the mission and long-term sustainability of each eligible nonprofit. Gov. Beshear presented:
"We are using the funds to support our workforce development and emergency assistance efforts and to ensure that families have access to housing that is affordable at 30% of their income," said Brighton Center and Brighton Properties President and CEO Wonda Winkler.
WAVE Foundation at Newport Aquarium Executive Director Tricia Watts said the nonprofit money is vital to continue WAVE's mission to excite, engage and educate about the wonders of aquatic life and the importance of conservation. "WAVE is very grateful to the commonwealth for the support as we rebuilt after the global pandemic," Watts said.
"This grant will help fund the Wood Hudson Cancer Research Laboratory Undergraduate Research Education Program as well as our cancer research projects," said Dr. Julia Carter, president of Wood Hudson Cancer Research Laboratory.
"This gift means more people will have access to mental health support in our community," said NAMI of Northern Kentucky Executive Director Michelle McMullen. "It will allow us to partner with first responders to be trained in crisis intervention so more people affected by mental illness get help – not handcuffs. This investment will help us reach more youth in our community to ensure they know they are not alone."
"Holly Hill Child & Family Solutions is committed to providing comprehensive mental and behavioral health services to children, adolescents, young adults and their families. This much-needed funding will enable us to expand our reach and provide more individuals with the care they need," said CEO James Sherry.