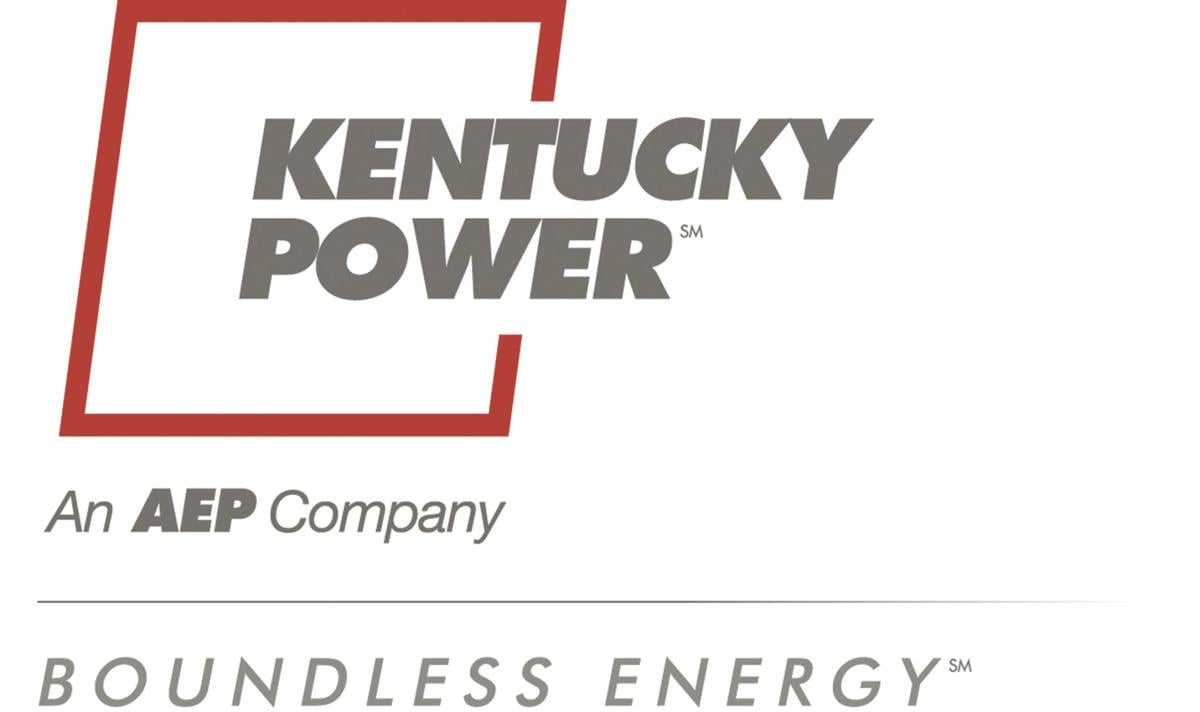 COLUMBUS, Ohio — American Electric Power today said it has terminated a deal to sell the stock of Kentucky Power and AEP Kentucky Transco to Liberty, a subsidiary of utility business of Algonquin Power & Utilities Corp., for $2.646 billion.
AEP today reaffirmed its commitment to Kentucky customers and outlines its strategic plans for Kentucky Power and AEP Kentucky Transco. Under the previously announced transaction AEP would sell its Kentucky operations to Liberty and expected to receive $1.2 billion in cash, net of taxes and transaction fees..
"As a partner in Eastern Kentucky for more than 100 years, we're renewing our focus on bringing opportunities to the region and supporting the communities we serve. We are working diligently to reimagine our strategy with the goal of not just supporting Kentucky but being an essential part of its economic and energy future," said Julie Sloat, AEP president and chief executive officer. "We believe there are opportunities ahead for our Kentucky operations, and we will focus our efforts on economic development, reliability and controlling cost impacts to customers.
"Our team is eager to get to work implementing a refreshed long-term strategy that maximizes the full potential of our Kentucky operations – not just for AEP, but for the communities we serve. I am confident that we have the right team in place to lead this effort and power the future in Eastern Kentucky, while delivering value for customers, employees and investors," Sloat said.
AEP is taking swift and decisive action to be best positioned in the near-term, while continuing to develop a long-term strategy for Kentucky that is consistent with the goals of the Kentucky commission. In the near-term AEP will be focused on:
Filing a New Base Rate Case: AEP plans to file a base rate case in

Kentucky

in June with a six-month expected commission approval process, and new rates taking effect in

January 2024

.
Right-Sizing Kentucky's Rate Base: AEP will focus on right-sizing its rate base to better meet the region's needs and address costs while providing reliable service to customers in the near-term. This includes securitizing retired coal assets through the

Kentucky

commission's approval to reduce rates for customers.
Economic Development in the Region: AEP has a legacy of bringing businesses and jobs to its communities through economic development efforts. AEP believes that leveraging

Kentucky's

manufacturing talent will help attract onshoring and reshoring which, combined with access to lower cost power, will strengthen the regional economy and attract new investment.
Right Team in Place to Oversee Efficient and Effective Execution of the Kentucky Strategy: AEP and its

Kentucky

operations leadership teams will leverage years of industry experience and expertise to take a new look at the business. AEP's refreshed

Kentucky

strategy represents an opportunity to move forward and be a part of

Kentucky's 

energy future. AEP also named

Cindy Wiseman

as Kentucky Power president and chief operating officer. Wiseman's experience overseeing customer service, economic development and government affairs positions her well to redefine the company moving forward.
AEP's 2023 guidance unchanged
AEP reaffirms its 2023 earnings guidance range of $5.19 to $5.39 per share with an annual long-term growth rate of 6% to 7% and FFO/Debt target of 14% to 15%. There is no change in AEP's equity financing plan resulting from this change in strategy. Proceeds from AEP's contracted renewables sale, which is expected to generate $1.2 billion, will replace previously forecasted proceeds from the Kentucky sale process.
AEP, based in Columbus, Ohio, is powering a cleaner, brighter energy future for its customers and communities. AEP's approximately 17,000 employees operate and maintain the nation's largest electricity transmission system and more than 225,000 miles of distribution lines to safely deliver reliable and affordable power to 5.6 million regulated customers in 11 states. AEP also is one of the nation's largest electricity producers with approximately 31,000 megawatts of diverse generating capacity, including more than 6,900 megawatts of renewable energy. The company's plans include growing its renewable generation portfolio to approximately 50% of total capacity by 2032. AEP is on track to reach an 80% reduction in carbon dioxide emissions from 2005 levels by 2030 and has committed to achieving net zero by 2045. AEP is recognized consistently for its focus on sustainability, community engagement, and diversity, equity and inclusion. AEP's family of companies includes utilities AEP Ohio, AEP Texas, Appalachian Power (in Virginiaand West Virginia), AEP Appalachian Power (in Tennessee), Indiana Michigan Power, Kentucky Power, Public Service Company of Oklahoma, and Southwestern Electric Power Company (in Arkansas, Louisiana, east Texas and the Texas Panhandle). AEP also owns AEP Energy, which provides innovative competitive energy solutions nationwide. For more information, visit aep.com.