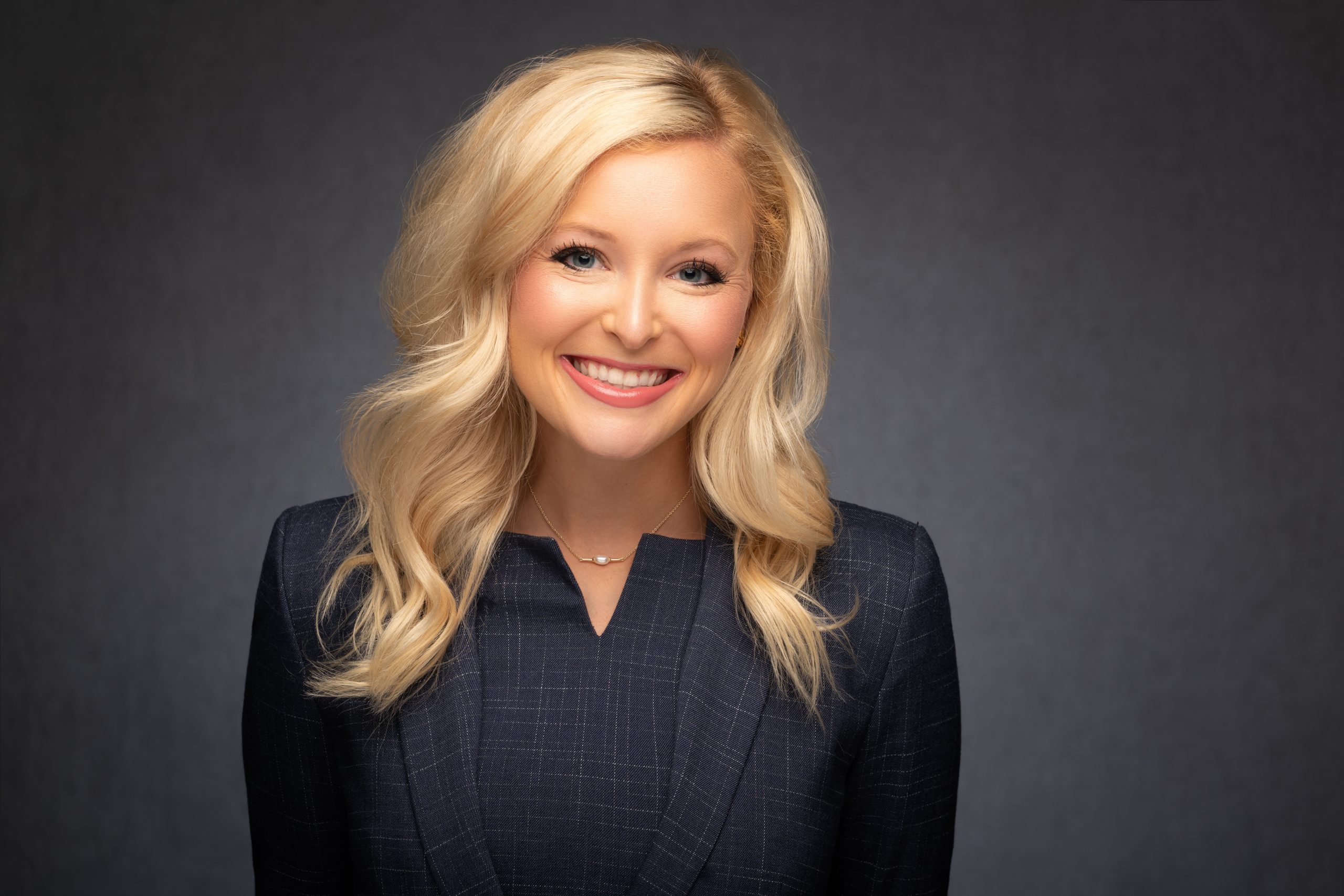 BOWLING GREEN, Ky. — ELPO Law attorney Lindsay Tate Porter has been named the Second District Representative for the Kentucky Bar Association's Young Lawyers Division.
Membership in the Young Lawyers Division (YLD) of the Kentucky Bar Association (KBA) is open to all KBA members aged forty and under and all KBA members who have practiced law for ten years or less, regardless of age. The YLD is dedicated to using its unique talents as attorneys to better the community at large. The YLD engages in ongoing public service projects and works with other organizations to sponsor community service projects. The Second District of the YLD includes Allen, Barren, Breckenridge, Bullitt, Butler, Edmonson, Grayson, Hardin, Hart, Larue, Logan, Meade, Monroe, Simpson, Spencer, and Warren Counties.
Lindsay is from Frankfort, Kentucky and graduated Magna Cum Laude from Western Kentucky University (WKU) with a Bachelor of Science in Agribusiness. Upon graduation from WKU, Lindsay attended the Louis D. Brandeis School of Law at the University of Louisville, where she graduated Magna Cum Laude in May 2020. She joined English, Lucas, Priest & Owsley, LLP (ELPO Law) in 2020 and currently practices Employment and Education Law, Real Estate, and Family Law. Lindsay is married and resides in Bowling Green with their son, Thaddeus.
Additionally, ELPO Law has a long history of participating in KBA leadership, giving Lindsay a network of support and resources to pull from to generate ideas and form connections to serve the second district better. Lindsay's prior experience and existing network will help her serve this district effectively as the representative to the KBA YLD. She is eager to serve and help the members of the second district succeed through continued education and support.
To learn more about ELPO Law, visit www.ELPOLaw.com. Lindsay Tate Porter can be contacted at 270-781-6500 or [email protected].