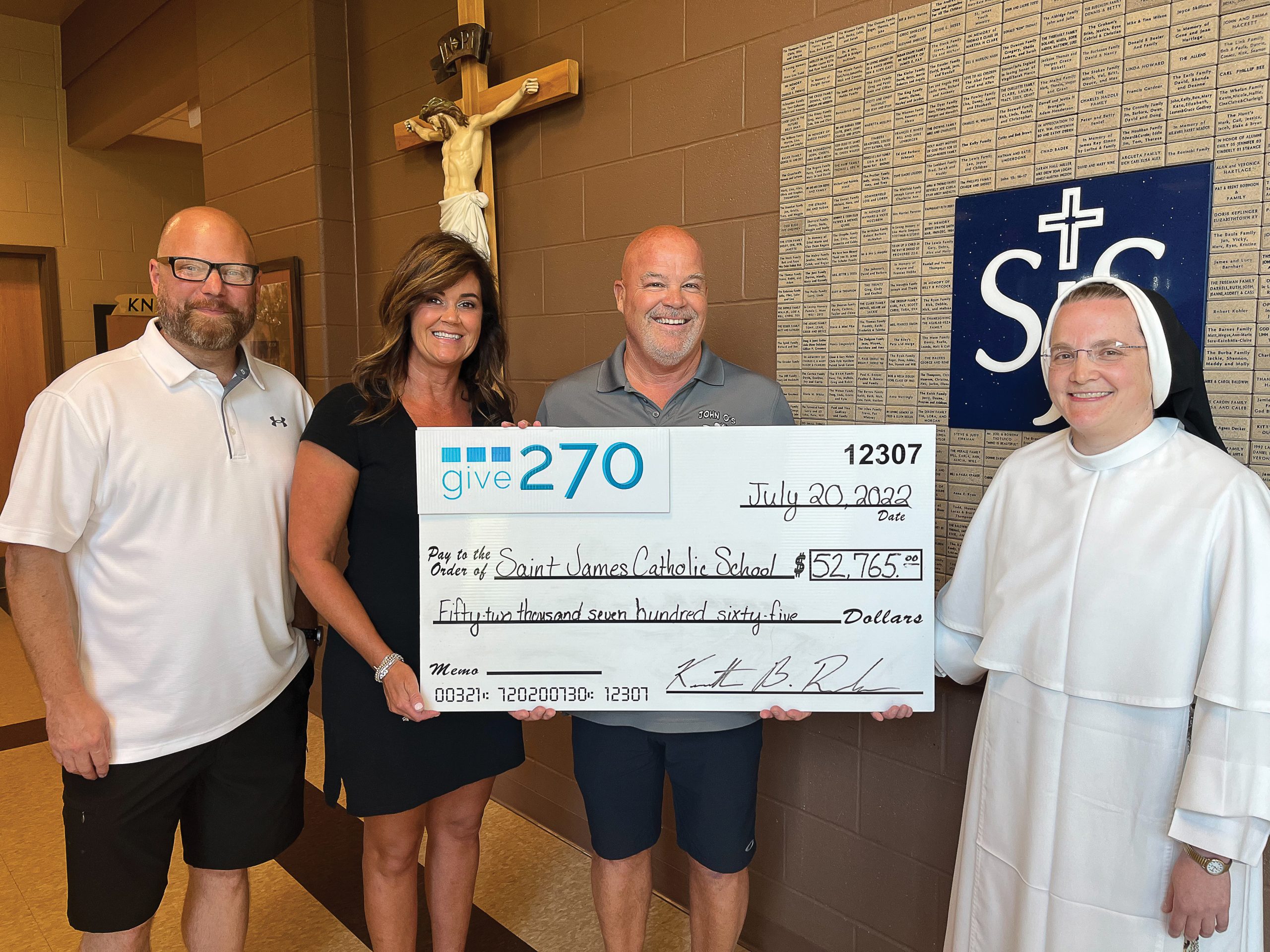 Outside of racehorses and basketball, nothing in Kentucky is more exciting than bourbon and sketch comedy. The latter may seem out of place but based on the success of Elizabethtown-based nonprofit Give 270, you might think again.
The nonprofit is on track to raise $1 million for regional organizations and causes by the end of the year with the help of weekly bourbon raffles and an annual comedy show. Launched in 2016, Give 270 is led by an all-volunteer board and supports community, economic and workforce development in Central Kentucky by raising funds for other area nonprofit organizations and local initiatives. To date, over $800,000 has been raised and directed to worthwhile causes ranging from meeting basic needs to mentoring and education.
Maximizing the enthusiasm around Kentucky's native spirit, Give 270 hosts its weekly bourbon raffle event, Whiskey Wednesdays, on their Facebook page and YouTube channel. Through the raffles, each $5 ticket gives participants an opportunity to win rare and valuable bourbon prizes while contributing to a local charity or cause.
"There is so much buzz around bourbon, and this buzz has translated to a great deal of success for charity raffles," said Give 270 co-founder Kenny Rambo. "However, we noticed that many charity bourbon raffles weren't necessarily accessible to the average person due to the high price point of tickets. Our $5 tickets give more bourbon enthusiasts a shot."
Give 270 has also hosted several Bourbon Strong raffles, which offer more chances at winning prizes with limited tickets at a higher ticket price. In addition, Give 270 has partnered with local liquor stores to offer exclusive store-pick bottles for charity initiatives.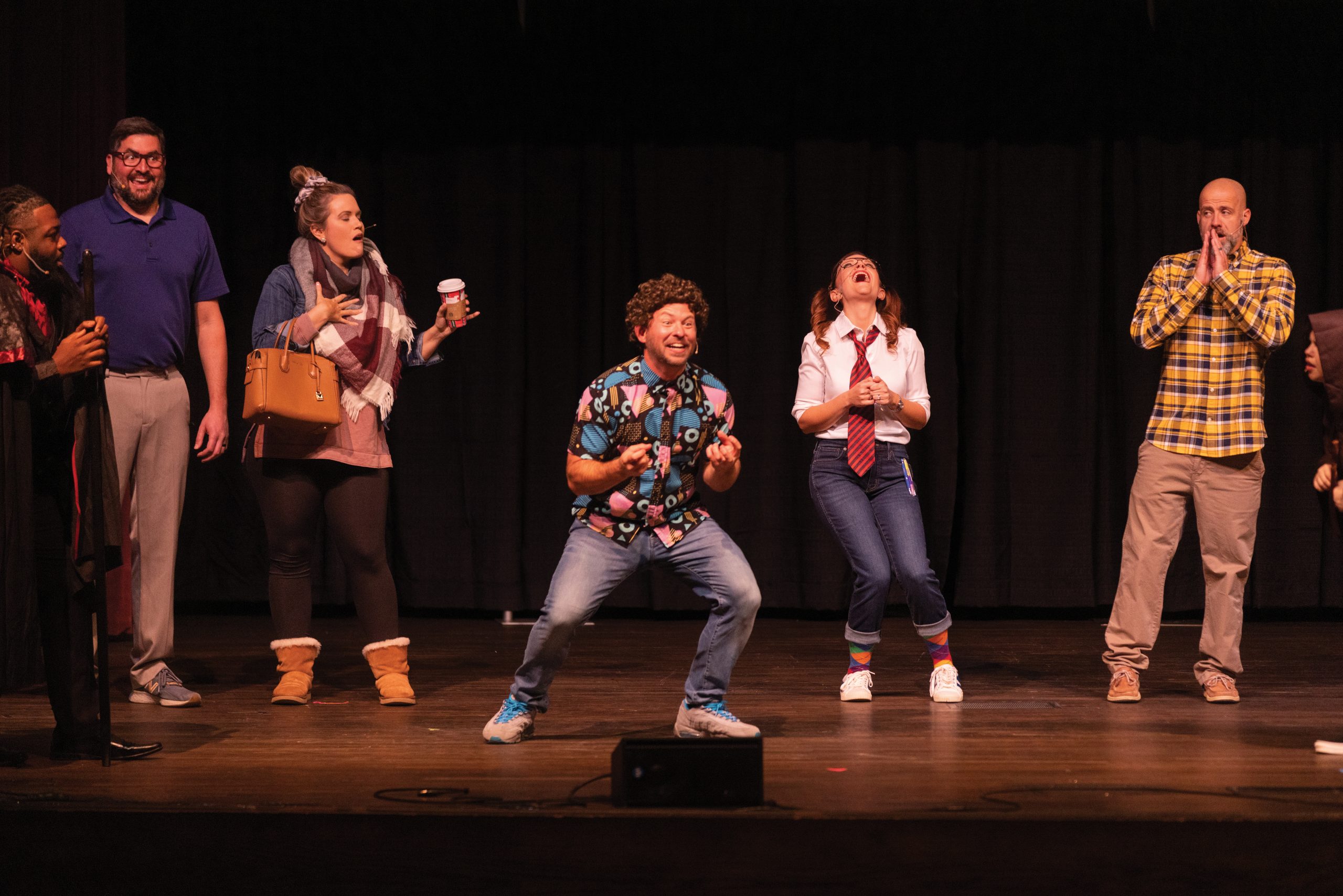 Sketch comedy is also at play in Give 270's charity efforts. Give 270's first and longest fundraiser has been The Eric and Joe Show, a comedy variety show that was founded in 2013 and began partnering with Give 270 in 2017. The Eric and Joe Show blends sketch comedy, music, comedic video shorts and more into a family-friendly show that takes place in Elizabethtown each year. The show was founded by Joe Bennett and Eric Clemens, who serves as the current board chair for Give 270.
Since 2013, The Eric and Joe Show has donated more than $60,000 to local nonprofits. The next show is set for Nov. 17-19 at the State Theater in Elizabethtown.
To learn more about Give 270 and stay up to date with their latest raffles and events, visit give270.org.
For information about the Eric and Joe Show, visit theericandjoeshow.com.