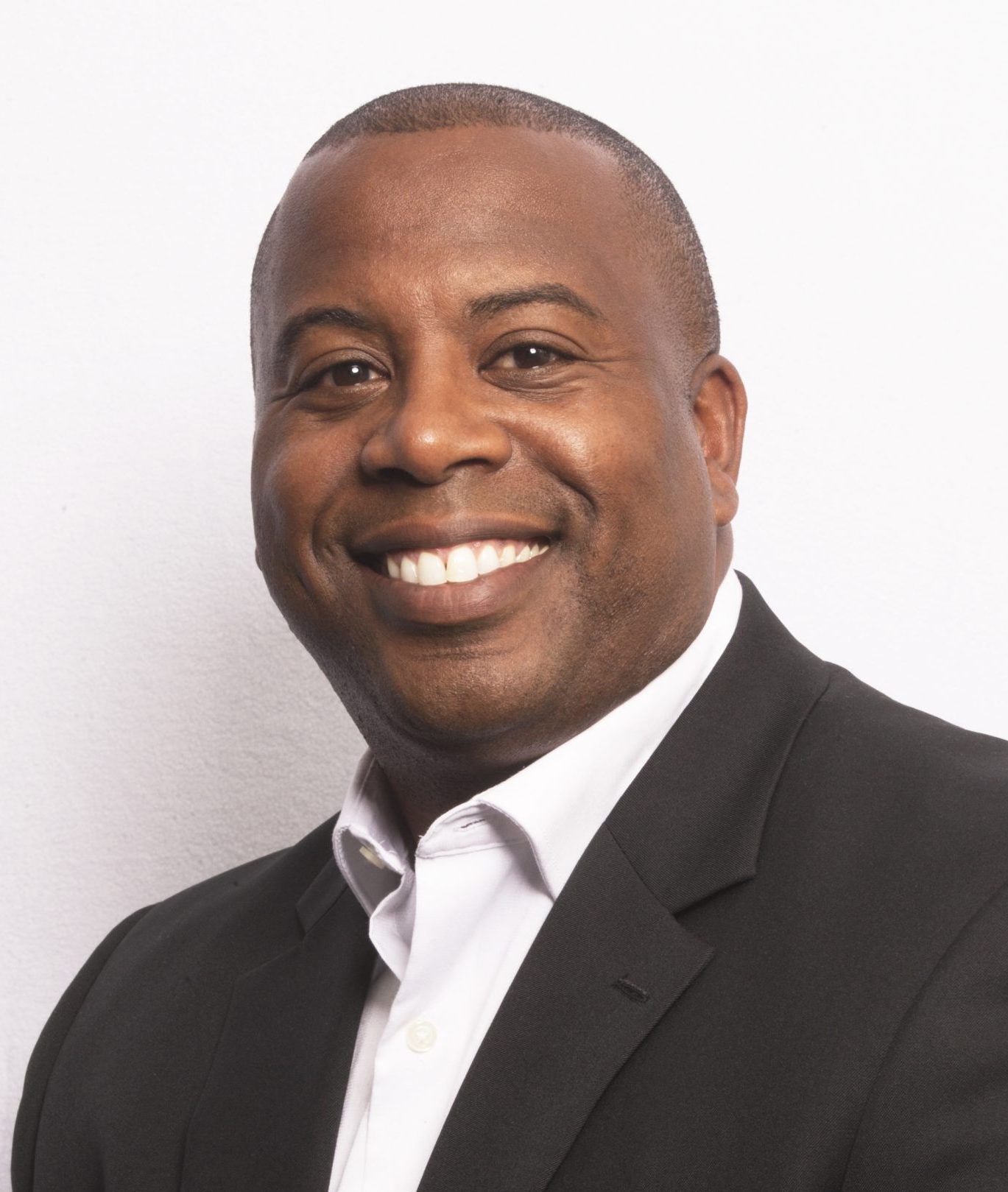 INDIANAPOLIS, Ind. — Pillow Logistics Group, a leading transportation and logistics provider, is making several regional expansions, including in Louisville. With the increase in e-commerce, technological advancements in online ordering, and an increase in demand for fast delivery of packages, Pillow Group has experienced unprecedented growth within the past three years.
This expansion into new territories is a major milestone for Pillow Group, which was founded in 1988. Through this growth, the company can provide more businesses with access to its transportation and logistics services. Pillow is excited to continue offering its personalized service and increased efficiency to the customers in its new territories.
Within the company's regional market, Pillow Logistics Group has expanded its operations to accommodate the increased demand for small parcel distribution and medical supply chain by opening a second Indianapolis location, opening a 7,500 sq. ft. facility in Louisville, KY, and opening locations in Evansville and Fort Wayne in quarter two and quarter three, respectively.
This news comes in the wake of many recent initiatives and accomplishments for Pillow Logistics Group as the company has hired additional talent and has restructured the leadership group to continue providing value-based pricing and collaboration with its clients.
Pillow Express Logistics is promoting Eddie Pillow to the role of CEO. Pillow will be responsible for the development and implementation of the overall organization's strategy. Pillow is on the board of the Customized Logistics Delivery Association.
Pillow Group also reported the promotion of Matthew A. Straub to president of Pillow Express Logistics. Straub will be responsible for all direction of executives and key initiatives. Straub has over 15 years of courier and logistics experience and over 25 years of management experience. He is a member of the Express Carriers Association.
"Mr Pilllow's hands on approach, passion for success, and genuine compassion for his team has been the catalyst for Pillow Logistics Group's tremendous growth and success," said Matthew Straub, president.
Pillow Express Logistics has hired Carl Lavoncher as vice president of operations. Lavoncher will be responsible for Pillow's multistate courier operations and expansion. He has over three decades of final-mile and logistics experience in Central Indiana.
In conjunction with the expansion, Pillow Express Logistics is promoting of Alan Distel to vice president of customer relations. Distel will be responsible for client engagement and ongoing success. He has over 35 years of final mile and logistics experience in Central Indiana, and will help Pillow Group continue to expand customer service initiatives and growth throughout the Midwest.
"We are so fortunate to have over 150 years of courier and logistics experience within our senior leadership at Pillow Logistics. The average tenure of our senior leadership in the final-mile and logistics industry is 18.3 years," said Eddie Pillow.