FRANKFORT, Ky. — Leaders at Halton, a leading maker of commercial kitchen ventilation and air distribution systems, announced a $7.4 million expansion of the company's facility in Allen County, creating 60 full-time Kentucky jobs.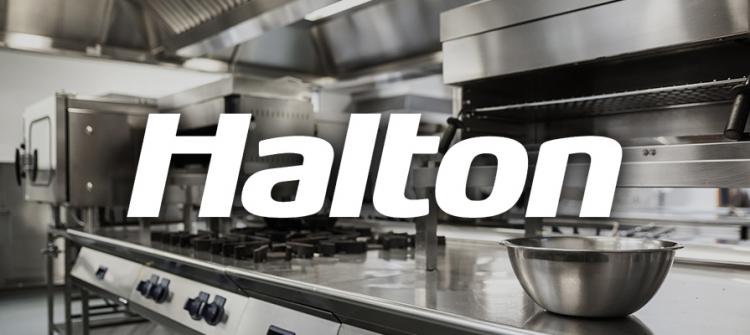 The project will see the company expand its current manufacturing operation in Scottsville by 50,000 square feet, bringing its total operational space to 91,000 square feet. The added space will allow room for a research and development lab for the air-moving product line. The company will also add additional manufacturing space to allow for new product lines to support the overall growth of the business. The 60 full-time jobs created from the project will bring the company's total Kentucky employment to 240.
"Kentucky has been a great home for our U.S. operations for more than 30 years," said Mika Halttunen, chairman and owner of Halton Group. "We are excited to continue growing our team and facilities, including setting up an Innovation Hub and laboratory. This will enable us to provide the highest quality innovative air-handling products for the domestic U.S. commercial kitchen ventilation market and export those to the rest of the Americas, the Middle East and Asia Pacific."
Halton was formed in Finland in 1969 by founder Seppo Halttunen. Over the last 50 years, the company has become a leading commercial kitchen ventilation and air distribution system manufacturer. The company invested heavily in research and development from an early stage and, as a result, saw strong sales and growth in the domestic market. In 1982, the company's first sales office was established in the U.S. in 1989, U.S. operations expanded with new manufacturing facilities. In 2016, a new U.S. corporate headquarters for the company was established in Kentucky. In 2019, a second Kentucky-based manufacturing facility was opened to support the growing air-handling business segment.
This project adds to Kentucky's thriving manufacturing sector, which includes over 5,000 facilities and employs over 250,000 people statewide. Administration-to-date, more than 570 new locations and expansion projects from manufacturers are expected to create nearly 29,000 full-time jobs with approximately $22 billion in new investments.
In April, the Kentucky Economic Development Finance Authority (KEDFA) approved a 10-year incentive agreement with the company under the Kentucky Business Investment program to encourage investment and job growth in the community. The performance-based agreement can provide up to $600,000 in tax incentives based on the company's investment of $7.45 million and annual targets of:
Creation and maintenance of 60 Kentucky-resident, full-time jobs across 10 years; and
Paying an average hourly wage of $21, including benefits across those jobs.
By meeting its annual targets over the agreement term, the company can be eligible to keep a portion of the new tax revenue it generates. The company may claim eligible incentives against its income tax liability and/or wage assessments.
In addition, Halton Company can receive resources from Kentucky's workforce service providers. Those include no-cost recruitment and job placement services, reduced-cost customized training and job-training incentives.