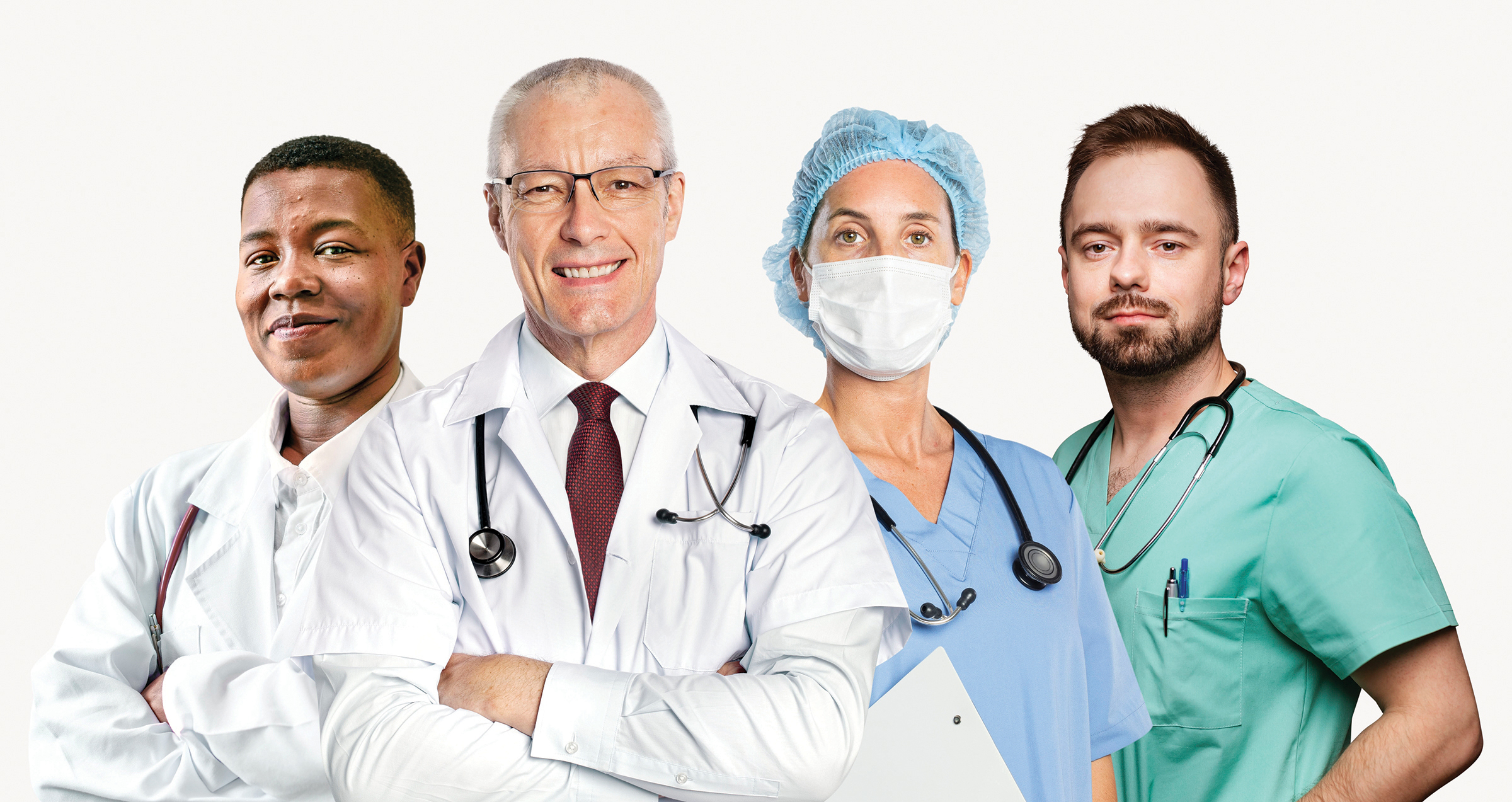 More than $2 billion in hospital and medical complex construction is currently underway or in active planning in the Greater Louisville area. The projects include the first new hospital in underserved West Louisville since the U.S. Marine Hospital opened in 1845 in Portland, which was then bustling with riverboat freight and passenger portage around the Falls of the Ohio River.
Norton Healthcare and Goodwill Kentucky's joint venture in building Norton West Louisville Hospital and the Goodwill Opportunity Campus in an area of the city starved for top-notch facilities may make it the most notable of recent healthcare projects undertaken or commenced in Louisville. However, many major and forward-thinking healthcare investments have opened their doors recently in Greater Louisville or are now under construction.
A long-awaited Veterans Administration Hospital is being built with an expected completion date of 2026. The UofL Health—Medical Center South is being transformed into a full-service inpatient hospital in Bullitt County, among other ambitious projects by the university's healthcare system, including a $144 million expansion and upgrade to UofL Hospital downtown. Meanwhile, Baptist Health Systems has embarked on a $1 billion strategic plan to expand services around Greater Louisville.
Creating an "oasis of good"
Norton's West Louisville facility will be more than just a hospital. Referred to as an "an oasis of good" by DeVone Holt, chief external affairs officer for Goodwill Industries of Kentucky, when the project was announced, it will be part hospital and part community outreach. The $100 million-plus facility is set to include both a full-service hospital with a 24-hour emergency department, 20 inpatient beds and a 124,000-s.f., one-stop "lifestyle enrichment facility."
The hospital will feature adult and pediatric primary care physician offices, outpatient and diagnostic services, a retail pharmacy, and specialty services such as women's health, diabetic care, cardiology, neurology and endocrinology. There also will be a space reserved for community gatherings and special programming at the facility such as health and lifestyle education.
Corenza Townsend, chief administrative officer for Norton West Louisville, said the facility is being designed with community feedback in mind to help make it a welcoming part of West Louisville. The hospital will feature natural lighting, centralized check-in, green space indoors and out, local artwork and a food pantry that will offer not just canned goods, but fresh food as well—along with diet education.
"We want to have a holistic approach," Townsend said. "You want to make sure you connect people with the resources beyond that pantry. Just a holistic approach, which is kind of the focus of this campus anyway. We want to meet people where they are. We want to make those connections and catch them before they need a trip to the emergency room."
Meanwhile, the Goodwill center will offer a wide array of community social services, such as financial literacy, job placement, legal aid and youth mentoring, not to mention day-to-day services like free drop-in child care and even free haircuts.
Steel beams have been put in place for the Goodwill center and concrete has been poured for the hospital; the facility is on track to open sometime in the third quarter of next year at the corner of 28th Street and West Broadway.
Townsend said the approximately 150 jobs to be filled to open the facility will come not just from in-house transfers but new hires, and those in the surrounding neighborhoods are encouraged to apply if they believe they are qualified.
"We want to make sure the staff at the hospital look like the people they serve," she said. "Mostly, we want people who are going to live the mission and values of the hospital. That comes first for me."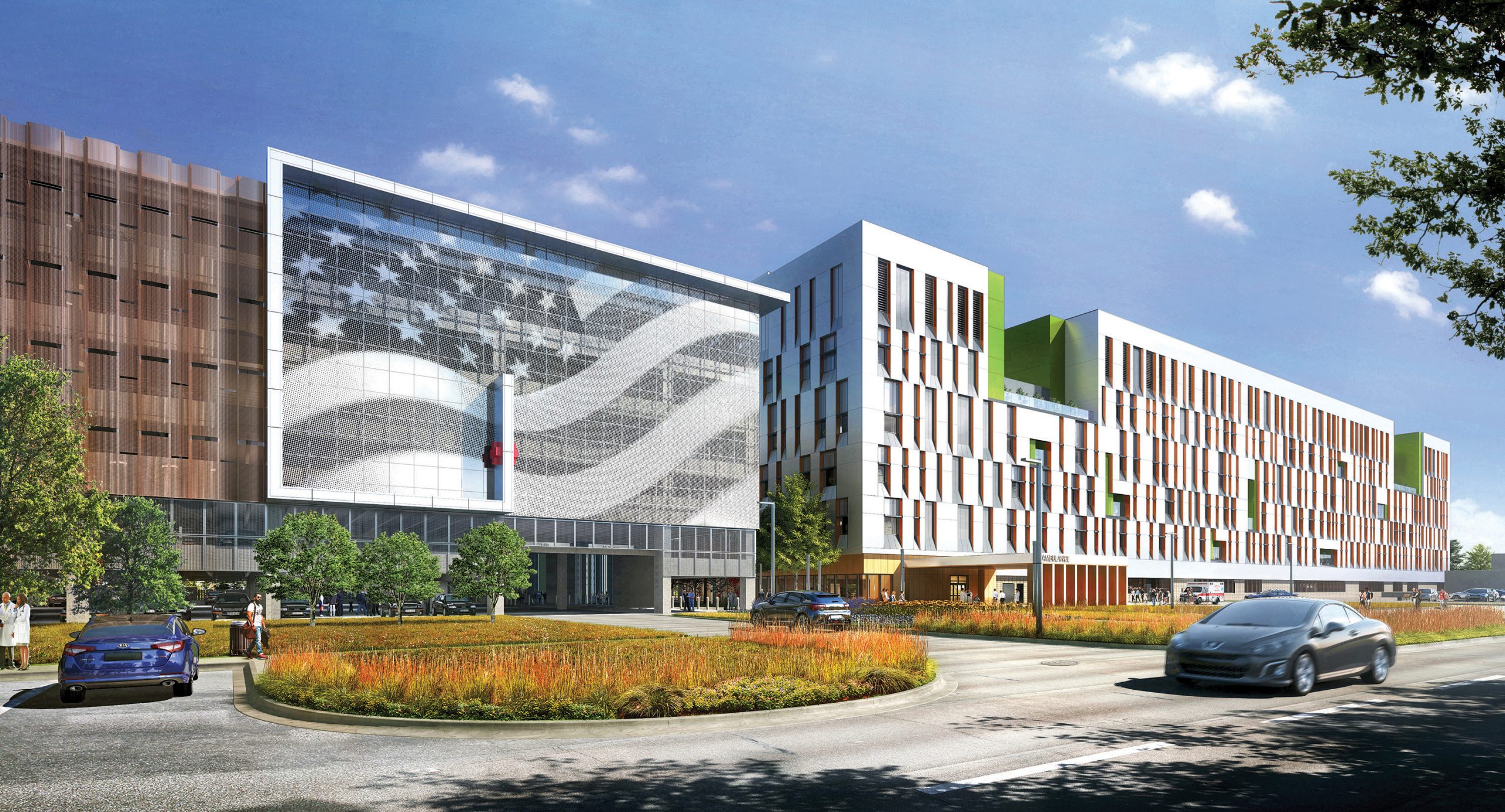 Localized care can save lives
Meanwhile, the UofL Health South expansion in Bullitt County aims to help people in that community in a similar way: Much like West Louisville, there isn't a dedicated, full-service hospital/healthcare campus in Bullitt County. As a result, when people there need care, they often must travel a fair distance. For many, it's simply an inconvenience, but sometimes it can even be dangerous, such as in case of a heart attack.
"When you're having a heart attack, time is heart muscle," South Hospital CEO Dorie Shelburne said.
Shelburne points out that a patient having a heart attack at home in Bullitt County today would have to be driven to Louisville for treatment. But with one of the new heart-stemming services planned as part of an estimated $60 million expansion, a heart monitor could detect a stemming heart attack that physicians at the facility could read remotely. In such a case, the patient not only would be closer to help but could even avoid going through the emergency room altogether.
The 100,000-s.f. expansion to the existing medical facility will add 40 inpatient rooms, offices for healthcare providers of all types, enhanced emergency care, a cardiac/vascular lab, an intensive care unit with 10 beds, and additional surgical and outpatient services. The expansion will create roughly 100 new jobs.
"We're truly going to be able to care for those patients right where they are, in their county," Shelburne said. "We're going to be able to care for the majority of everything we would need to, right there in Bullitt County."
The University of Louisville Hospital system is also in the midst of a $144 million expansion and upgrade to its downtown medical centers, including a new medical tower that will increase the hospital's capacity to more than 360 beds—each one private—as well as adding 20 operating rooms, plus a new 24-bed observation unit. The facility will also include an enhanced visitor experience with a new lobby and waiting area, among other updates. An additional 325 jobs also are expected.
Meanwhile, a new Veterans Administration Hospital has been in talks and in the works for several years. Construction on a new $900 million, state-of-the-art VA hospital began on Veterans Day last year and the project is on track to open in early 2026. The old VA Medical Center has been in use since 1952.
The U.S. Army Corps of Engineers is working with designers URS-SmithGroup and construction company Walsh-Turner Joint Venture II on the project, along with the VA.
The new Louisville VA Medical Center will include a 910,115-s.f. medical center, parking for 2,600 vehicles, a 42,205-s.f. utility plant and other site improvements on what previously was an empty grass field adjacent to Interstate 264 on Brownsboro Road.
Baptist Health Systems' strategic plan, meanwhile, is well under way. Included in the plan for the Greater Louisville area is a now-open Baptist Health Floyd full-service emergency and urgent care center in Jeffersonville, a $10.7 million joint venture with Intuitive Health. Additionally, a new healthplex with an ambulatory surgery center, urgent care, occupational therapy and more is set to open on Breckenridge Lane this year; a 40-bed freestanding hospital is planned for Jeffersontown by 2024; and expanded surgical and cardiac care and more in a $100 million joint venture with Encompass is planned.
Another notable Baptist Health Systems project is a new full-service inpatient hospital and outpatient facility in Crestwood, near Interstate 71 and KY 329. The project is still in the planning stages, but construction is expected to begin within two years, pending approvals. Meanwhile, construction has begun on a $39 million central pharmacy in LaGrange that is expected to open in the second quarter of 2024.
The new $80 million healthplex on Breckenridge essentially moves many services formerly offered at Baptist Health Louisville to a new location, a move designed to help make patient experiences better since the existing hospital couldn't reasonably be expanded.
Dr. Jody Prather, chief strategy and marketing officer for Baptist Health, said the new facility will include physician office space, behavioral health services, women's health services, a pharmacy, urgent care, diagnostics, an ambulatory surgery center and more. It is expected to open this summer.
Prather said the new hospital facility in Jeffersontown will be the first Baptist freestanding hospital built since the 1970s. It will have 40 beds and will employ 80 to 100 people. It will also offer rehab services and outpatient services for people who require home care, such as those recovering from strokes or who have long-term neurological care.
"We're seeing more and more of those," Prather said. "There are more treatments for them to achieve full recovery than before. Even 10 or 20 years ago, they wouldn't have gotten back to full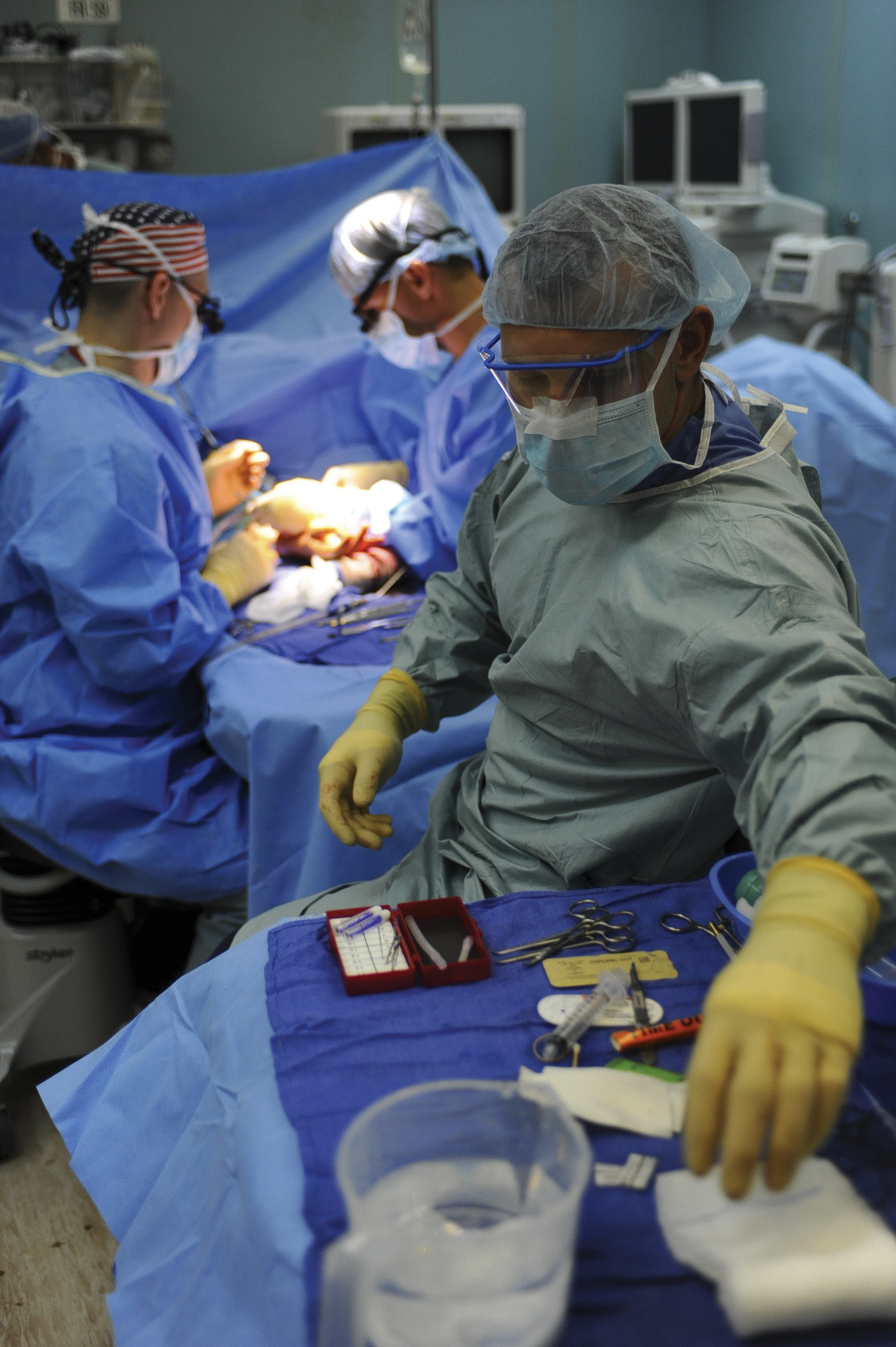 capacity."
Look for more such projects from Baptist Health Services, according to Prather, as the strategic plan is to get more patient-friendly throughout its healthcare services and facilities.
"We're really looking at ways to deliver the right level of care that patients need and get away from a one-size-fits-all model," he said.
Meeting the need for more healthcare workers
With these projects and more on the horizon, the Healthcare Workforce Innovation Coalition has been formed with $40 million in American Rescue Plan Act funding to help the community meet the predicted need for 8,500 more healthcare workers by 2029. One part of the strategy is to develop a state-of-the art tech and learning center in Russell Station to help train potential healthcare workers.
"This is not only a signature industry in Louisville, but it is also critical to improving the overall health of our community," Metro Louisville Councilmember Anthony Piagentini said in a city statement about the plan. "This recommended program involves multiple organizations in our city and will be transformational in creating the healthcare jobs of the future."