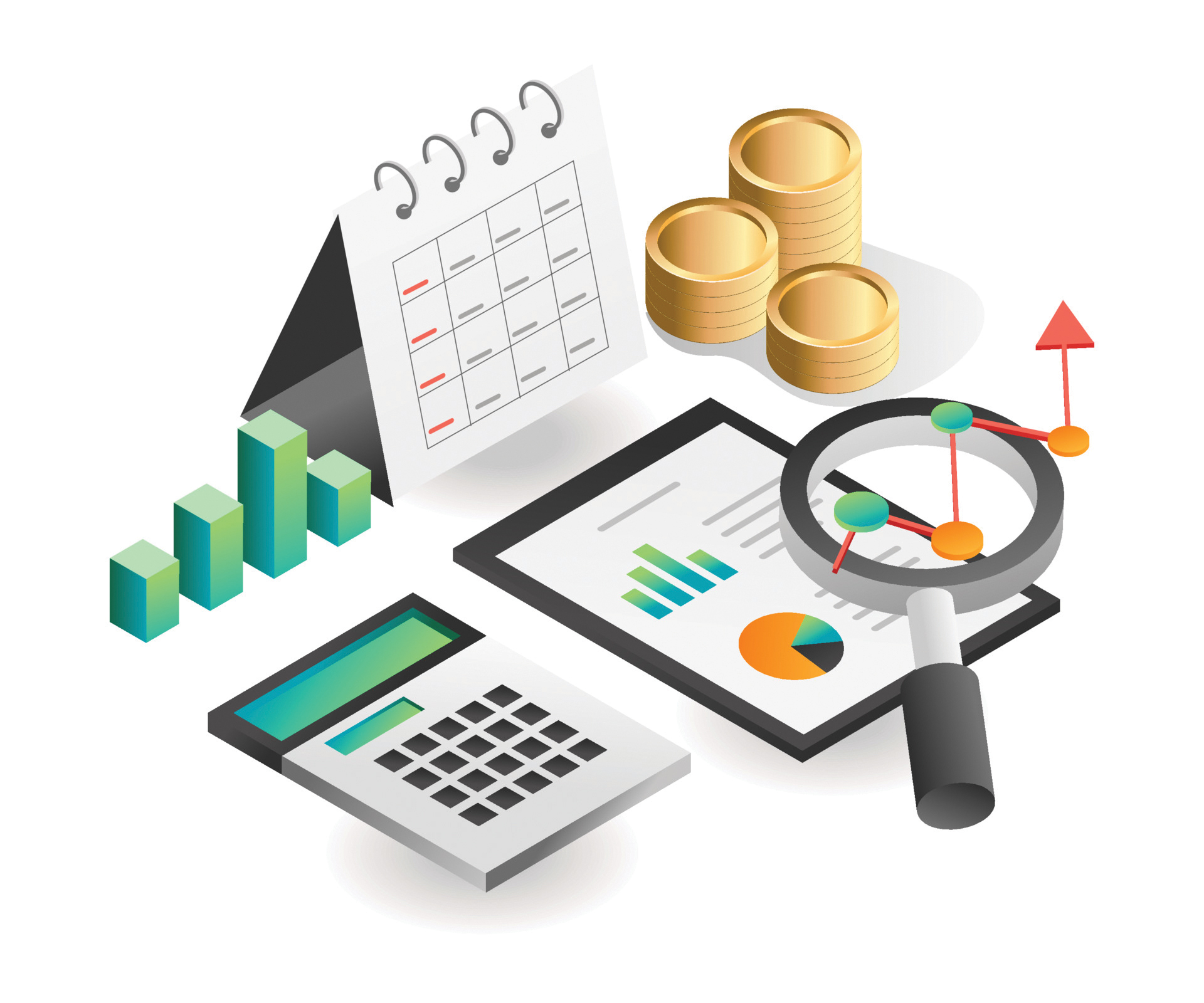 Budget and policy considerations loom large in Frankfort as Kentucky becomes more competitive with neighboring states. Lawmakers returned to the capital in June for the start of the 2023 interim legislative session, where discussions have begun on state spending and changes anticipated for January 2024.
The General Assembly is expected to move forward with plans to reduce the individual income tax rate another half point, putting the state at 3.5% in 2025. That decrease puts Kentucky closer in line with Indiana and Ohio, two states against whom we regularly benchmark.
Indiana's individual tax rate is a flat 3.15% while Ohio has four individual income tax brackets, none of which exceed 3.99%. Our neighbor to the south, Tennessee, does not have any personal income tax, which is the ultimate goal for Kentucky to reach by 2032 per the state's legislative tax reform passed in 2022.
However, getting to a 0% income tax rate is contingent upon two criteria: One, state revenues must exceed expenses plus the dollar value of a 1% rate drop in income tax. Two, the Budget Reserve Trust Fund, also known as the Rainy Day Fund, must be equivalent to 10% of the actual revenue drawn in a given fiscal year.
What this means is that budgetary planning for 2024 and 2025 will be even more deliberative and challenging. The immediate consequence of these half-point reductions is hundreds of millions less in state coffers. Many argue that the short-term losses are worth the expected long-term economic gains.
Strict scrutiny will be given to all line-item allocations as budget committees need to build in cushion around the roughly $14 billion annual plans to ensure statutory requirements for future reductions are satisfied. Leading these discussions are House and Senate Appropriation Committee Chairs Rep. Jason Petrie (R-Elkton) and Sen. Christian McDaniel (R-Ryland Heights).
Along with major budget conversations will be debates on a host of important issue areas, with much focus on the specific task forces created in the 2023 session.
The Health and Human Services Delivery System Task Force will parse the wide array of services the Cabinet for Health and Family Services administers. The Jail and Corrections Reform Task Force will analyze necessary changes as costs and capacities in state and local jails continue to balloon. In a similar vein, the Juvenile Justice Oversight Council will expand on policy work completed in the 2023 session.
Creating a long-term plan for air, road, rail and river cargo transportation is the objective of the Multimodal Freight Transportation System Task Force. As Kentucky continues to dramatically grow its freight transport footprint, a more collaborative plan is paramount for further industry investment and efficiency.
Education is always a chief topic among lawmakers. A special task force will examine campus security. School funding will be a primary consideration. The often-critiqued SEEK formula that calculates how public school districts are funded will undoubtedly receive attention. Proposals for universal pre-K as well as charter school funding are also expected to make the debate cut.
Insiders regularly say work in Frankfort grows ever more active and focused when out of session, with many decisions being figured out and formed before the regular session begins in January. With no votes taken, interim discussions can be more exploratory and collaborative than from January through April.
However, this year's off-season meetings are expected to be more focused than usual. The expansive interim work will be done against the backdrop of a gubernatorial election year, adding complexity. Expect numerous budget priorities to be shared by Gov. Andy Beshear (D) and Attorney General Daniel Cameron (R).
With a full slate of competitive races, myriad needs and demands from highly diverse stakeholders will command attention. Expect ample spending suggestions for a legislature that must balance a combined 2024-26 budget approaching $30 billion.