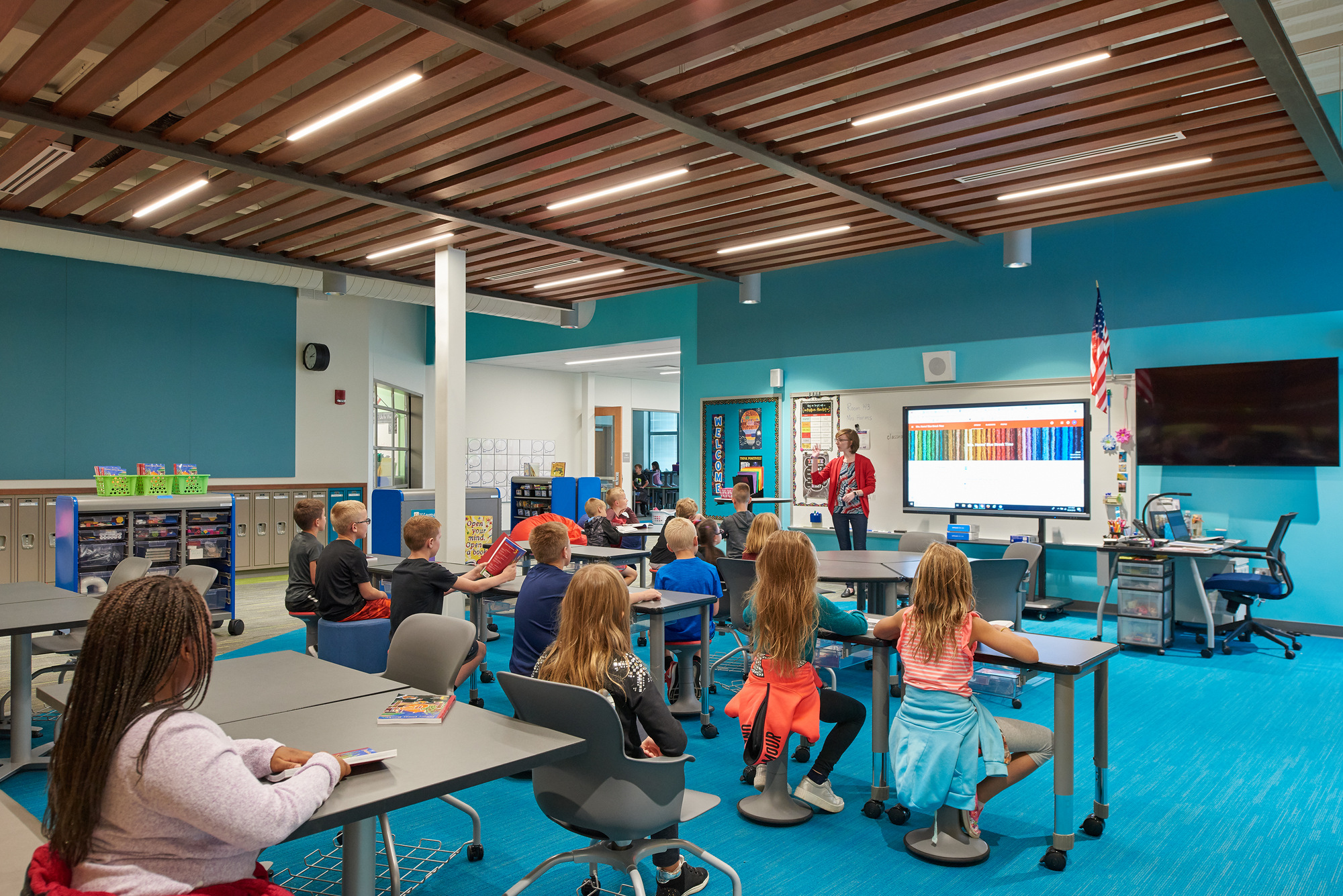 FRANKFORT, Ky. — Kentucky Gov. Andy Beshear and his Republican opponent in the 2023 governor's race, Attorney General Daniel Cameron, have each released their plans for the future of education in the Commonwealth.
Cameron held a press conference where he announced his "Catch-Up Plan," which includes developing math and reading tutoring, plans to restore classroom discipline and surge resources to teachers and classrooms. In addition, Cameron said he would ask the General Assembly to approve a statewide base salary for starting teachers at $41,500. Read more about Cameron's plan here.
Beshear also held a press conference to unveil his "Education First" budget plan, which calls for a $1.1 billion investment into the state's education. The plan includes an 11% pay raise for teachers and all school personnel, full funding for universal pre-K, teacher student loan forgiveness, and other priorities. Learn more about his proposal here.
Both candidates will be asked about their plans for education and other key issues facing the state laid out in the Kentucky Chamber's new vision publication, "Kentucky's Winning Strategy," when they share the stage at the Chamber's Annual Meeting Dinner on September 20th in Louisville.