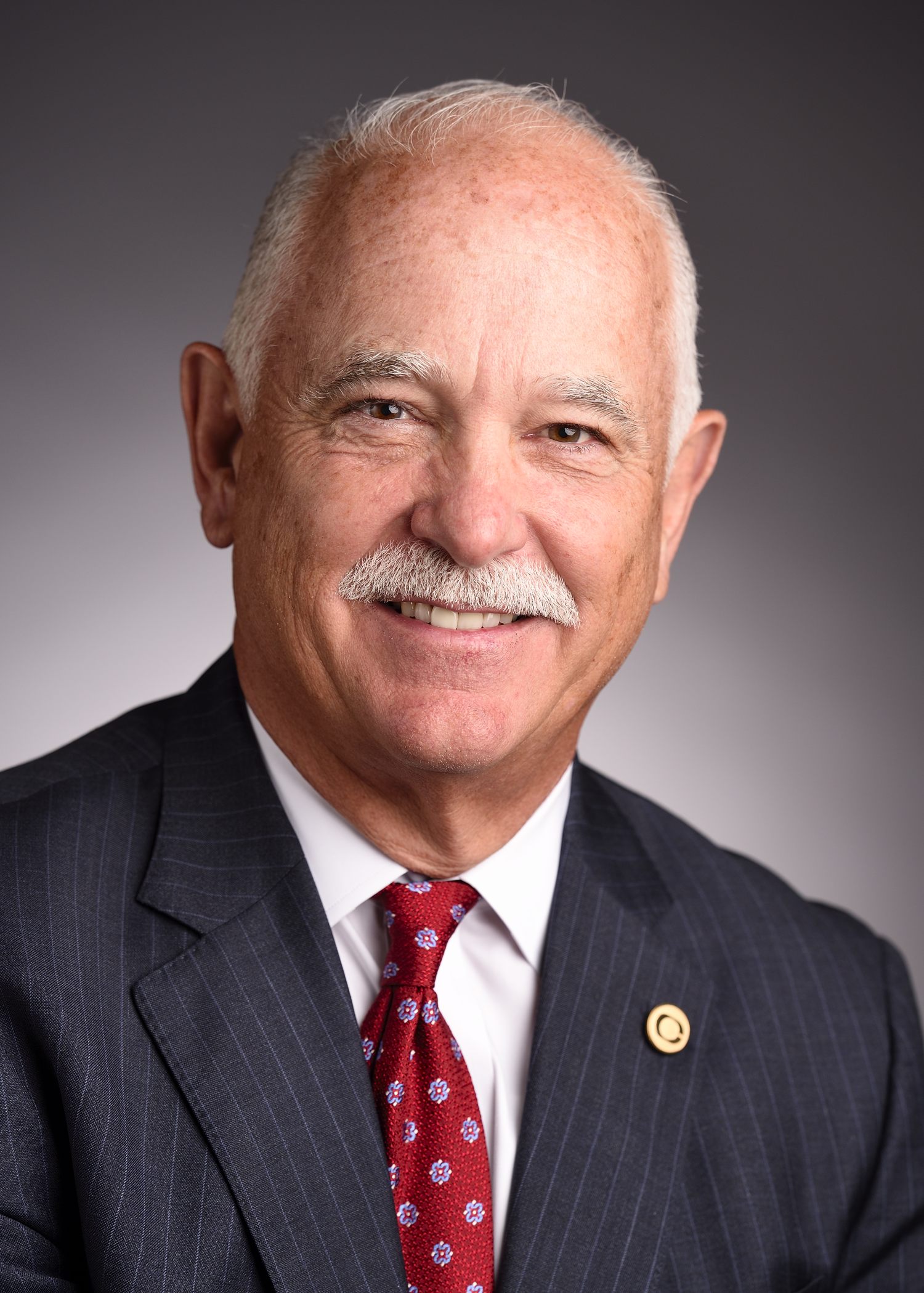 LOUISVILLE, Ky. — Market President Mark Wheeler has announced that Mike Guenthner has joined Central Bank as senior vice president, and senior market lender.
Mike joins Central Bank with a wealth of banking experience, including over 23 years in commercial lending, many of which were in a leadership role. He has also spent 6 years in investment management and 7 years as an entrepreneur and business owner.
Mike has long been a dedicated member of the Louisville community. He has previously served as a board member and/or chairman of Kentucky Harvest, the Louisville Orchestra, World Trade Center Kentucky, and the PGA Championships and Ryder Cup. He has been a volunteer in various capacities for the Holy Spirit Parish for over 15 years and he is a current member of Valhalla Golf Club.
We are excited to welcome Mike to the Central Bank team.
Click here for more Big Moves.