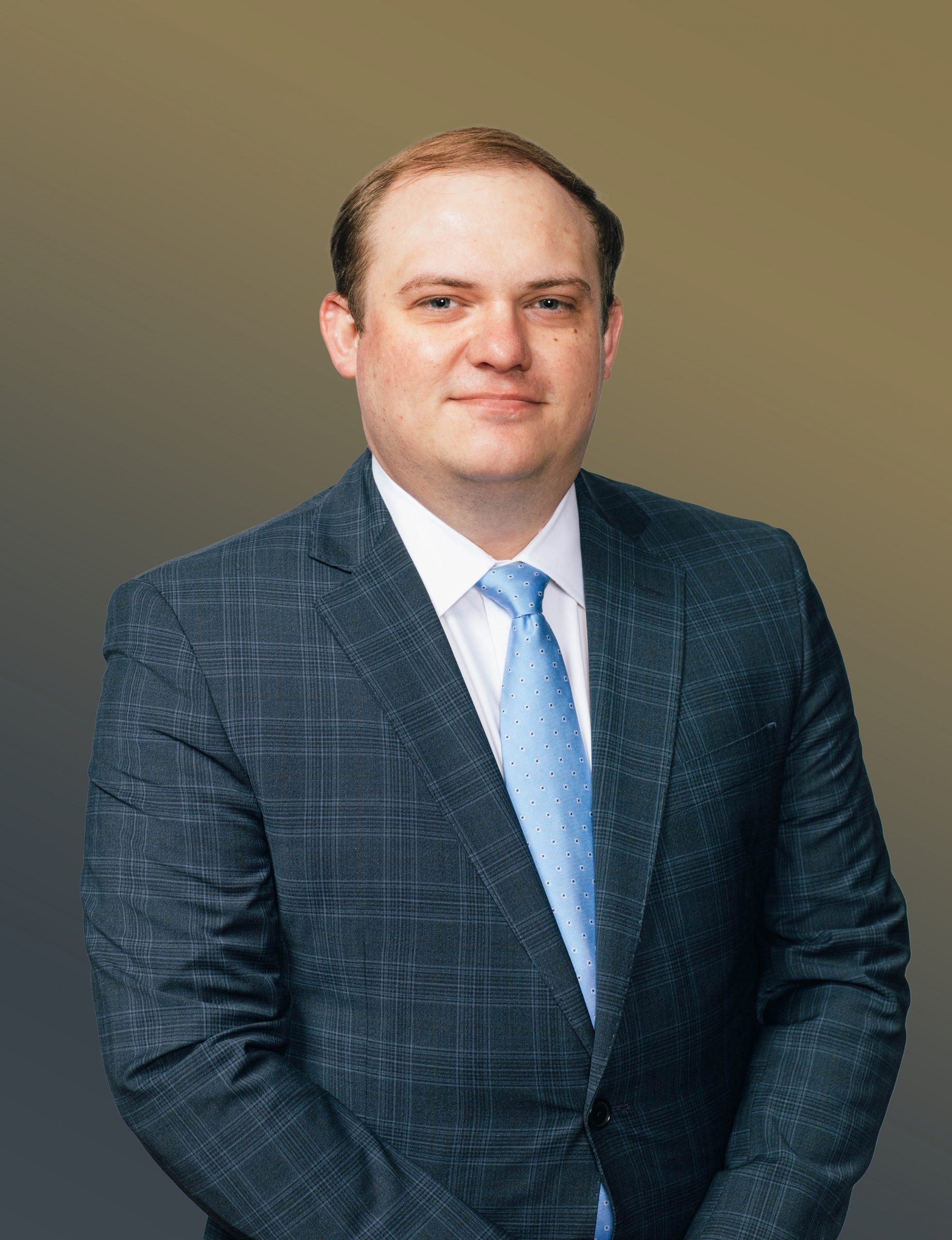 LOUISVILLE, Ky. — The Glenview Trust Company has named Will Husband as an investment principal. Husband brings more than 12 years of investment management and financial services experience.
Before joining Glenview, Will served as an Investment Advisor and Vice President at Stock Yards Bank & Trust, where he provided wealth management for high-net-worth families and institutions and managed a large-cap equity fund.
Will earned a BA in economics and business from Bellarmine University. He is a native of Shelbyville, Kentucky. He recently served the community through volunteer work and fundraising initiatives for The Cabbage Patch Settlement House, Cedar Lake Foundation, Highland Presbyterian Church, and Habitat for Humanity. 
About The Glenview Trust Company
The Glenview Trust Company is a state-chartered trust and investment company whose hallmarks are local leadership, shared management and unparalleled attention to client satisfaction.