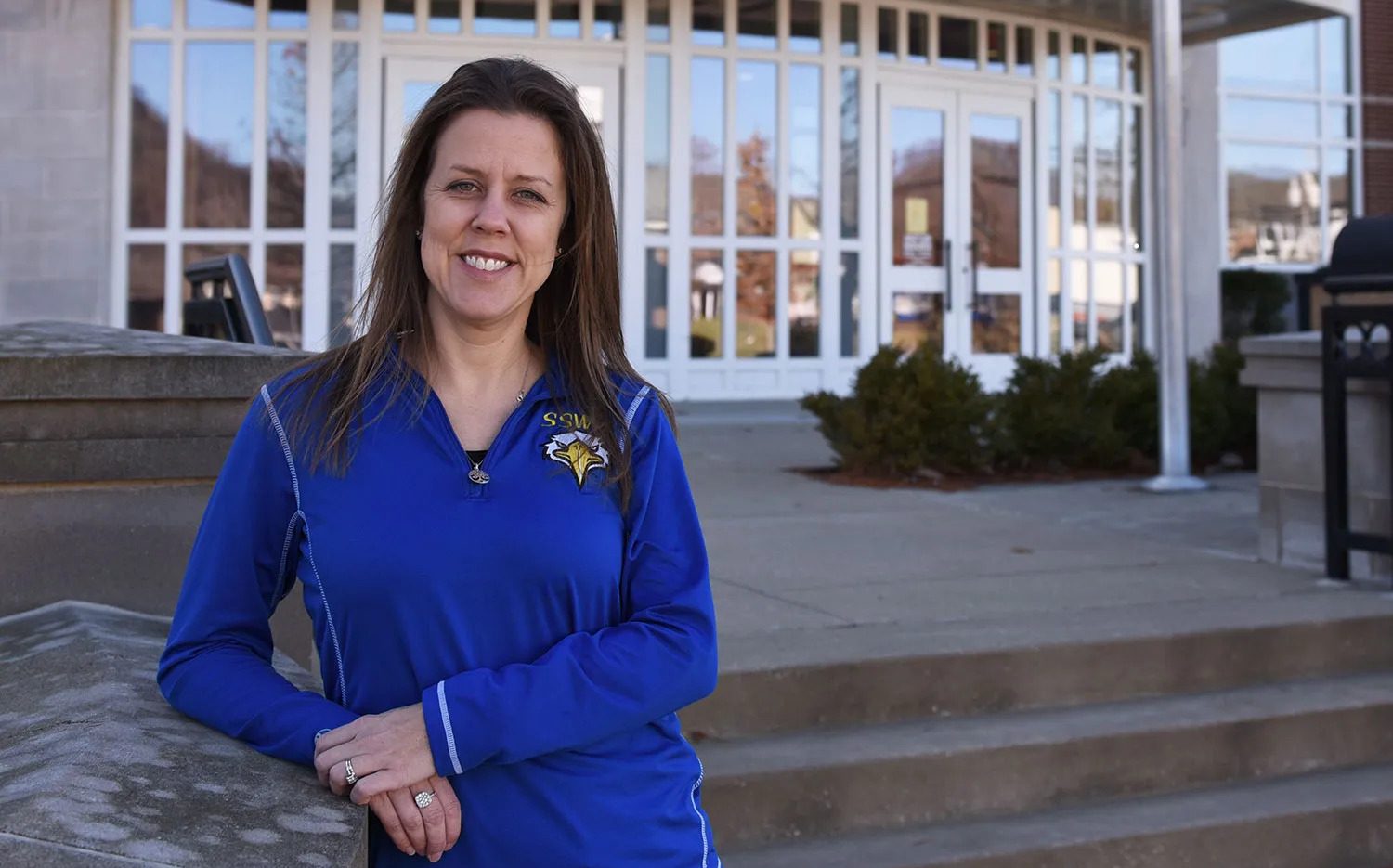 MOREHEAD, KY. — Congressman Hal Rogers (KY-05), Congressman Brett Guthrie (KY-02), and U.S. Senate Republican Leader Mitch McConnell (R-KY) announced the first Comprehensive Opioid Recover Centers (CORC) grant. The U.S. Department of Health and Human Services awarded an $850,000 grant to the Mountain Comprehensive Care Center (MCCC) in Prestonsburg.   
Morehead State University Professor of Social Work Dr. Lisa Shannon has again contributed to obtaining a grant that will benefit the commonwealth.   
The MCCC's mission is to provide complete treatment and recovery support services to those affected by substance abuse, particularly opioid use disorder. The center is the first grantee for the Substance Abuse and Mental Health Services Administration (SAMHSA) Comprehensive Opioid Recovery Center program in the Commonwealth.   
"Mountain Comprehensive Care Center is proud to be the first grantee for the Comprehensive Opioid Recovery Center program in the Commonwealth. This grant will allow us to provide treatment for substance use disorder to persons whose insurance coverage is not sufficient for the treatment required," said Promod Bishnoi, CEO of MCCC. "These funds will create meaningful impact in the community through expanded availability of treatment. We thank Congressman Rogers for his continued dedication to the issue of opioid recovery in eastern Kentucky."   
Shannon was an evaluator of the grant, helping write the evaluation section and will serve as the lead evaluator for the project. Both MSU and MCCC collaborate on the grant, with MCCC collecting data and MSU taking that data to enter, analyze, and report to stakeholders and interested parties.   
Shannon said the application process was highly competitive, with SAMHSA forecasting only two awards. The project intends to develop comprehensive opioid recovery centers in Kentucky.   
"I am excited that MSU and I have the opportunity to be involved in this project, as it is much needed and will hopefully provide recovery services/resources for many areas of Kentucky that have been devastated by the opioid epidemic," she said.   
Dr. Lisa Shannon can be reached at [email protected] or 606-783-2638.      
For more information about social work programs at Morehead State, email [email protected] or call 606-783-2273.