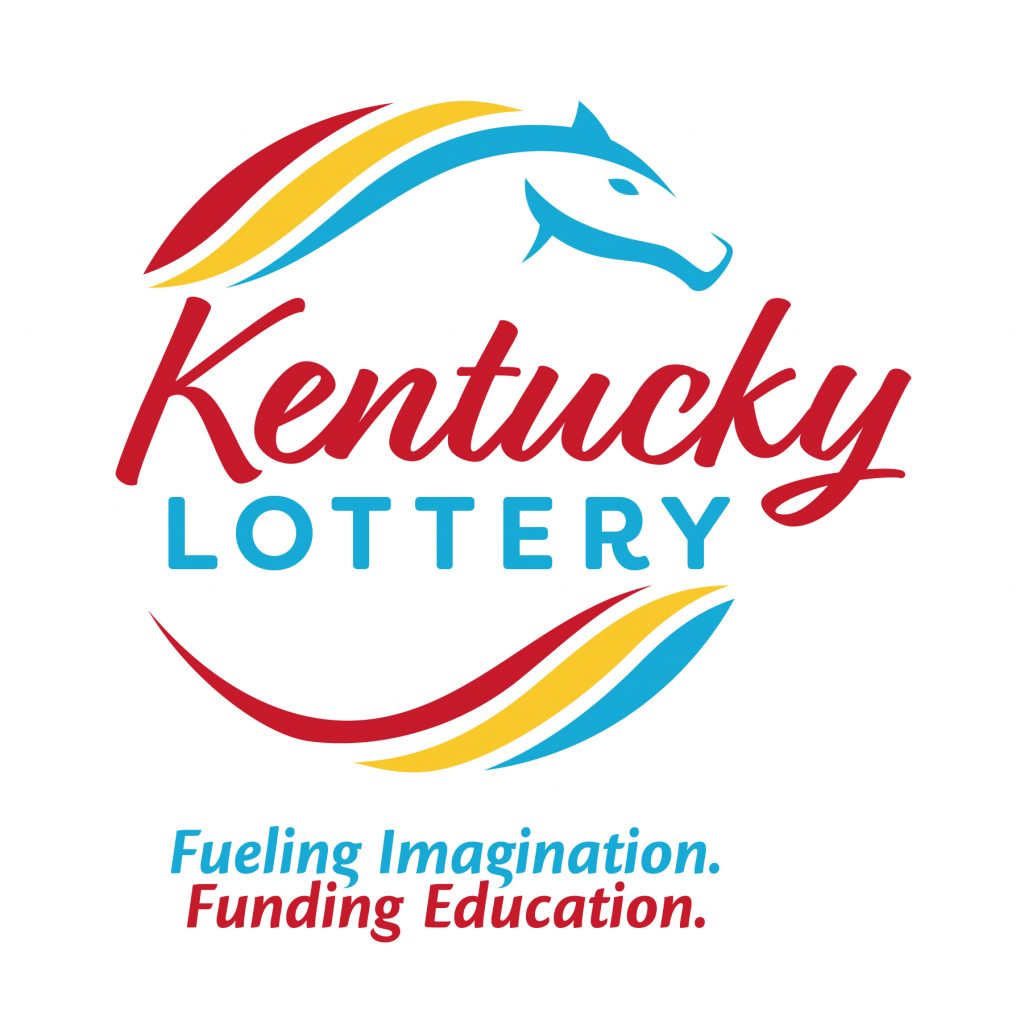 LOUISVILLE, Ky.
– The Kentucky Lottery was recognized with two top lottery industry awards during the 2023 North American Association of State and Provincial Lotteries' (NASPL) annual conference, recently held in Milwaukee, Wisc. The Lottery's quarterly retailer newsletter and Kroger influencer campaign both earned prestigious NASPL Awards during a recognition ceremony held November 2. The Lottery was also named a finalist in one additional category.
The Kentucky Lottery's spring edition of The Quarter was presented with a Batchy Award in the Corporate Communications Retailer Newsletter Category. The NASPL Batchy Awards are named in honor of Ralph Batch who became the first president of NASPL in 1971 and honor his memory by recognizing lottery advertising that achieves the level of excellence Batch upheld throughout his career. The Quarter is produced in partnership with BCH Agency, the Kentucky Lottery's advertising agency of record.
The Lottery also received a Batchy Award for its holiday
influencer campaign
in collaboration with Kroger, featuring Scratch-offs centered around Friendsgiving, Thanksgiving and Christmas. The two organizations promoted a one-stop shop for all holiday needs and wants, and partnered with celebrity chef Darnell Ferguson, @superchef on Instagram. The Kentucky Lottery co-op with Kroger was produced in partnership with Pop Shorts, a social media strategy & influencer marketing agency. This was the Kentucky Lottery's first large-scale advertising partnership with a key account retailer.
"At the heart of our success is our mission—to fuel imagination and fund education for all Kentuckians," said Edie Frakes, chief brand officer for the Kentucky Lottery. "This recognition reflects the dedication of our team to boost Kentucky's educational landscape through creative communications tactics that drive the Lottery's brand forward."In addition to the top honors, Kentucky Lottery was named an award finalist in the Television Advertising Fast Play and Specialty Games category for its
"VIP" campaign
spot, created by BCH Agency.
"We value our partnership with the Kentucky Lottery that affords us the opportunity not only to contribute to nationally recognized creative work, but more so to contribute to their mission of supporting education across Kentucky," said Brian Garr, partner and creative director with BCH Agency.
The Lottery (KLC) has earned over $6.8 billion for the Commonwealth since 1989. KLC dividends pay for college scholarships, grants and education programs. Visit kheaa.com to find out more.