Not-for-profit to offer tourism experiences to the public
LEXINGTON, Ky. (Jan. 14, 2015) — Anne Sabatino Hardy has been selected as the first executive director of Horse Country, Inc., a new not-for-profit organization comprising farms, equine medical clinics and equine attractions that will offer tourism experiences to the public.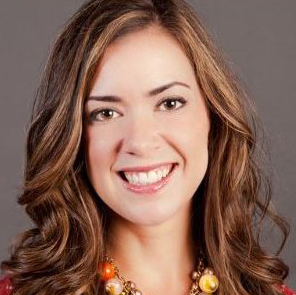 The organization will provide a central booking outlet that will also share the overarching story of Kentucky's Horse Country and participating locations to connect visitors with the story of the horses, the land and the people, and to develop fans of farms and clinics.
"Kentucky has a wealth of tradition and history in the equine industry, and visitors flock to our racing and sport facilities, but it's sometimes challenging to access the farms and clinics," Hardy said. "There is tremendous demand for experiences at those locations, and for encounters with the horse. We believe that opening the gates and providing memorable experiences will make true fans of our farms and clinics. It's exciting to see those who steward this beautiful land and care for these incredible athletes coming together to support that effort."
In the coming months, the organization will undertake a branding initiative and begin evaluating technology solutions for the booking and ticketing system. More information will be released as the initiative develops.