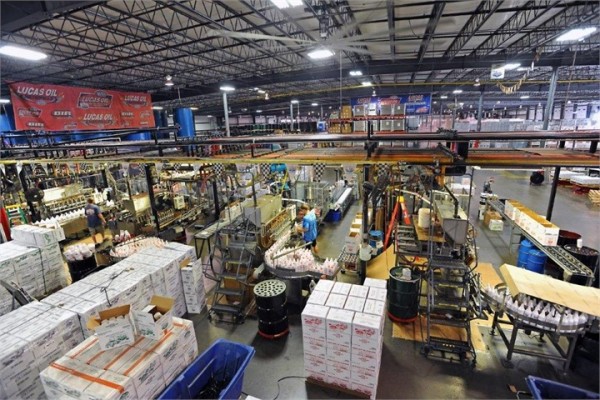 In 2016 the city of Corydon, the county seat of Harrison County, was awarded a Stellar Communities designation, which prompted $30 million in public and private investments, including downtown enhancements, housing rehabilitation, renovation of historic buildings and outdoor projects. The Stellar Communities program recognizes smaller communities in Indiana with a strong focus on community projects and economic development. Harrison County Economic Development Corp. overhauled its small-business loan program in late 2015 and has since made nine loans totaling $435,000. HCEDC finalized the purchase of 50 acres at Lanesville Interchange, which will be the newest addition to the Lanesville Business Park.
HCEDC, the Chamber of Commerce, Community Entrepreneurship Initiative, Southeast Indiana Small Business Development Center, Hometown Collaboration Initiative and other organizations live and breathe teamwork. One result is that Harrison County is on its way to becoming a 1 Gigabyte Community, a $15 million public-private investment with the final phase anticipated by the end of 2019.
More than 300 individuals, businesses and organizations came together to fund the city of Corydon's first public park, Bicentennial Park, which was dedicated on Dec. 11, 2016, on the 200th anniversary of Indiana's statehood. Corydon served as Indiana's state capital from 1816 to 1825. Harrison County was formed in 1808.
County Seat: Corydon
Eva North, Town Council President
Estimated 2017 population:
40,652
No. of households: 14,678
Median household income:
$53,719
Chamber of Commerce
of Harrison County:
Lisa Long, president
Harrison County Economic Development Corporation:
Tom Fields, communications director
River Hills Economic Development & Regional Planning Commission:
Jill Saegesser, executive director
County Commissioners:
Charlie Crawford, Kenny Saulman, Jim Klinstiver