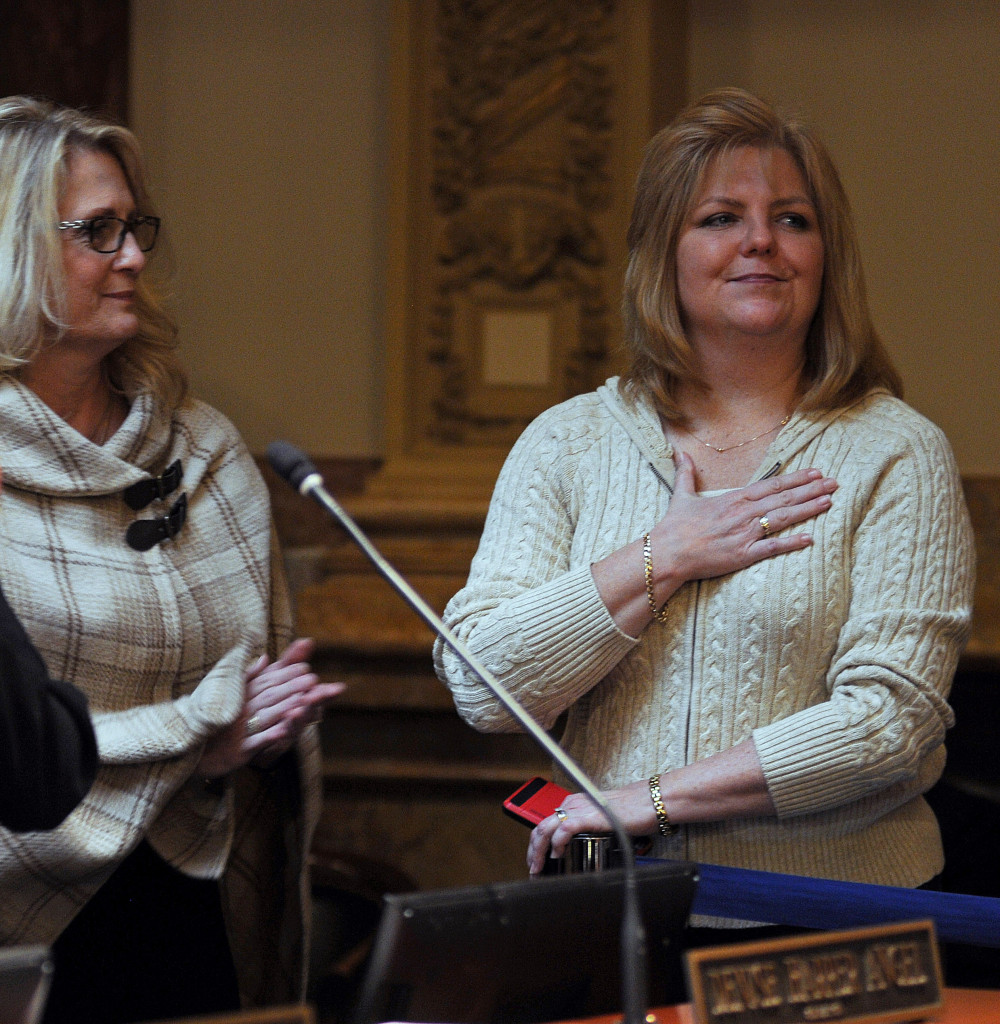 FRANKFORT, Ky. (Feb. 13, 2018) – The Senate passed a measure today designed to enhance security at cash-strapped count jails.
Known as House Bill 92, the legislation would allow jail canteen profits to be used for the enhancement of jail safety and security. The current law states profits from the canteen must go toward the "well-being of the prisoners."
Sen. John Schickel, R-Union, a former county jailer, said a canteen is a store within a correctional facility from which inmates may buy things like hygiene products, stamps and snacks. In the past, he said jailers have used canteen profits to purchase recreational equipment for the inmates.
Sen. Robin L. Webb, D-Grayson, stood in support of HB 92. She said the legislation arose out of Carter County's struggle to purchase a metal detector to reduce the amount of contraband being smuggled into the local jail.
"It was frustrating to see what a challenge it was to get funds to do that," Webb said. "We looked at grant opportunities and what other resources would be available to us."
Sen. Perry B. Clark, D-Louisville, spoke against HB 92. He said it was the responsibility of government to provide safety and security in jails.
HB 92 passed by a 34-2 vote.
An amendment, in the form of a Senate committee substitute, added an emergency clause. That is a provision in a bill that it become effective immediately upon approval by the governor rather than 90 days after adjournment.
The measure now goes back to the House for consideration of the Senate amendment.