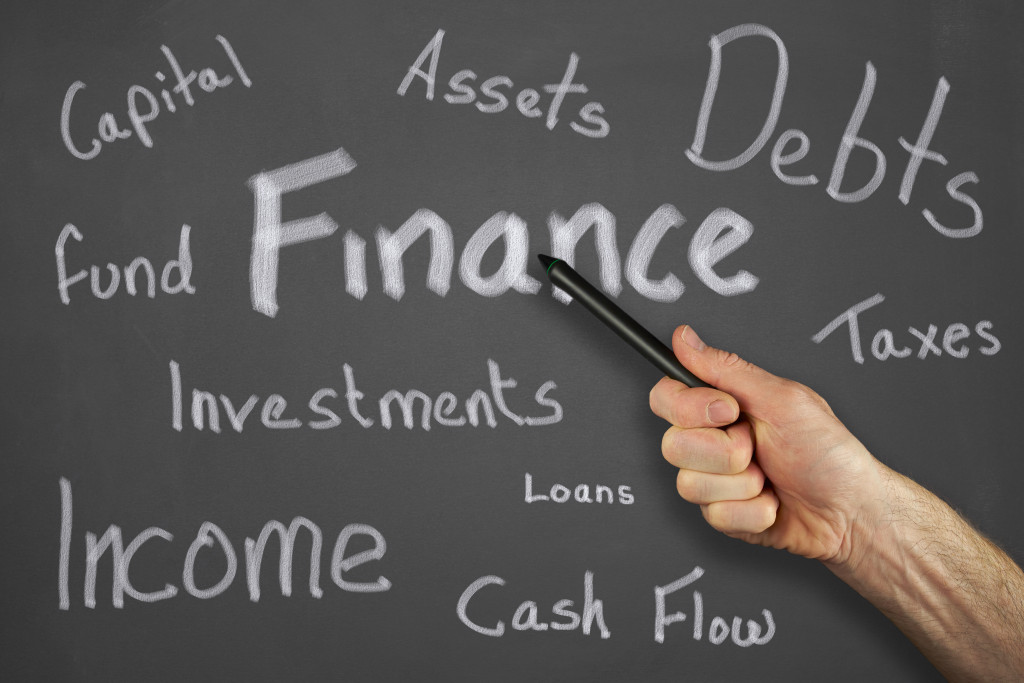 FRANKFORT, Ky. (March 22, 2018) – Kentucky public school students would have to satisfy a financial literacy requirement before they could graduate high school under a bill now on its way to the governor's desk.
The requirement under House Bill 132, sponsored by Rep. Jim DuPlessis, R-Elizabethtown, and Rep. James Tipton, R-Taylorsville, would be implemented beginning with students entering the 2020-2021 ninth-grade class.
DuPlessis said before a House floor vote on HB 132 in January that the bill would ensure that every Kentucky public high school graduate is taught how to budget, save, and invest.
"If we want to fix financial illiteracy, we must get away from the notion that it is a privilege to know how money works," DuPlessis told his House colleagues.
Coursework or programs that would meet the requirement under HB 132 would be determined by the high school's school-based decision making council or principal, according to the bill. Guidelines for the coursework or program would be developed at the state level with local programs aligned to the state standards.
HB 132 initially passed the House on a vote of 68-24. It was amended and approved by the Senate earlier this week on a 35-3 vote. Sen. Max Wise, R-Campbellsville, presented the bill for a vote on the Senate floor.
"The lack of financial literacy is costing our state money," said Wise. "When people are deep in consumer debt, they tend to file for bankruptcy more often, they are more likely to need state assistance, and they certainly are not adding to the consumer economy when they send the majority of their spending capability in interest payments to out-of-state credit card companies."
HB 132 passed on a final vote of 88-3 today in the House. It has been sent to the governor to be signed into law.