COVINGTON, Ky. (April 23, 2018) — CTI Clinical Trial and Consulting Services (CTI), a multi-national, privately held, full-service contract research organization has hired Stuart Byham and Adam Roth to the Clinical Operations and Clinical Research Center departments, respectively.
"We are thrilled to welcome Stuart and Adam to CTI," said Kevin Schwarz, CTI's chief operating officer. "Their expertise will benefit our team in a multitude of ways, and we look forward to seeing their future contributions and accomplishments."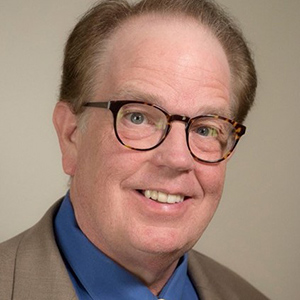 Stuart Byham – Director, Clinical Trials
Prior to joining CTI as director, Clinical Trials, Byham spent nearly three decades in various roles within the biopharmaceutical industry. He has developed his skills as a clinical research associate, a study team leader and a project manager throughout his time in the industry, and has managed clinical operational, financial and contractual aspects of pediatric and adult phase I-IV studies across multiple therapeutic areas globally.
In his new role at CTI, Byham will be managing and facilitating management of multiple projects, from the planning to analysis phases, as well as serving as a mentor for team members within study management.
Stuart earned his MA in speech from the University of Alabama.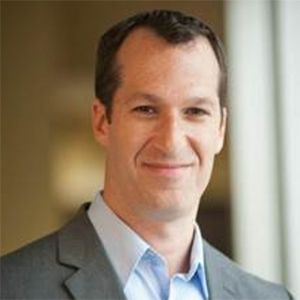 Adam Roth – Director, Project Management/Late Phase Services – Clinical Research Center
Rothjoins CTI with a background in operations and project management from several sectors of the clinical research industry. He has spent time as director of operations at an IRB and as a project manager at another contract research organization. Additionally, Roth served as director of operations at Community Research for several years, which was acquired by CTI in 2014 and is now the CTI Clinical Research Center (CRC).
In his new role at CTI,Roth will be managing timelines and resources for studies at the CRC, and will also be working to increase exposure of CRC with potential partners looking for later phase clinical research sites and services.
Roth earned his bachelor's degree in psychology from the University of Cincinnati and his master's degree in experimental psychology from Xavier University.