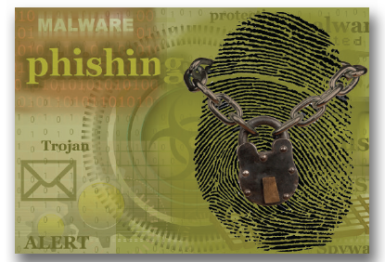 Featured Story
Most executives can estimate their revenue per customer but have difficulty trying to budget the potential costs if their business' computer systems crash or they are compromised by viruses, other malware or attacked by hackers.


Experience the Lane Report in a flipbook
March 23, 2015
How would you like to see the entire current issue on your computer? Well, now you can. Simply click the "Issues" tab on the menu above, and then look to the lower left. Enjou.
Also in the Latest Issue
March 2015