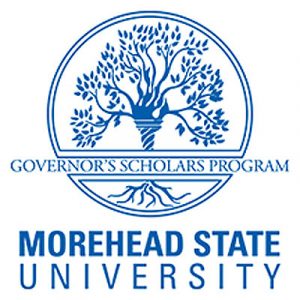 MOREHEAD, Ky. (June 8, 2018) – Morehead State University has been awarded a three-year contract (2019-21) to continue being a host campus for the Kentucky Governor's Scholars Program.
Currently, MSU is in its final year of a three-year contract with the program. MSU first hosted GSP in 2006.
The scholars arrive on campus Sunday, June 17, with numerous activities planned for the 350 students throughout their stay.
"We are elated to have the Governor's Scholars Program back at Morehead State and to be able to continue to host these scholars," said President Joseph A. (Jay) Morgan. "We are excited about having several hundred of Kentucky's top high school students on our campus this summer for this prestigious activity. The GSP leadership knows that we are committed to providing outstanding staff and facility support and to sharing our famous Morehead hospitality."
The Governor's Scholars Program is a five-week residential summer program for outstanding Kentucky students who have completed their junior year in high school. Established in 1983, the program provides academic and personal growth in a challenging, nontraditional environment that balances a strong liberal arts program with a full co-curricular and residential life experience.
Students who attend GSP must complete an application and compete with others from across the state. Those selected attend the program free of charge.
GSP will conclude with a closing ceremony on July 21.
Other host campuses this year are Murray State University and Northern Kentucky University.
Additional information is available by visiting www.moreheadstate.edu/gsp.