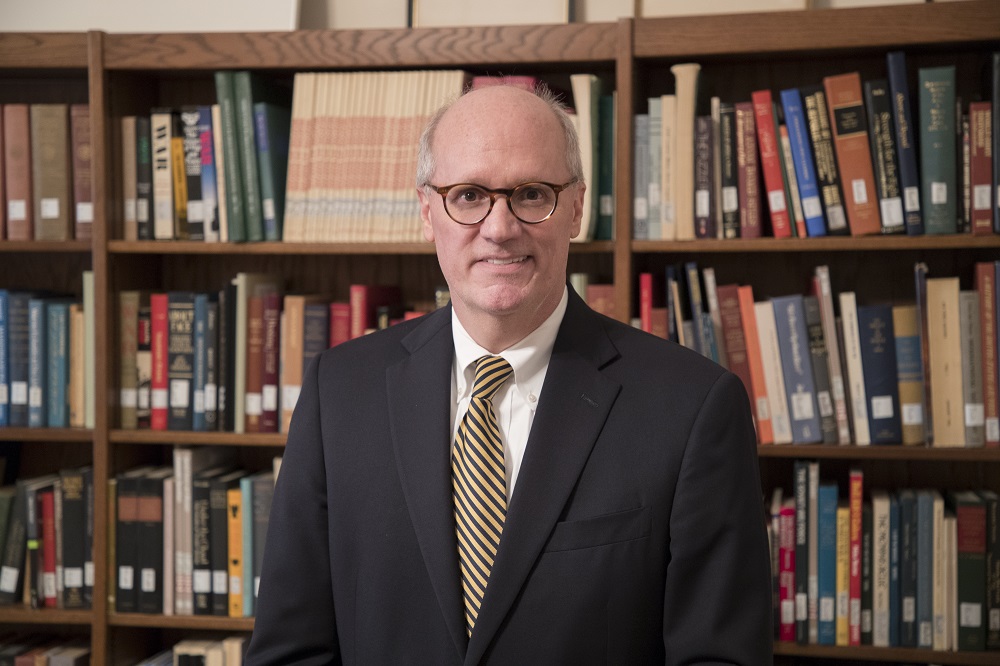 MURRAY, Ky. — The Murray State University Board of Regents has named Dr. Robert Jackson interim president, effective August 16. A 1985 graduate of Murray State University, Jackson currently serves as the president of the MSU Foundation.
"We are grateful that Bob has agreed to step in as the interim president. We are confident that his leadership experience and passion for Murray State will help us develop a renewed sense of momentum as we begin the process of a national search," said Board of Regents Chairwoman Susan Guess.
Jackson has served Murray State University in several capacities over the last decade including as co-chair of the University's 2015-22 Strategic Plan and assumed the role of President of the MSU Foundation in 2013. Prior to that he was the associate vice president for institutional advancement and government relations where he successfully led the University's "Hold Thy Banner High" Capital Campaign which raised more than $70 million.
He thanked the Board for their confidence in his leadership. "This University has been here for nearly 100 years. I know that our entire campus community will rally in support of this fine institution. This is a special place," he said. "Our best days are in front of us."
He has a bachelor's degree in finance from Murray State University, a master's degree in higher education from Antioch University and a doctoral degree in higher education from Western Kentucky University.
In announcing the interim appointment, Guess once again thanked President Bob Davies for his leadership.
"I want to express the Board's sincere appreciation for Dr. Davies' hard work and dedication. He has positioned us well for the future."
Davies, who announced last week that he had accepted the presidency at Central Michigan University, has served as the president of Murray State University since July 2014.