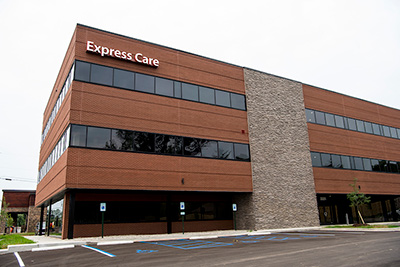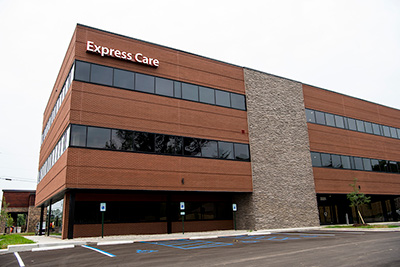 LEXINGTON, Ky. — KentuckyOne Health has a new Express Care location in Lexington that offers expanded access to affordable care for acute illness and minor injuries seven days a week. On Aug. 20, the KentuckyOne Health – Palomar Express Care opened at 3581 Harrodsburg Road, Lexington, Ky.
KentuckyOne Health – Palomar Express Care offers care for those experiencing non-threatening ailments and injuries, and no appointment is necessary. Primary care, laboratory and imaging services are offered at the new location, with specialty care slated to begin in the fall. Palomar Express Care provides a convenient location for school physicals, flu shots and other important health care services.
"We are excited to offer expanded access to affordable health care that will help our patients save time and money with the addition of this new location," said Kathy Love, vice president of strategy for KentuckyOne Health. "We look forward to helping those in need of care quickly get the help they deserve."
KentuckyOne Health strives to serve the community in a way that reduces the growing cost of health care and is successfully partnering with employers around the region to better manage their health care costs. The Palomar location offers convenience for their employees who are acutely ill or injured to be seen quickly at a lower cost.
KentuckyOne Health – Palomar Express Care is open Monday-Friday from 8 a.m.-8 p.m., and Saturday-Sunday from 9 a.m.-5 p.m. For more information, call (859) 313-6200, or visit www.kentuckyonehealth.org/primary-care.