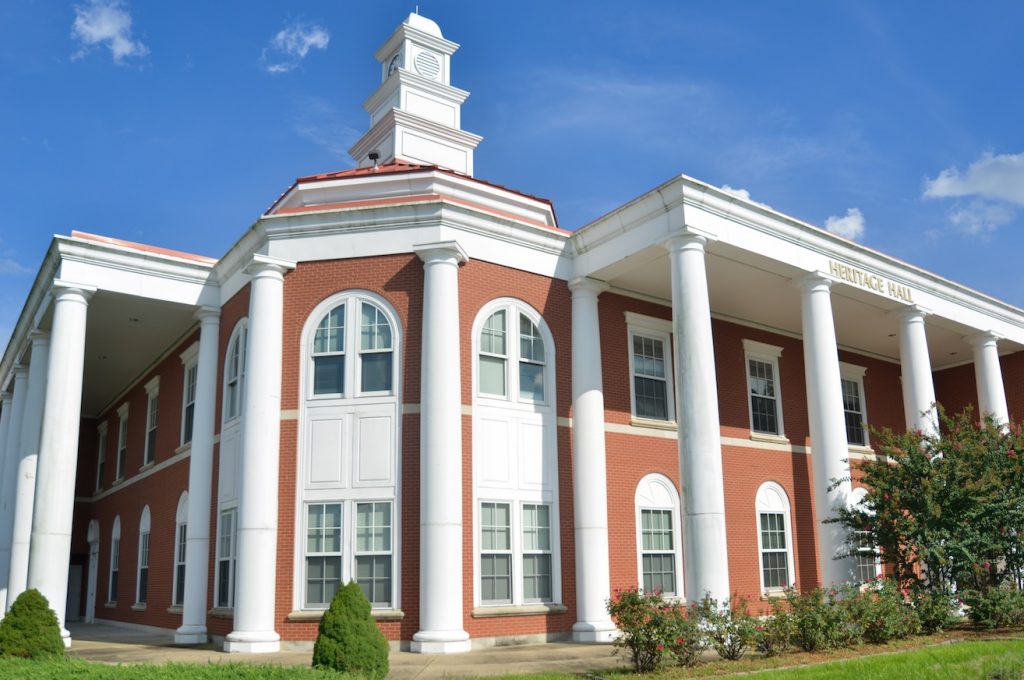 MURRAY, Ky. — The Murray State University Arthur J. Bauernfeind College of Business Small Business Development Center has launched a new Books to Business program to guide college students on their path to becoming entrepreneurs.
Balancing schoolwork and the entrepreneurial dream can be a challenge. Subsequently, the Books to Business program is geared toward helping students get on the right track to starting a business in Kentucky by providing mentorship while in school. Students can receive no-cost, confidential consulting services and guidance on business plan development, start-up steps, financing source locations, cash flow management and more.
"We are excited about assisting students in developing their business ideas while learning and pursuing entrepreneurship at Murray State University," said Chris Wooldridge, district director for the Murray State Small Business Development Center. "Students from across all the campuses have great ideas, and we will support them as they pursue the feasibility and development of their business concepts."
The program rollout, which officially began Aug. 1, includes mentors speaking to entry-level business classes and referrals from University business professors. The Murray State Small Business Development Center, along with its Owensboro office, services 24 counties in western Kentucky.
For more information about the Books to Business program call the Murray State Small Business Development Center at 270-809-2856.