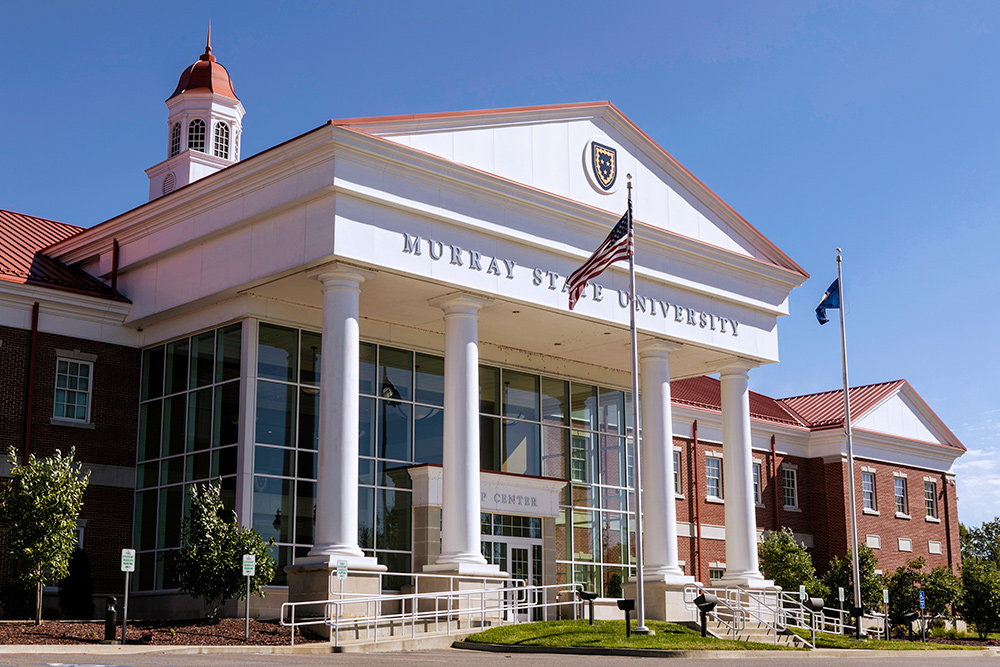 MURRAY, Ky. — The Murray State University Paducah Regional Campus will be hosting "Thriving in a Global Economy," a conference specific to the Center for International Business and Trade (CIBT), on May 9 from 9 a.m. to 5 p.m.
Participants will hear from experts in global business, network through roundtable discussions and enjoy lunch provided through the Murray State University Town & Gown Partnership.
"We are truly excited to showcase CIBT as a beneficial resource and partner of our region," said Brian Canerdy, director of development for the Arthur J. Bauernfeind College of Business and for University Special Projects. "We look forward to sharing a day full of learning and collaboration with our gracious supporters, experts in the field, businesses, students and many more."
The CIBT is a partnership among businesses, government and academics to leverage the region's tangible and intangible resources to help the region thrive. Capitalizing on the geographic region's access to markets and the Foreign Trade Zone, the CIBT's mission is to provide opportunities to exponentially grow regional business by centralizing information and resources necessary to drive innovation, workforce development and global business acumen. As a result, sustainable economic development is achieved through increased jobs and international trade.
"The CIBT serves as a steward of our region for future generations through leveraging our resources and forming collaborative networks and strong partnerships," said Dr. Sandy Miles, Murray State University's Hutchens Distinguished Professor of Human Resource Management.
Visit murraystate.edu/cibtconference to register for the conference.