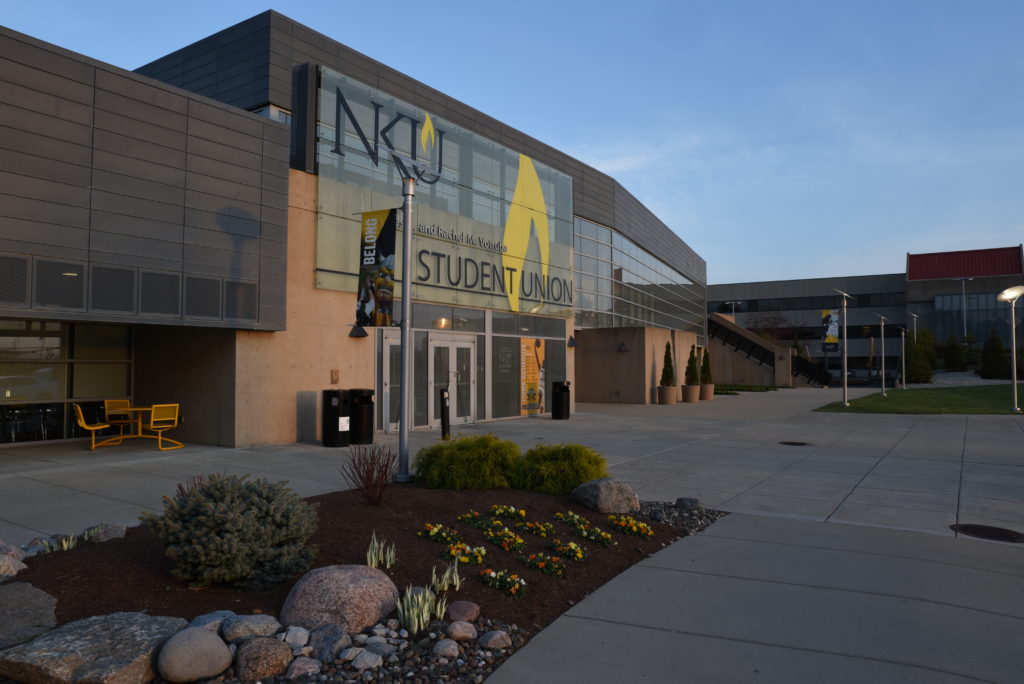 HIGHLAND HEIGHTS, Ky. — Northern Kentucky University remains a top-tier higher education institution, receiving Forbes Magazine's Top Colleges ranking for the 11th straight year.
The America's Top Colleges 2019 ranking focuses on student outcomes in six categories: alumni salary, student satisfaction, debt, on-time graduation rate and academic success and the number of American leaders that includes Forbes' database of successful people such as billionaires, powerful women, 30 Under 30 honorees, leaders in public service and in private enterprise.
"The mission of this college ranking, our annual review of the undergraduate institutions that deliver the top academics, best experiences, career success and lowest debt.  We include just 15% the 4,300 degree-granting postsecondary institutions in the U.S., so appearing here at all is an indication that a school meets a high standard," stated Forbes.
Forbes highlighted a number of features that set NKU apart, including the more than 250 student organizations on campus, the level of student engagement in the community and students having the lowest average debt across the Commonwealth.
"We pride ourselves on providing a student-centered education, and being recognized by Forbes for over a decade demonstrates that we are delivering on that promise," said President Ashish Vaidya. "NKU empowers diverse learners by offering access to high demand programs and services, improving affordability and supporting degree completion."
Along with ranking NKU as a Top College, Forbes also recognized the university on its Top Colleges: Public list, the Top Colleges: South list and America's Best Employees by State list.
NKU has been included in the rankings since 2009. For more information on NKU's Forbes profile, visit here.