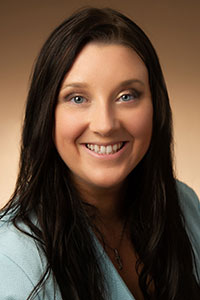 LEXINGTON, Ky. — Bank of the Bluegrass & Trust Co. has announced the promotion of Andrea Lawson to universal banker for the new Romany Road branch.
Lawson has 15 years of customer service experience and has served in the U.S. Army Kentucky National Guard.
Lawson organizes fundraising for various non-profits on our behalf, including March of Dimes, American Heart Association, Jarrett's Joy Cart and more.
In addition to leading a women's bible study group, she writes worship music and plays musical instruments.