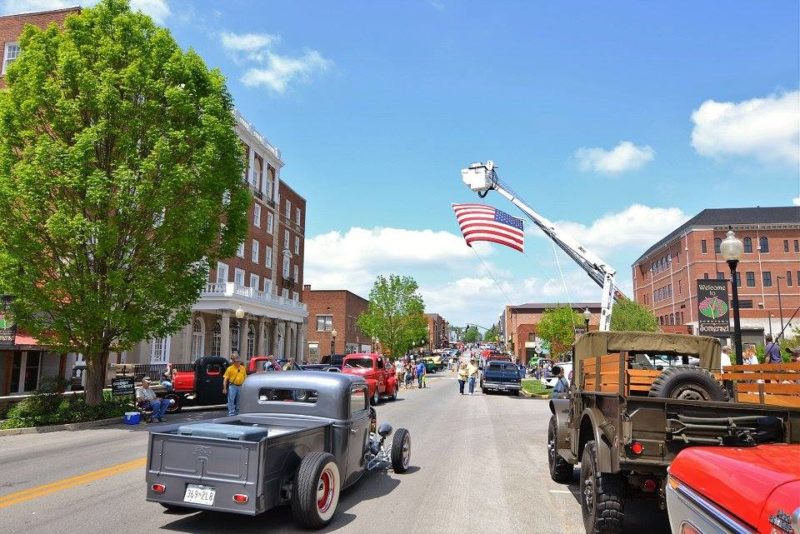 SOMERSET, Ky. — Somerset Mayor Alan Keck has developed an economic reopening proposal for Somerset, one that details bringing childcare facilities and restaurants into Phase 1 of Gov. Andy Beshear's Healthy at Work plan.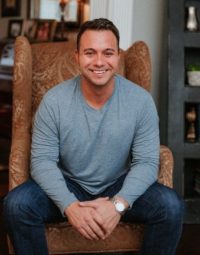 "While I am thrilled for our churches and the sectors of our economy that are included in Phase 1, childcare centers and restaurants are notably absent," Keck said.
Keck said one of the most important pieces of feedback he received after releasing his initial plan was that child care is necessary in order for people to be able to go back to work.
"How can we expect our economy to rebound, even slightly, if we're not giving our employers and employees the tools they need to be successful?" he said. "If employees cannot work because they have nowhere to take their children, our people, and our economy will continue to suffer."
Opening restaurants at limited capacity is just as important as retail, Keck said, which was included in the governor's three-tiered approach to Phase 1. While there are undoubtedly additional health considerations for this industry — how to handle seating, sanitation, utensils and other shared touch points — restaurants in Somerset have been creating thorough and detailed plans to handle this since March, Keck said.
After speaking with restaurant and childcare leaders in the community, Keck assembled a plan for both of these sectors to operate at limited capacity that includes:
Only opening childcare facilities to families returning to work during Phase 1
Adopting and enhancing guidelines currently in place at childcare centers for essential families, which include drop-off and pick-up, capacity, temperature check, PPE and sanitation requirements
Detailed physical, PPE, hygiene, sanitation and shareable touchpoint requirements for restaurants to operate at 50 percent capacity
Keck said he will aggressively advocate for restaurants and childcare facilities to become part of Phase 1 with the governor and his leadership team.
A detailed version of the mayor's proposal can be viewed in its entirety at http://www.cityofsomerset.com/covid-19-notices/.