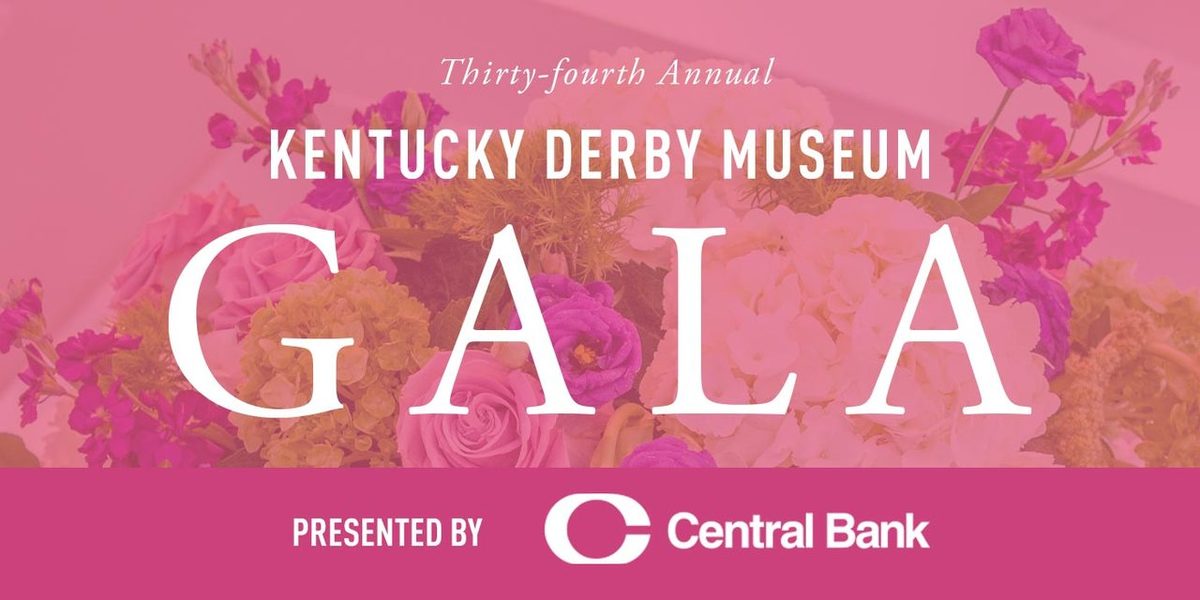 LOUISVILLE, Ky. — The Kentucky Derby Museum has made a very difficult decision to cancel its 34th annual Gala presented by Central Bank & Trust Co.
Extensive discussions have taken place between museum staff leadership and the Kentucky Derby Museum Board of Directors. All agreed together that this is the most responsible move at this time. With the uncertainty of the COVID-19 pandemic, this united decision was made in the interest of public health and in the best interest of the community.
Historically, the elegant evening filled with dinner and dancing serves as the premier fundraising event for the Kentucky Derby Museum, a 501(c)(3) non-profit charitable organization. The rescheduled Gala was slated for Friday, Aug. 28 and would have marked the 34th year for the event.
"The pandemic has created a very challenging business environment, especially for non-profit organizations like the Kentucky Derby Museum," said Patrick Armstrong, president & CEO of the Kentucky Derby Museum. "Canceling the Kentucky Derby Museum Gala means losing our largest fundraiser of the year, and it will be yet another hardship we must overcome as a charitable organization. However, we feel certain it is the safest and correct decision at this time."
For over three decades, the Gala's fundraising efforts have helped support the museum's curatorial and educational programs, and other program services of the museum. The Museum's Education Outreach Team travels to schools across Kentucky and southern Indiana, teaching tens of thousands of students in the classroom each year for free. The museum will be exploring additional funding options as soon as possible.
Museum Gala ticket holders will be contacted in the days ahead for donation, credit and/or refund options.