LOUISVILLE, Ky. — Baird Trust, employee-owned, international wealth management, asset management, investment banking/capital markets, and private equity firm, announced that Hilliard Lyons Trust Company has been renamed Baird Trust Company effective immediately. In 2019, Hilliard Lyons Trust Company, along with Hilliard Lyons, became a wholly-owned subsidiary of Baird.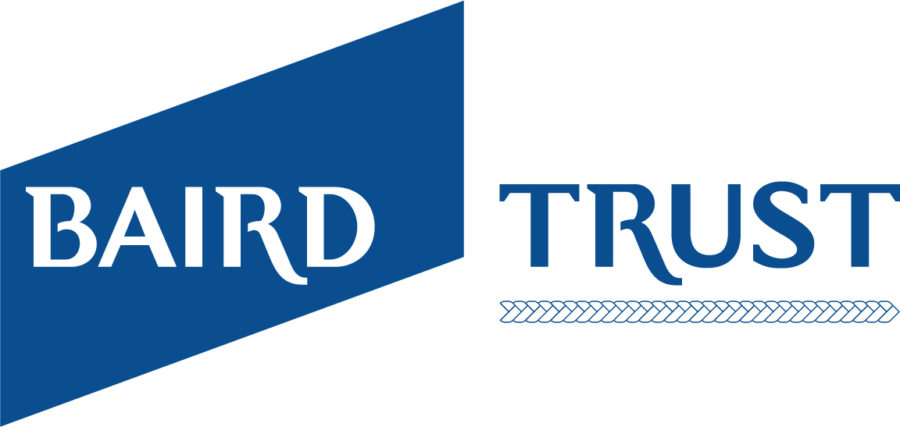 Headquartered in Louisville, the company is one of the largest state-chartered trust companies in the commonwealth of Kentucky with more than $17 billion in assets and 80 associates in offices in Indiana, Kentucky, Ohio, and Tennessee. The company provides full trust services and investment management for clients and beneficiaries in over 40 states.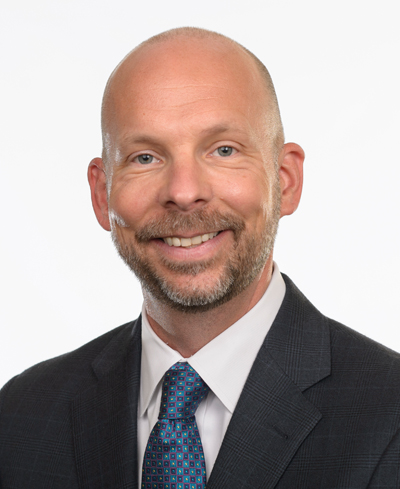 "Becoming Baird Trust best positions us to serve our clients' complex and evolving needs by maximizing our capabilities and future growth opportunities," said Mark Nickel, CFP®, President and Chief Investment Officer of Baird Trust. "The future of the organization is very bright. We are excited to build on our reputation as a trusted partner and more than 35-year tradition of helping individuals and families protect, grow and transfer wealth.
Since becoming part of Baird, the trust company has continued to grow, achieving record revenue and profitability in 2020. Earlier this year, the company opened its fourth office in Nashville. Baird's Private Wealth Management business encompasses more than 1,300 financial advisors serving clients from over 160 locations in 33 states and has client assets of more than $255 billion.
"Two years after bringing Hilliard Lyons together, our clients continue to realize many positive benefits from our joining forces as does our firm," said Jim Allen, Baird Vice Chairman and former Chairman and CEO of Hilliard Lyons. "We remain committed to carrying on Hilliard Lyons' legacy while continuing to strengthen our partnership with Baird's network of financial advisors and others to set the company up for long-term success and growth." Allen also serves on the Board of Directors.
Click here for more Kentucky business news.