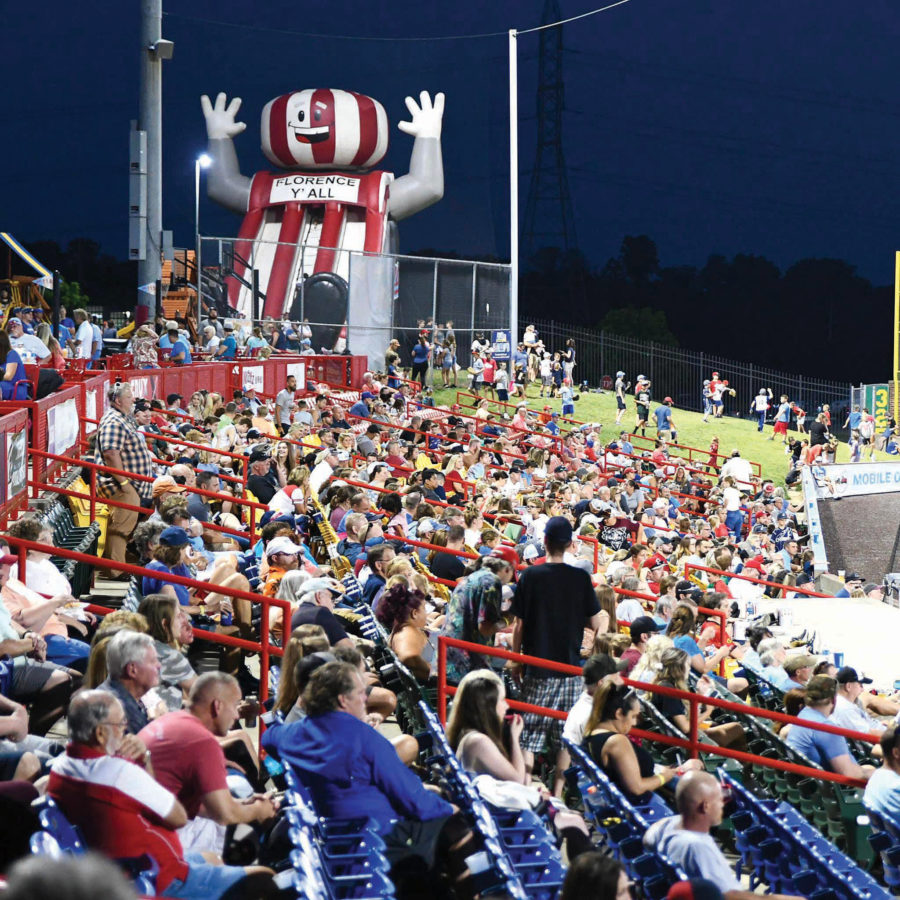 Northern Kentucky has long been a hotbed of sports and recreation in a variety of genres and now there's a new kid on the block offering yet another enticing outlet for sports enthusiasts.
The Florence Y'alls are set to open their second season in May in Y'alls Ballpark on Freedom Way off I-75 after a successful inaugural year that saw them win the independent Frontier League Western Division championship with the best record in the league. Before relocating to Florence prior to the 2021 season, the team played in several different Pennsylvania cities.

The Y'alls will begin their 2022 season on May 12 against the Tri-City Valley Cats and will play 51 home games. The club will feature the return of fan-favorite promotions like $2 Tuesdays, Thirsty Thursdays, Firework Fridays and Rockin' Saturdays, which features post-game concerts. The bar stays open after Saturday night games for fans listening to the band and when the team auctions promotional jerseys during the special theme nights.
"The big thing for us is being a family-friendly, affordable atmosphere for parents to bring their kids to a baseball game at a reasonable price and have a good time," said Anthony Mazzini, broadcaster/media relations manager for the Y'alls. "With the Reds in our backyard in Cincinnati, that's our big selling point. You still get professional baseball at a high quality but at a fraction of the cost.
"We have fun entertainment between innings to keep fans engaged and a Kids Zone in left field. We frequently do theme nights. This year, we're advertising our 'Bluegrass Blowouts' as our five biggest nights of the year: Star Wars, Margaritaville, Superhero, Jurassic Ball-Park and Y'all-A-Palooza."
Mazzini says the Blowouts are the largest, most entertaining dates of the year, billed as "Southern fun that fans are accustomed to."
The Frontier League is an MLB Partner League consisting of 15 teams in two divisions. Competing in the Western Division with the Y'alls are the Evansville (Ind.) Otters; Gateway Grizzlies (Sauget, Ill.); Joliet (Ill.) Slammers; Lake Erie Crushers (Avon, Ohio); Schaumburg (Ill.) Boomers; Washington (Pa.) Wild Things; and Windy City ThunderBolts (Crestwood, Ill.).
The Y'alls bring a lot more to the area than the team they put on the field. The team also participates in community events and charities.
For instance, the Y'alls lent a hand with disaster relief for Western Kentucky after last December's deadly tornados by donating all proceeds from the sale of their #KentuckyStrong T-shirts through Christmas Day. The team also encouraged fans to donate canned food items for the City of Mayfield at the Y'alls General Store.
The ballpark hosts amateur teams and tournaments in the spring and during summer when the home team is on the road. The Y'alls also host a youth program, the Lil Y'allers, which is open to children ages 3-8 with three age divisions: T-Ball for 3-4-year olds; Coach Pitch I for 5-6-year-olds; and Coach Pitch II for 7-8-year-olds. 
The youth league helps children develop a love and passion for baseball while developing relationships with positive role models. Teams are coached by parent volunteers and Y'alls players are involved. All practices and games are at Y'alls Ballpark.
Additionally, a Rustbuster League in partnership with the Kentucky Rampage organization is designed for teams ages 9U-11U to "kick the rust off" in March to prepare for spring/summer competitive seasons. Games are played Monday-Thursday in March.
Aside from professional baseball with the Y'alls and Reds, Northern Kentucky has a wide variety of competitive and spectator sports as well as recreational opportunities. Two of the biggest involve Kentucky's signature horse racing industry and take place at Turfway Park and Newport Racing and Gaming.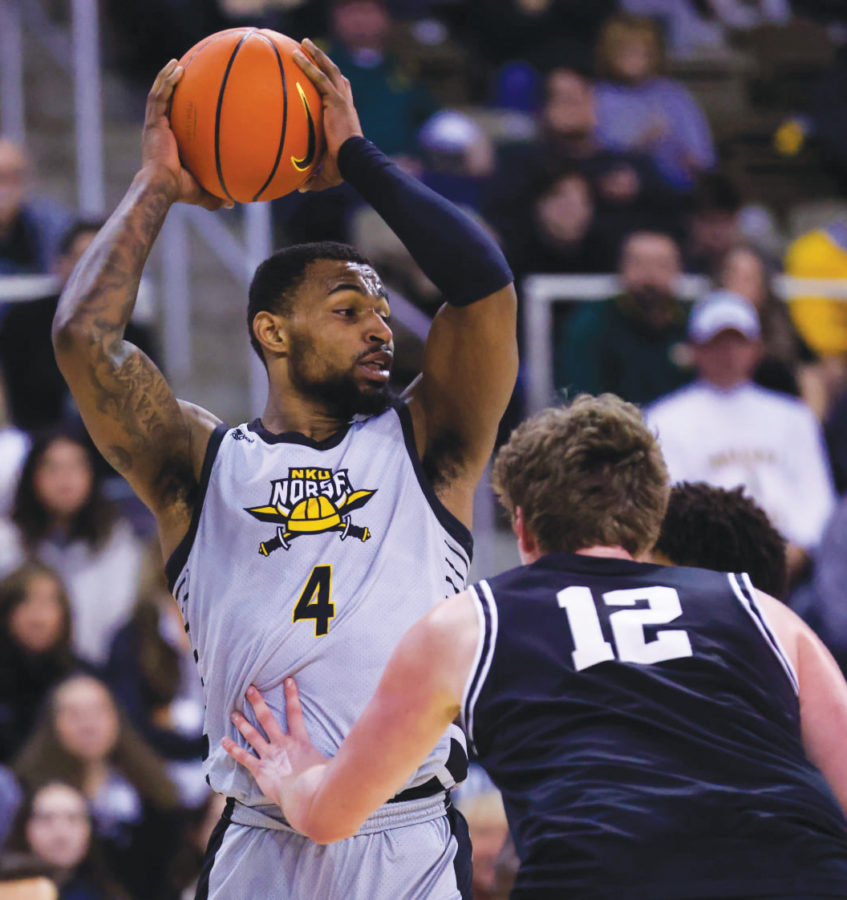 Churchill Downs Inc. celebrated the topping off of its Turfway Park Racing & Gaming last fall as part of the company's $145 million investment in state-of-the-art live Thoroughbred and historical horse racing in Florence.
CDI acquired Turfway in October 2019 and began demolition of the former grandstand in March 2020. Turfway's existing Polytrack was replaced in March 2021 with a new $5.6 million Tapeta synthetic track, one of the world's leading surfaces for racing and training. 
The final phase of development and construction includes a new grandstand, a pari-mutuel gaming entertainment floor featuring up to 1,500 historical racing machines (HRMs), a new clubhouse, a simulcast wagering area with VIP player amenities, and an 18,500-s.f. event center with a main stage for live entertainment, and several food and beverage venues.
Turfway held live Thoroughbred racing January through March of this year and the grand opening for historical horse racing is expected this summer.
Newport Racing & Gaming, also owned and operated by CDI, opened an expansion last November, introducing a gaming floor and horse racing simulcast area.
The expansion added 14,000 s.f. to the property, relocated 150 of the HRMs into the new area to create a more spacious environment. Since opening, the $38.4 million project has provided approximately 70 permanent jobs.
For those who are fans of four-wheel racing versus the four-legged kind, Northern Kentucky offers the Florence Speedway in Union, which hosts Saturday night dirt-track racing from March to October. 
If college sports and professional basketball is your passion, there is plenty of that in NKY. Northern Kentucky University has 17 NCAA Division I teams; its men's and women's basketball teams compete in the Horizon League and play in 10,000-seat BB&T Arena.
The Kentucky Enforcers pro men's basketball team was established in Florence in 2015 by Dustin Driskell and Josh Avery and plays in The Basketball League (TBL), the biggest pro league outside of the NBA. It is headquartered in Indianapolis and has 45 teams in four divisions from coast to coast.
The Enforcers play in the 13-team Western Division along with the Cincinnati Warriors; Dayton Flight; Detroit Hustle; Flint (Mich.) United; Indiana All-Americans (Indianapolis); Jamestown (N.Y.) Jackals; Kokomo (Ind.) Bobcats; Lansing (Mich.) Pharaohs; Medora (Ind.) Timberjacks; Owensboro Thoroughbreds; and Toledo Glass City BC.
The Enforcers, coached by Florence native Driskell, rely mostly on local Northern Kentucky and Cincinnati
area talent.
"This is as good as it gets as far as talent and ownership levels," Driskell said of the TBL.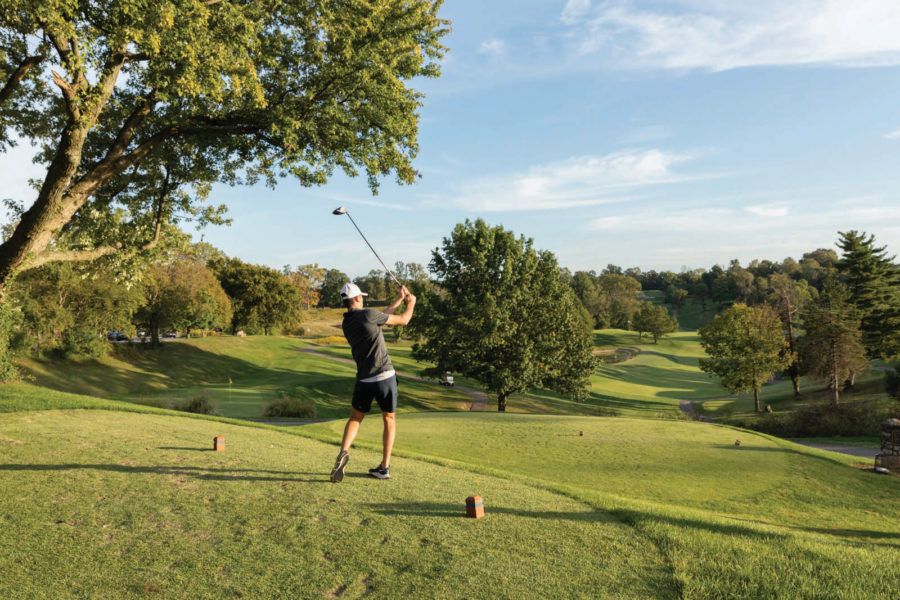 When it comes to sporting facilities, the NKY metropolitan area has some of the best in the region, with 37 baseball fields, 29 soccer fields, 14 golf courses, three local fairgrounds and the full campus of NKU. Recreational opportunities abound around the Ohio River and the ski slopes of Perfect North. 
In addition to the Ohio River, water sports enthusiasts have options such as Frederick's Landing kayak launch on the Licking River, open year-round with a boat launch, playground and event shelter. 
Outdoor activities are available at AJ Jolly Park in Alexandria, General James Taylor Park in Newport, and Devou Park in Covington.
AJ Jolly is an award-winning, 1,000-acre park with kayak rentals, 83 campsites that provide access to a 200-acre fishing lake, 20 miles of equestrian trails to explore and an 18-hole frisbee golf course.
General James Taylor Park is at the confluence of the Ohio and Licking rivers with a view of the Cincinnati skyline and walking access to both rivers' banks. It is a local fishing spot and a launch point for canoes and kayaks.
Nestled in the hills overlooking Covington and Cincinnati, Devou Park is a regional asset spanning 700-plus acres. It has an 18-hole golf course, multiple playgrounds and picnic shelters, mature trees of various species, over eight miles of mountain bike trails, an amphitheater, a fishing lake, paved and nature trails, and more.
There are dozens of other parks through the NKY region.
Click here to read more articles from Market Review of Northern Kentucky 2022-2023.