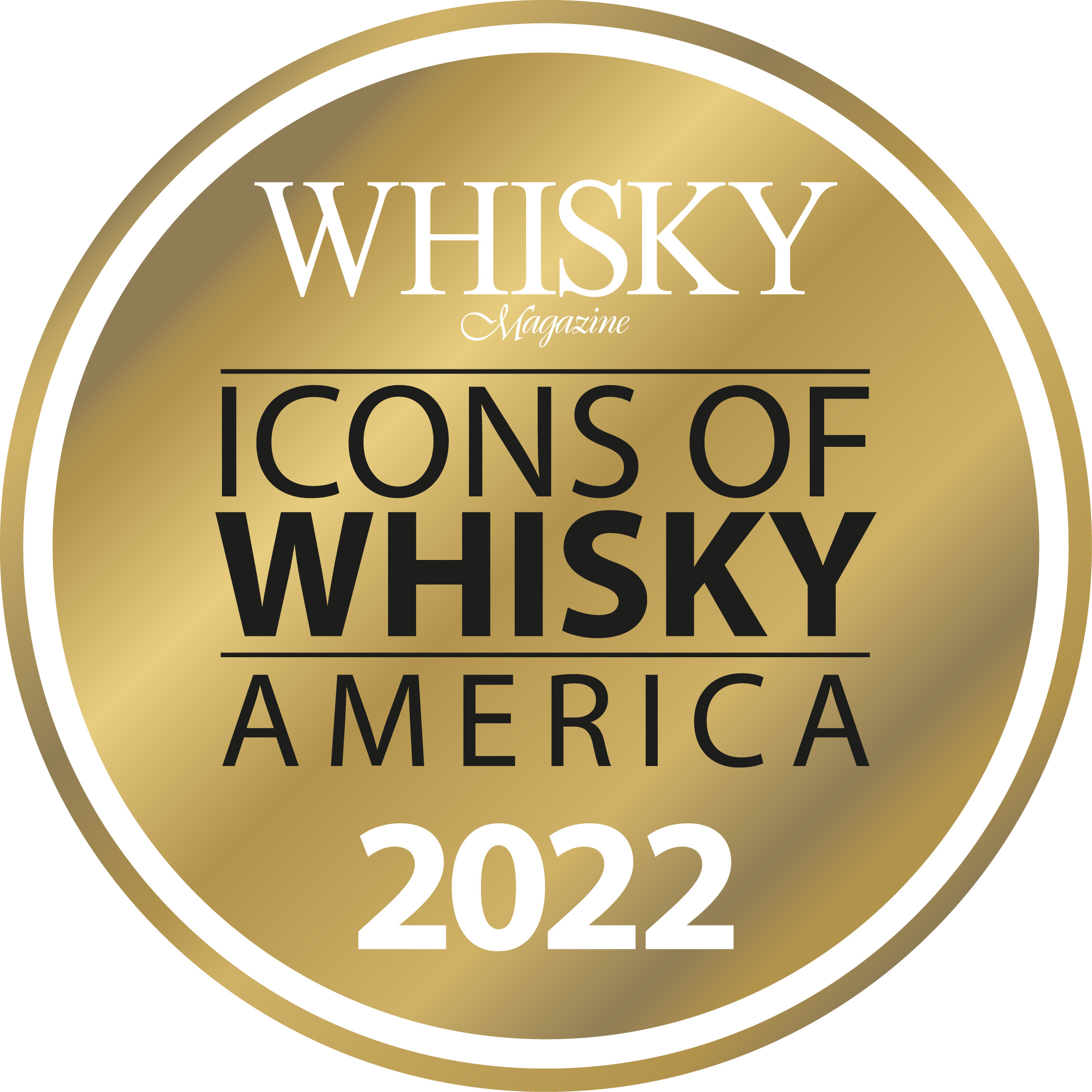 The World Whiskey Awards were held at the Honorable Artillery Company in London on Thursday 24 March 2022. The World Whiskey Awards celebrate the world's finest whiskeys and recognize global whiskey icon winners. The awards also saw the induction of four new members for Whiskey Magazine's Hall of fame.
Winners:
Kevin O'Gorman, Midleton Distillery
Sullivans Cove Distillery
Ed Thom, Glenmorangie Distillery
Heaven Hill Bourbon Experience
Ewan Paterson, Clonakilty Distillery
Philip Rawleigh, 291 Colorado Whiskey
Best Non-Kentucky
Redemption, Barrel Proof High Rye Bourbon 10 Years Old
Best Non-Kentucky
Best Kentucky
Declaration of best age
Jack Daniel's, 10 years old
Garvin Brown Chairman of the Board, Brown-Forman
Paul P.John President, John Distilleries
Thierry Benitah CEO, The House of Whiskey
Jota Tanaka Master Blender and Executive Fellow Kirin Brewing Company
Click here for more Bourbon Flight news.
Click here to sign up for The Bourbon Flight Newsletter.