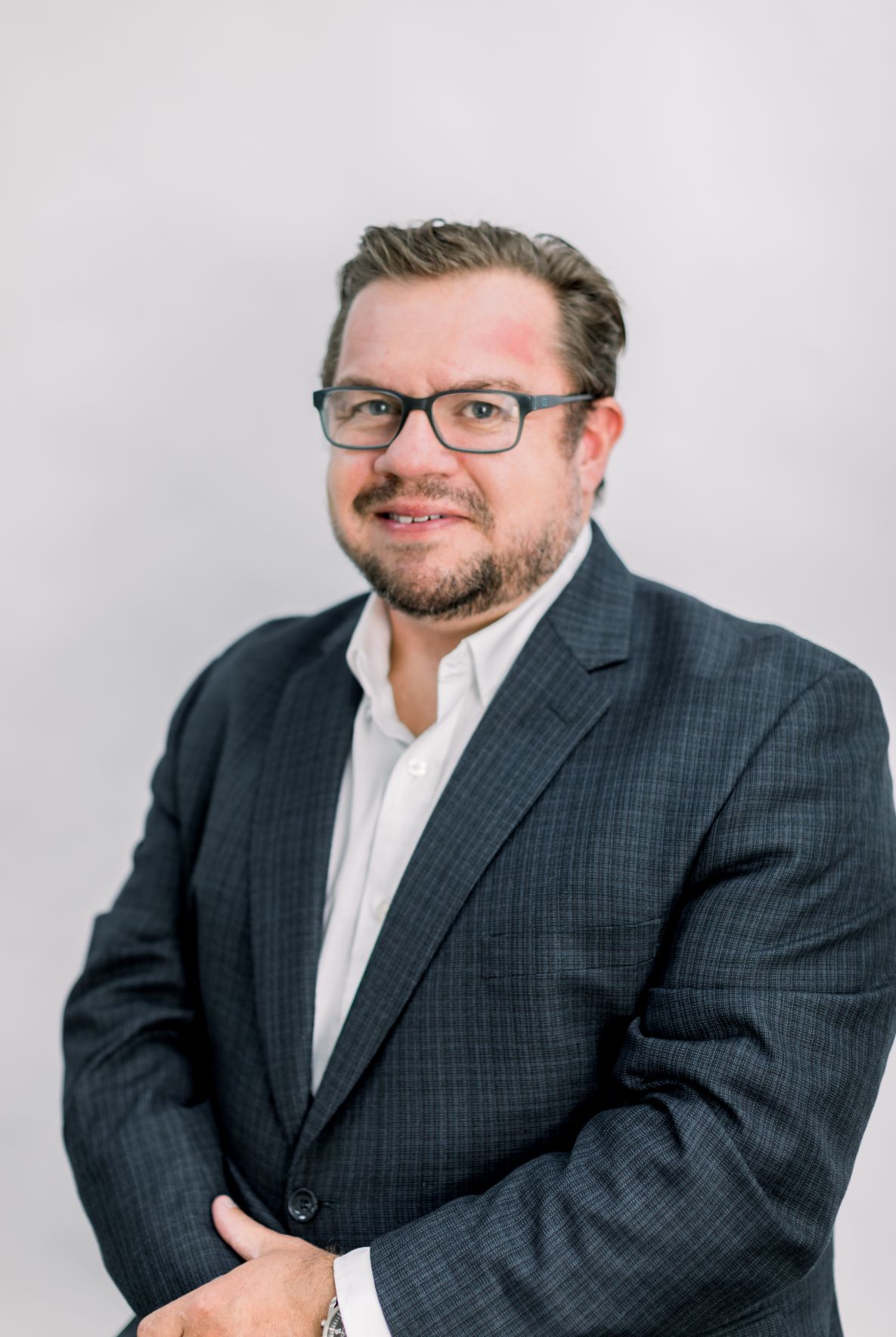 BOWLING GREEN, Ky. — Shawn Hart has been promoted to Vice President of Operations at Bluegrass Supply Chain. Shawn's career at Bluegrass has spanned 15 years and he has progressively advanced through four management roles.
He has brought a wealth of growth strategies to optimize performance and championed the implementation of the formal six sigma program resulting in a 25% reduction of process and product variants.
In Shawn's new role he will continue to standardize and strengthen workflows to empower team members to meet challenging operational targets across Bluegrass Supply Chain.
Click here for more Corporate Moves.