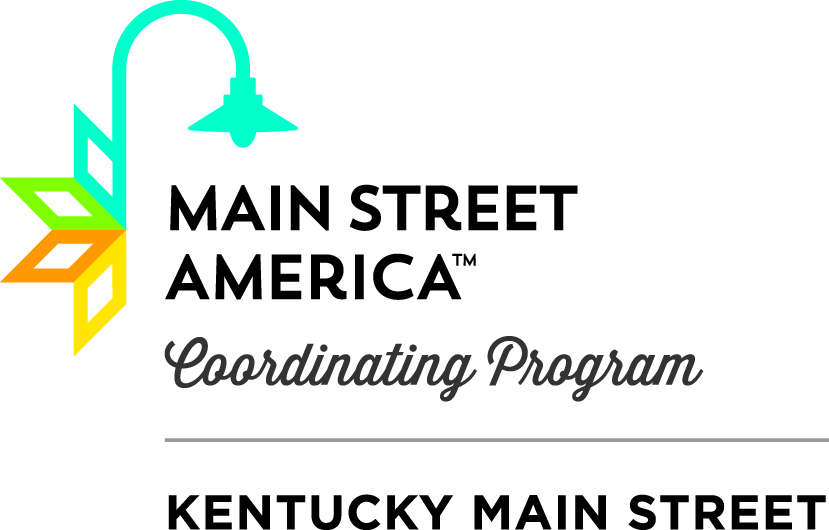 FRANKFORT, Ky. — Leaders from the Tourism, Arts and Heritage Cabinet along with state and local officials recognize 17 Kentucky Main Street communities for their efforts to foster economic vitality and job creation through historic preservation.
The Kentucky Main Street program was created in 1979 to reverse the economic decline in central business districts through historic preservation and redevelopment of commercial buildings. In 2021, Kentucky Main Street communities reported $60.5 million in investment in downtown commercial districts. Communities reported 548 new jobs, 130 new businesses and 201 historic building rehabilitation projects completed.
The Kentucky Main Street program consists of 28 communities. Main Street communities are recognized for their outstanding efforts in economic vitality, promotion, historic preservation and adaptive reuse, volunteerism, local Main Street partnership and Spirit of Main Street. Communities recognized as part of the ceremony are as follows:
Awards for Economic Vitality:
Pikeville Main Street
London Downtown
Heart of Danville
Awards for Best Promotion:
Murray Main Street
Main Street Winchester
Volunteer of the Year Awards:
Terry Dachenhaus, Heart of Danville Main Street
Julie Perell, Guthrie Main Street
Marilyn Neumann, Campbellsville Main Street
Bonnie Skinner, Cynthiana Main Street
Outstanding Main Street Partner Awards:
First National Bank of Manchester-London, London Main Street
Willing Hearts, Julie Ray Pitts, Tri-Cities Heritage Development Main Street
Best Adaptive Reuse Award:
Martin Ausmus and Ike's Pizza in Middlesboro
Spirit of Main Street Awards:
Teresa Mays, Beattyville Main Street Director
Bobbie Gothard, Tri-Cities Main Street Director
David B. Eaton, Shelbyville Mayor
Preservation Hero Awards:
Vicki Goode and Robbie Mayes, Perryville Main Street
Jay Shoffner, Middlesboro Main Street
Kentucky is one of four states selected to receive the 2020 Main Street America Facade Improvement Grant. As part of Thursday's ceremony, Maysville, Shelbyville and Williamsburg Main Streets were recognized as the state's designated grant recipients.
In celebration of National Historic Preservation Month, the week of May 9-14 is dedicated to highlighting Kentucky Main Street Week throughout the commonwealth. Kentuckians are encouraged to support local businesses in historic downtown.
Click here for more Kentucky business news.