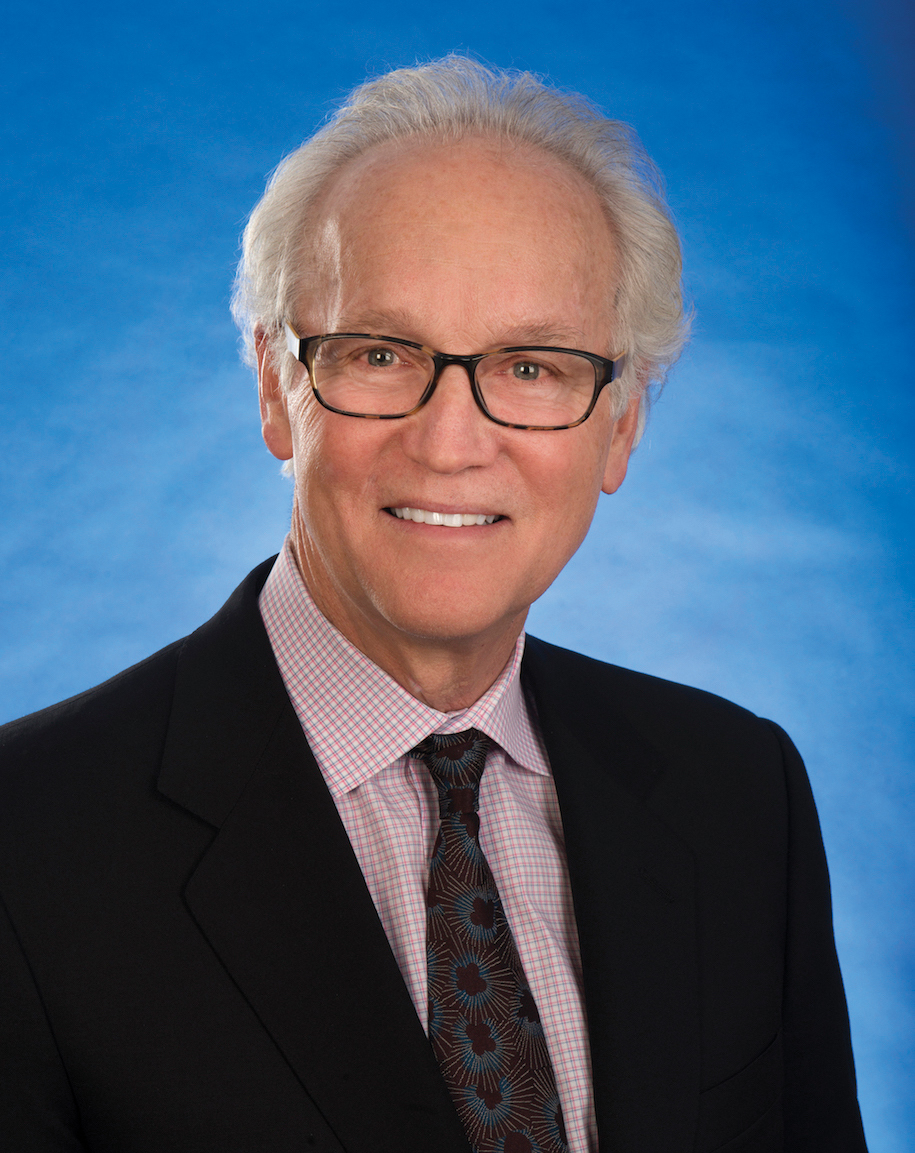 "On a scale of 1-10, we expect the Kentucky economy in 2023 to be a 5, closely mirroring the national economy's 5. We expect little to no growth in the U.S. economy. Inflation continues to weigh heavily and certain sectors will struggle. Consumer activity will pull back, but the second half will be better than the first. We may or may not be going into a recession.
In the construction sector, large distribution construction starts will slow tremendously due to interest rate hikes, uncertainty around potential future rate hikes and ongoing volatility in construction costs. Vacancy rates remain low, indicating there is still demand, but owners will pause until the financial picture clears, as will other nonresidential construction projects. Facilities maintenance will likely see an increase as companies budget to service existing properties rather than invest in new construction. Manufacturing construction will start to grow due to onshoring trends, as well as spin-off from growth in electric vehicles, semiconductors, etc.
Hemmer's capital spending will be down in 2023, and staffing will remain unchanged. But 2021-2022 were record revenue years for our company, which required increases in both spending and staffing. As a lean company, we will adjust to 2023 as needed with a goal of preserving our talent."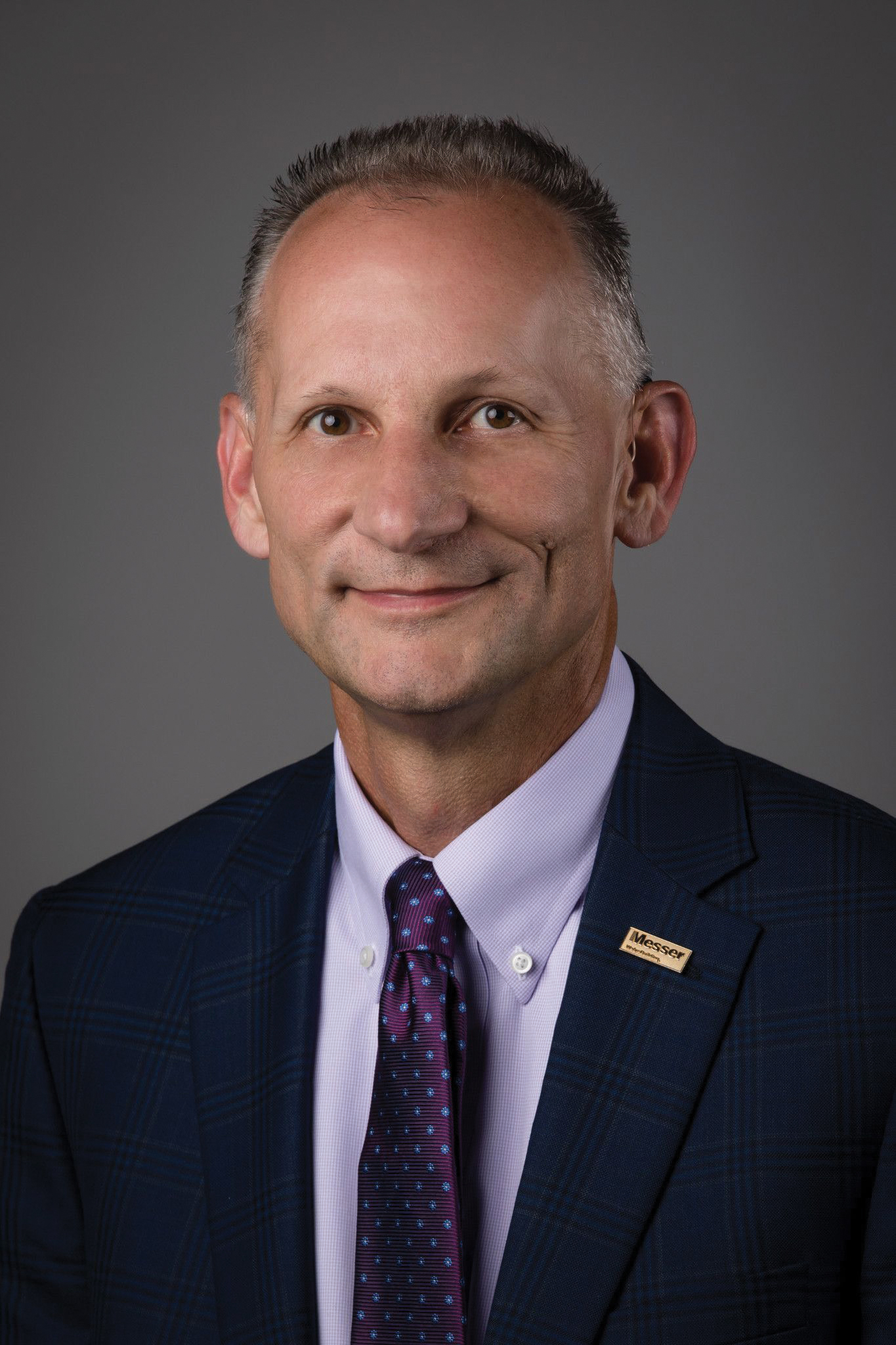 "On a scale of 1-10, as we move through 2023 we expect to see maybe a 7 or 8. The Kentucky economy seems to be on pace with last year. Construction projects are coming to market and being awarded, but some starts are being delayed more than usual as owners take into account the financial market and workforce availability. In our sector, several large higher-education projects are underway and a lot of additional opportunities are on the horizon. Part of this is due to projects being paused during the pandemic that are now coming to market. The health-care segment remains very busy as well. Messer is hiring at normal levels as we continue looking for talented individuals to bring into the company."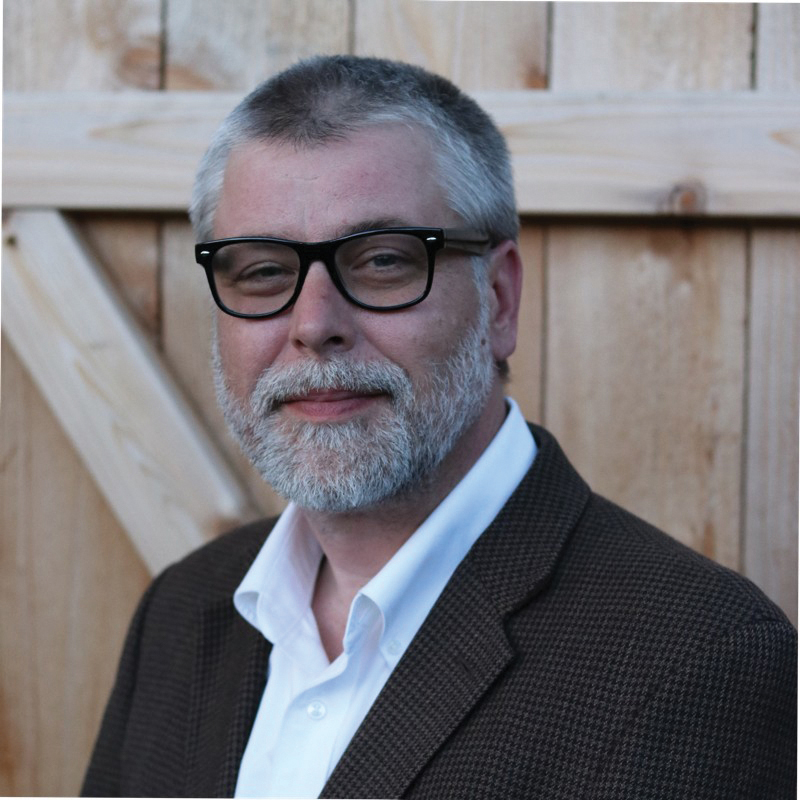 "At Winterwood, we work to provide safe and affordable housing options to thousands of Kentuckians. For 2023, we anticipate that economic conditions will normalize and that the supply chain disruptions we have experienced over the past two years will be alleviated. Our specific business—the management of affordable housing properties—has and will continue to see acute demand pressures from our customers due to the overall lack of housing options in the real estate market. Given this anticipated demand, which shows no sign of abating, we will continue to increase our staffing and investment in technology to improve efficiency throughout 2023."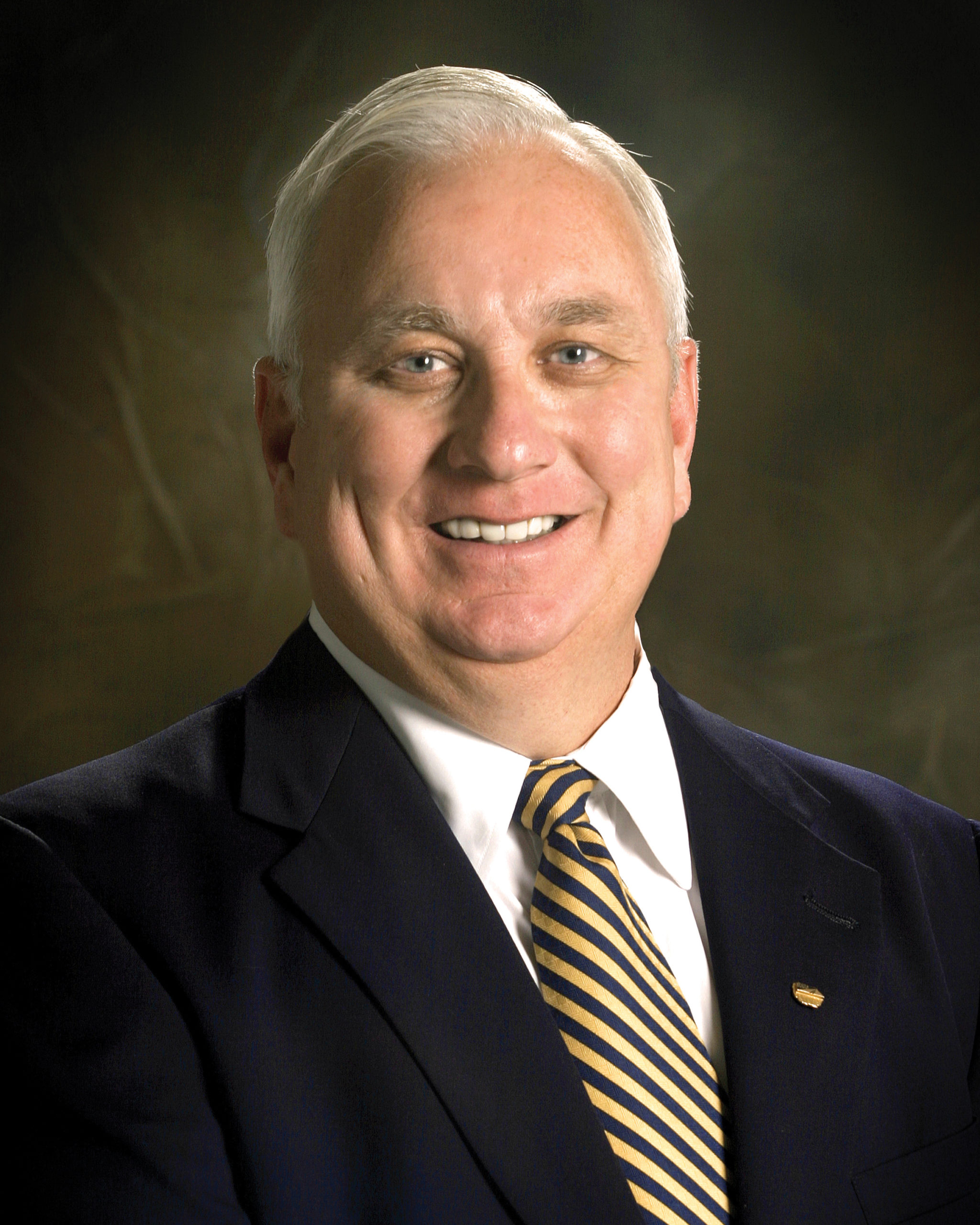 "Kentucky's economic development continues to break records in attracting new and expanding industry and that has allowed our backlog to double comparable to previous record revenue years. All sectors of business are strong in south-central and western Kentucky. The Bowling Green Area is one of the fastest growing in Kentucky and this region of the U.S., a success built by great cooperation and collaboration between city, county, regional and state governmental agencies. Kentucky continues its quest to 'not participate' in any economic downturns.
Kentucky's very good economic times should be a great plus for our new business model. Murphy Construction Group plans to celebrate 40 years of success by becoming an employee-owned company; 65% of our team has 15 to 35 years with us and the long-term management team will guide the next several decades. We continue to focus on promoting workforce development locally, regionally and within our company. It's a new time and working to make it fit within our expectations is a continued challenge and requires new 'out-of-the-box' resources and ideas.
For 2023, we will pursue additional management and workforce to take advantage of abundant opportunities for the construction industry. Capital investments in replacement and additional vehicles, equipment and facilities will expand as well."