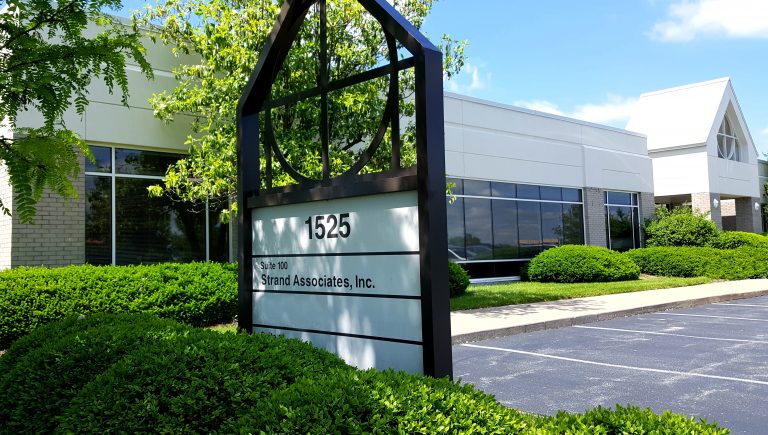 WASHINGTON — Strand Associates of Lexington, Ky., has earned a National Recognition Award for exemplary engineering achievement in the American Council of Engineering Companies' (ACEC) 56th annual Engineering Excellence Awards (EEA) for designing improvements to the Second Street/U.S. Route 60 Corridor in Frankfort, Ky.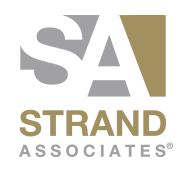 The project rebuilt Second Street's century-old infrastructure to enhance safety and usability for vulnerable users such as elementary-school students and those with mobility challenges. It also provides better access for South Frankfort residents, improve utility reliability, and mitigate environmental impacts. Wider sidewalks and a compressed street cross-section help calm traffic and create safer pedestrian crossings, while removing underutilized travel lanes provides room for bicycles, lowers travel speeds, and opens new greenspace opportunities to augment the corridor's streetscape.
In addition, the projected eliminated barriers associated with the intersection of High Street and East Main Street, which had forced pedestrians to detour across the river and back to reach downtown. New dedicated storm and sanitary sewers reduce the potential of rain-event discharges of untreated sewage into the Kentucky River, substantially improving the area's water quality. The pedestrian area was also expanded to include enhanced landscaping, benches, brick and granite "storyline" pavers.
The project is among 179 EEA entries this year representing engineering excellence from throughout the nation and the world. Judging for the awards program—known industry-wide as the "Academy Awards of the engineering industry"– took place in March and was conducted by a national 27-member panel of built environment leaders, along with experts from government, the media and academia. Award criteria focused on uniqueness and originality, technical innovation, social and economic value, and generating excitement for the engineering profession.
Recognition of all 2023 award winners, including top winners — 16 Honor Awards, 8 Grand Awards and the prestigious "Grand Conceptor Award" for the year's most outstanding overall engineering achievement — will take place at the annual EEA Gala Dinner and Awards Program, a black-tie event to be held Tuesday, June 13, 2023, at the Grand Hyatt Hotel in Washington, D.C.
Founded in 1906, ACEC represents more than 5,200 independent engineering firms and 600,000 professionals engaged in the development of America's transportation, water and energy infrastructure, along with environmental, industrial and other public and private facilities.