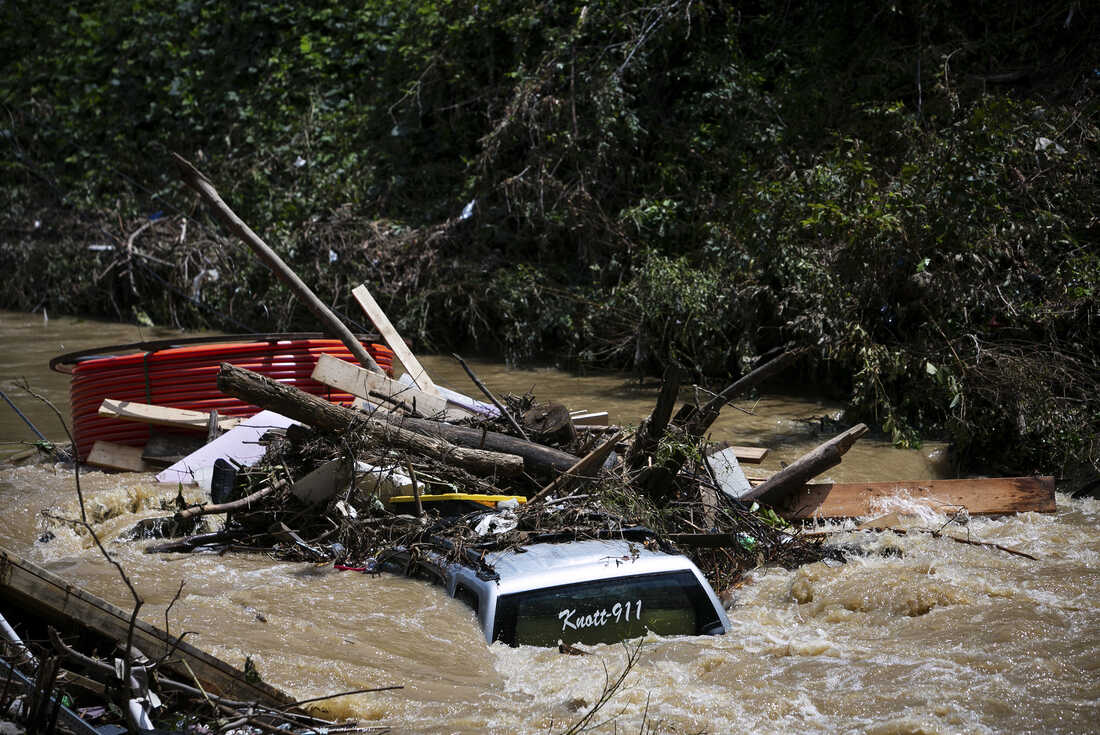 FRANKFORT, Ky. — Attorney General Daniel Cameron today joined a lawsuit against the Federal Emergency Management Agency (FEMA), opposing its new methodology for calculating flood insurance premiums, which would substantially increase rates and hurt Kentucky families.
In the devastating aftermath of Hurricane Betsy in 1968, Congress passed the National Flood Insurance Act. This legislation created the National Flood Insurance Program (NFIP), which commits the federal government to making flood insurance available at reasonable rates, terms, and conditions. The lawsuit challenges rate increases that FEMA has implemented through its administration of the NFIP.
Under FEMA's new rule, Risk Rating 2.0—Equity in Action, the average cost of flood insurance in the Commonwealth will double, with some Kentuckians forced to pay up to 700% more for their policies.
"In President Biden's inflationary economy, every penny counts," said Attorney General Cameron. "I'm proud to oppose this egregious and unlawful rate hike, which could not come at a worse time for vulnerable Kentuckians, especially those still recovering from the devastating floods in Eastern Kentucky."
In its lawsuit, a coalition of 10 attorneys general point out that "in fundamentally changing how [FEMA] calculates rates for federal flood insurance, [FEMA] bypassed nearly every substantive and procedural requirement under law." The new rule, the attorney's general write, "is fundamentally flawed."
The coalition asks the United States Court for the Eastern District of Louisiana to declare Risk Rating 2.0—Equity in Action unlawful and to dismiss FEMA's rate hikes.
Attorney General Cameron joined attorneys general from Florida, Idaho, Louisiana, Mississippi, Montana, North Dakota, South Carolina, Texas, and Virginia in filing suit.
To read a copy of the lawsuit, click here.